INJURY HUB
Diabetes
Interesting facts about diabetes.
Diabetes is a widespread condition which is characterised by elevated levels of blood sugar in the body. Unfortunately diabetes can also cause other complications which affect the arteries and feet. In our dossier, you can learn about the differences between type 1 and 2 diabetes and how these conditions can be managed, to ensure that you are getting the most out of your day to day life!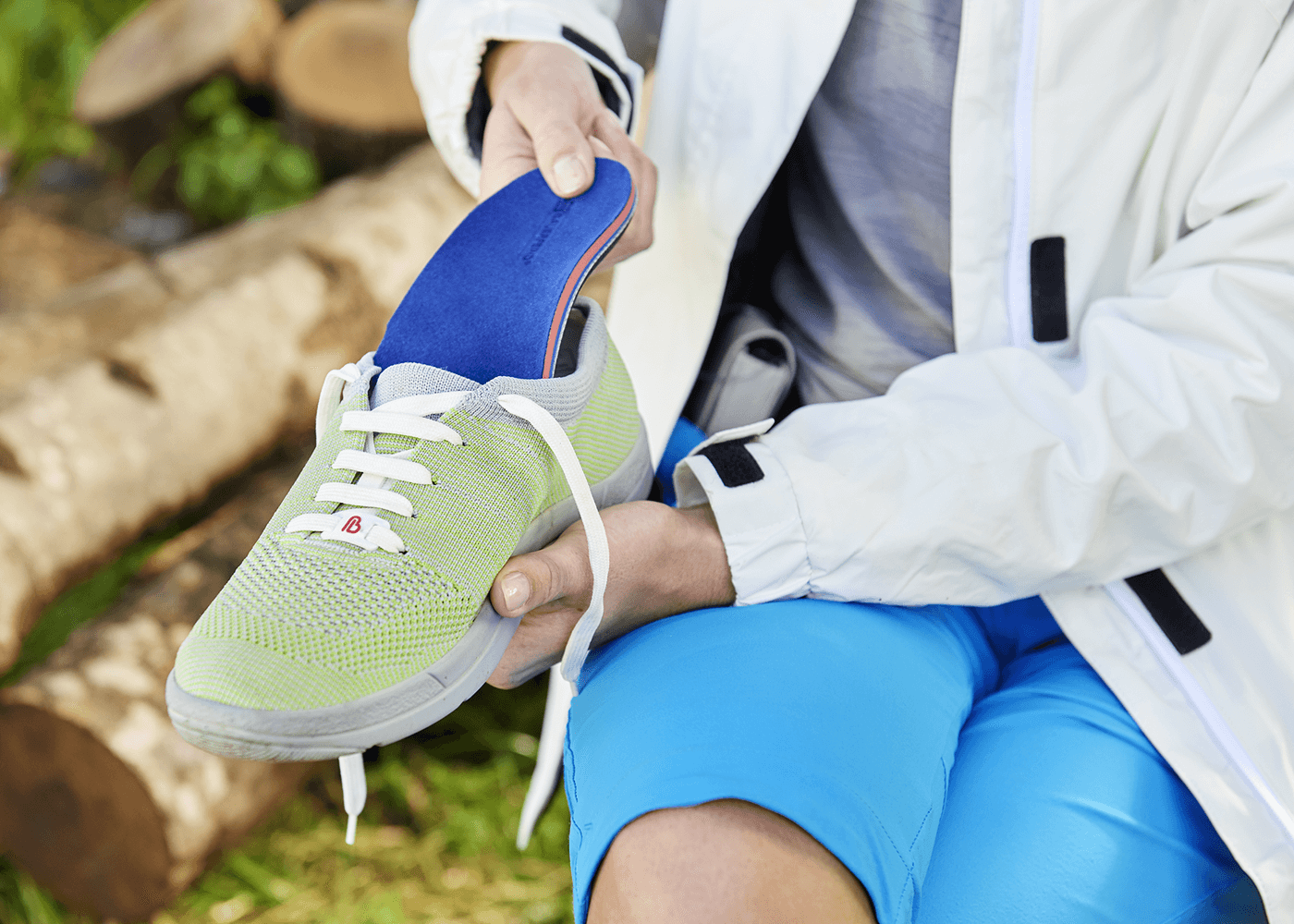 DIABETIC PERIPHERAL ANGIOPATHY (DPA)
Diabetic angiopathy is one of the most common complications that arise from chronic diabetes. Patients suffering from diabetic angiopathy experience a narrowing in the arteries.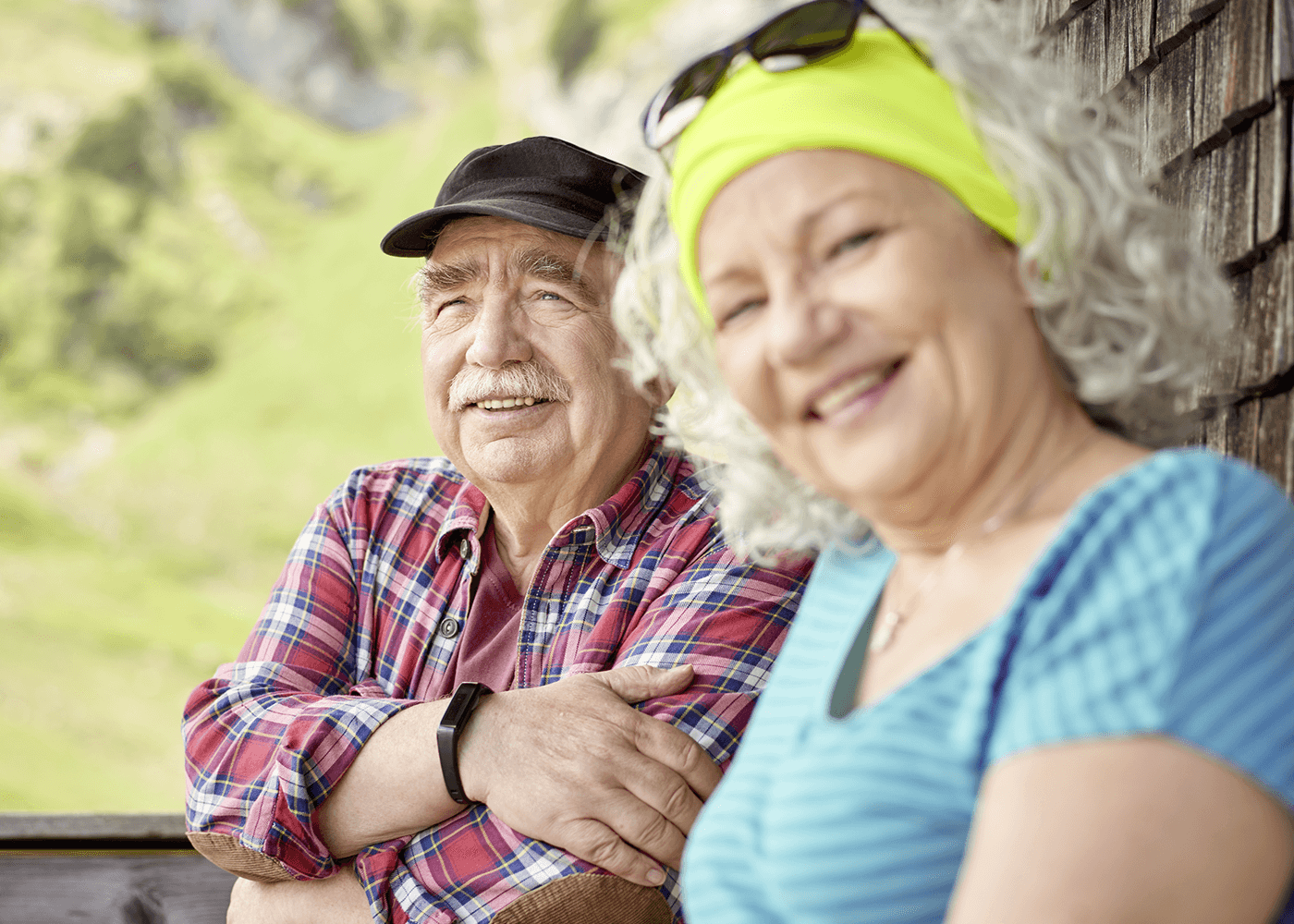 In the case of Type-2 Diabetes, the body produces enough insulin, however, the body fails to respond to the insulin and develops a resistance to insulin. This results in accumulation of blood sugar...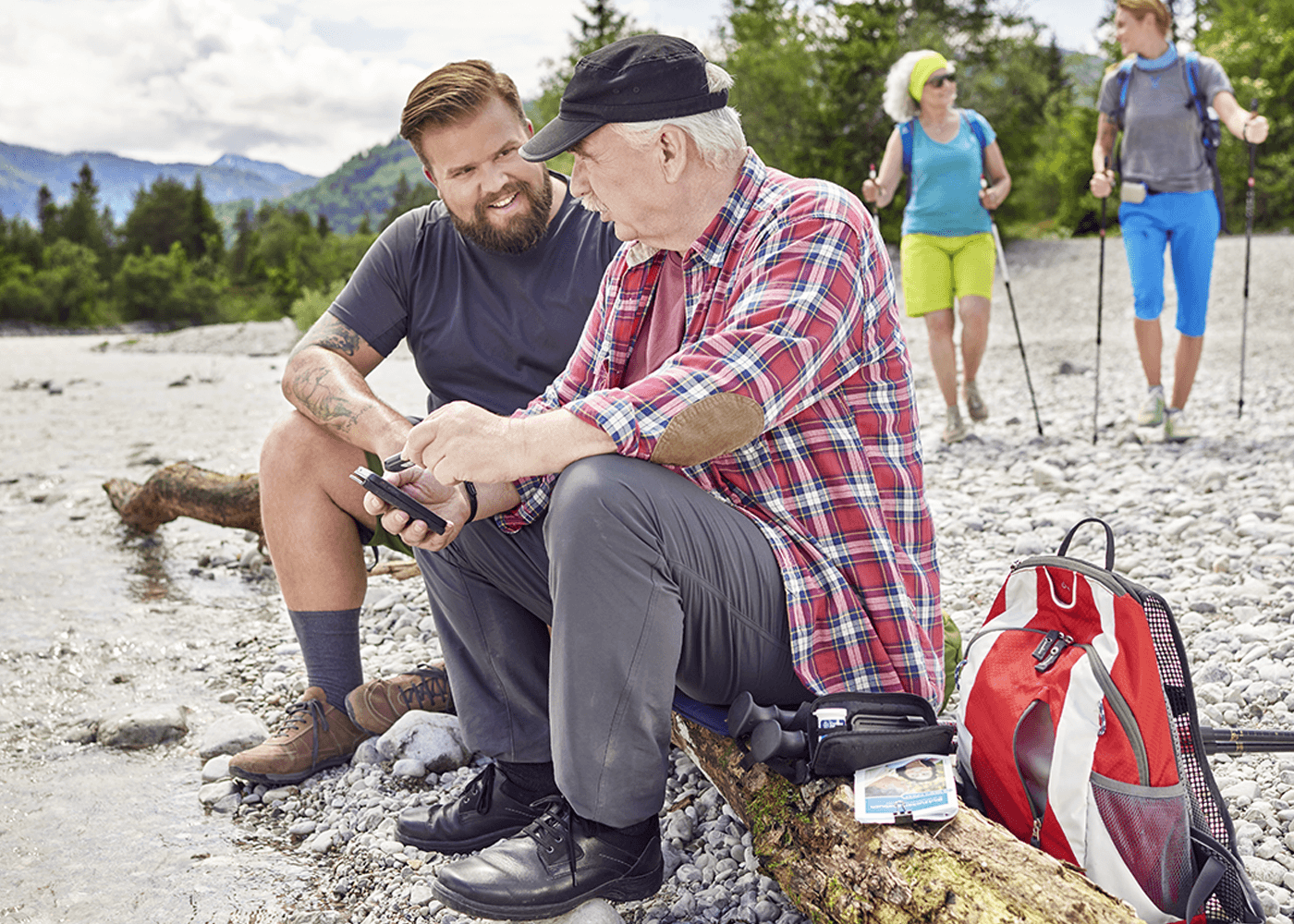 Patients suffering from type 1 Diabetes have little to no insulin produced by the pancreas unlike type 2 diabetes where there is enough insulin. This lack of insulin reduces the body's ability to a...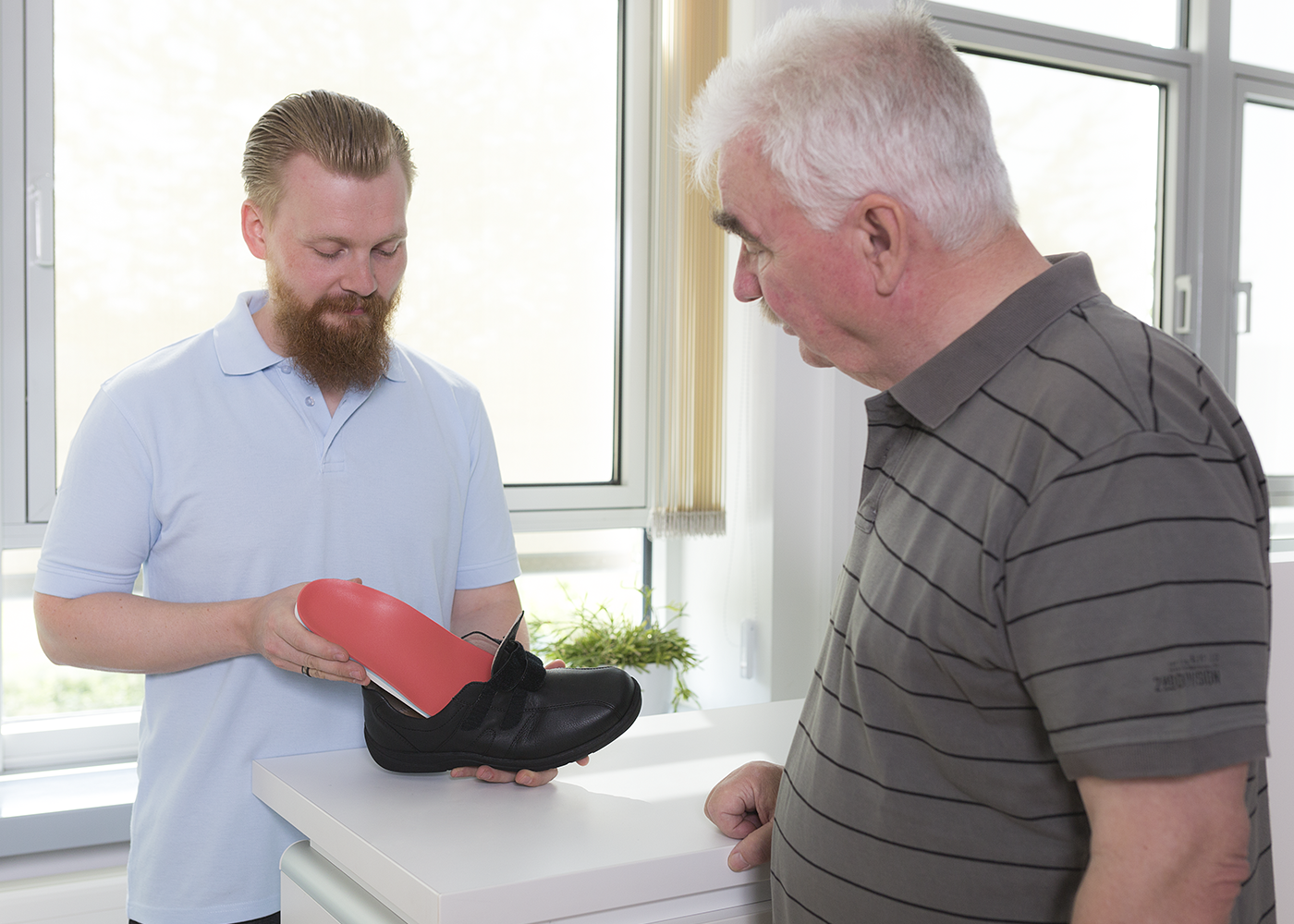 Diabetes is a fairly common condition, characterized by an overall elevated level of blood sugar in the body. There are significant risks of long term increased levels of blood sugar. One such comp...