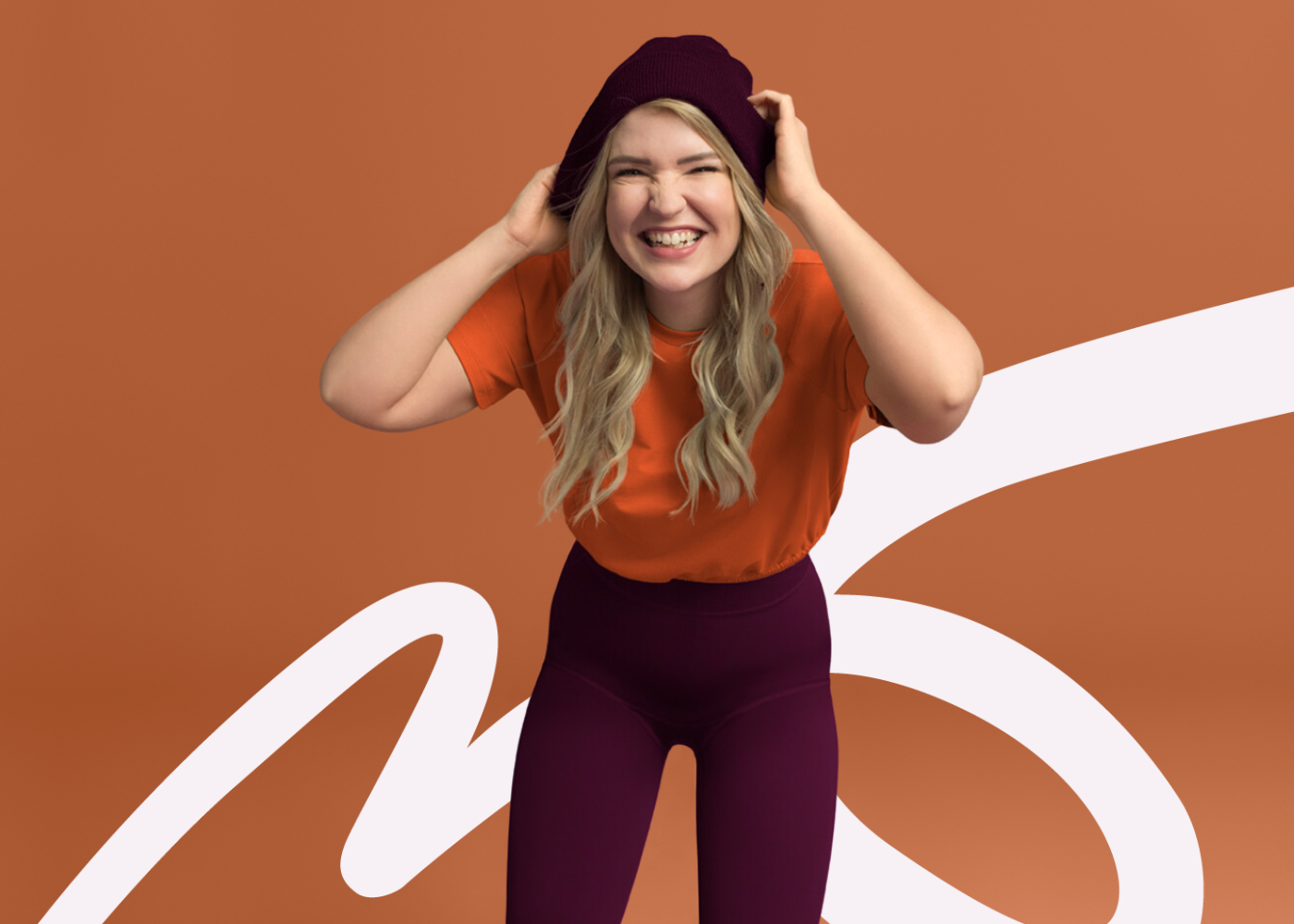 Compression doesn't have to be boring! Live life in full color with VenoTrain® Curaflow! Introducing the new colours available for VenoTrain® Curaflow.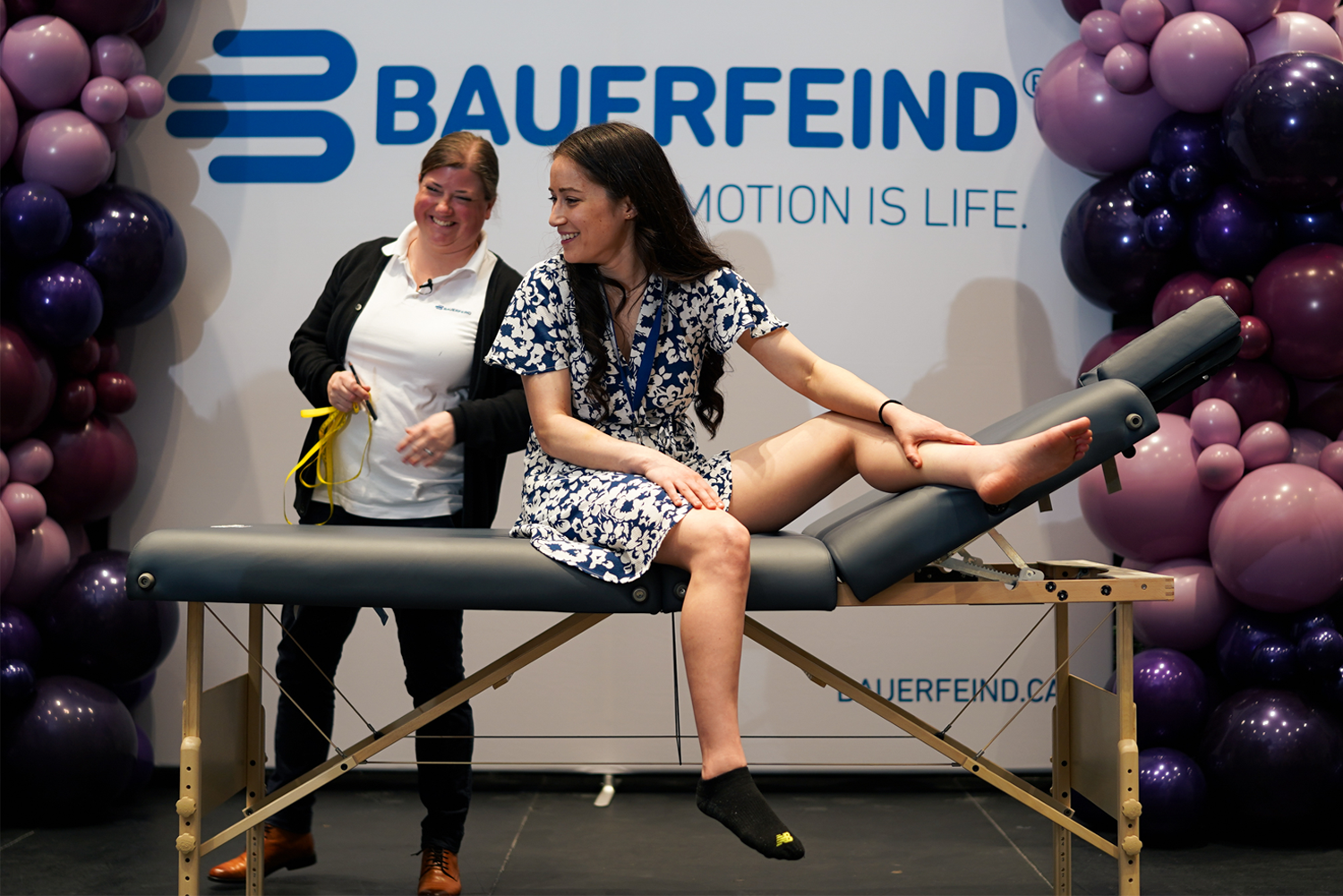 Bauerfeind Canada was thrilled to host its first-ever Lymphedema Certification Training Event in Laval, Quebec this April!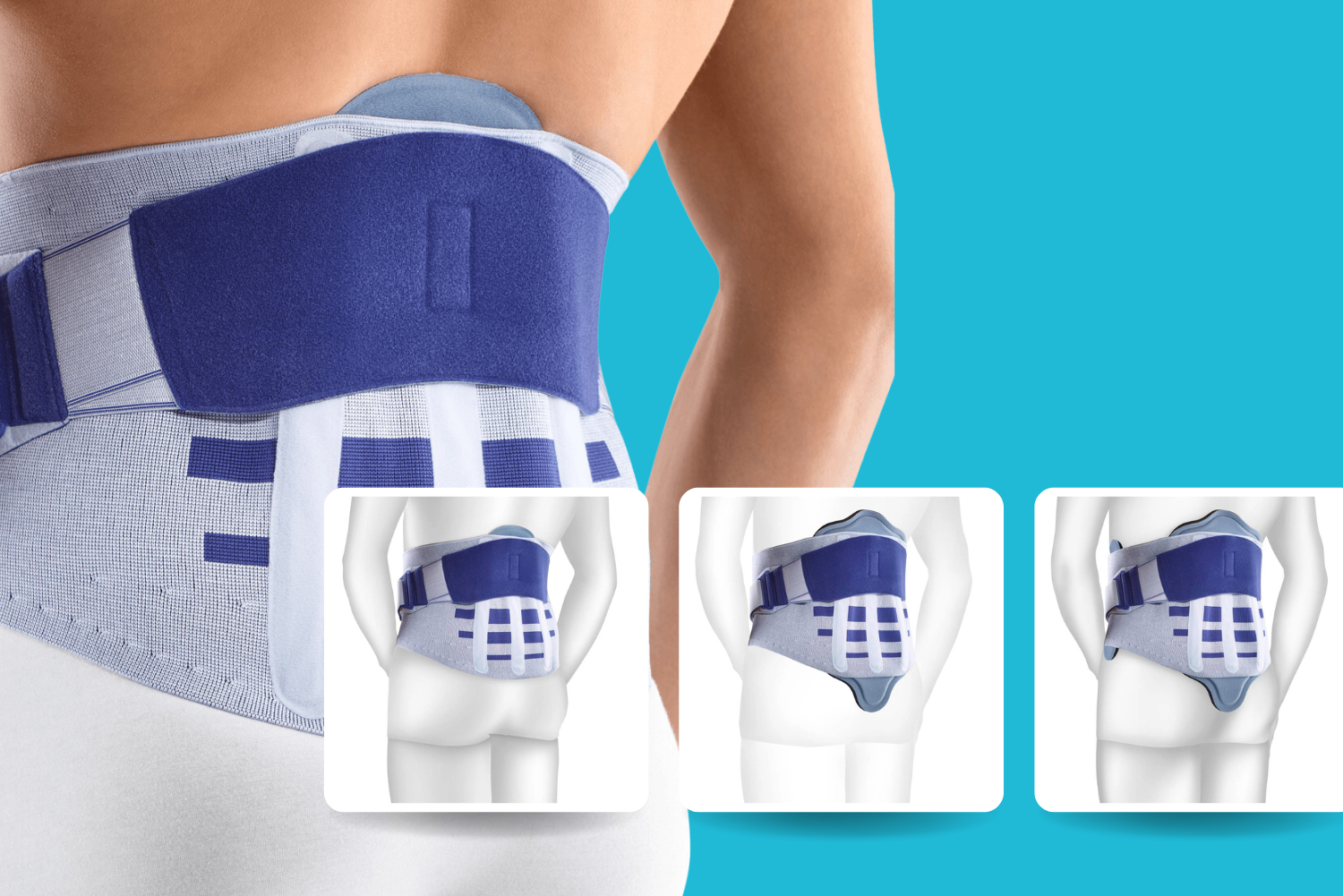 NEW LumboLoc® Support-Unload-Immo
Introducing three new levels of stabilization to the LumboLoc® back brace family! The LumboLoc® Support, Unload and Immo for increased stabilization for optimal spinal posture and relief of the lu...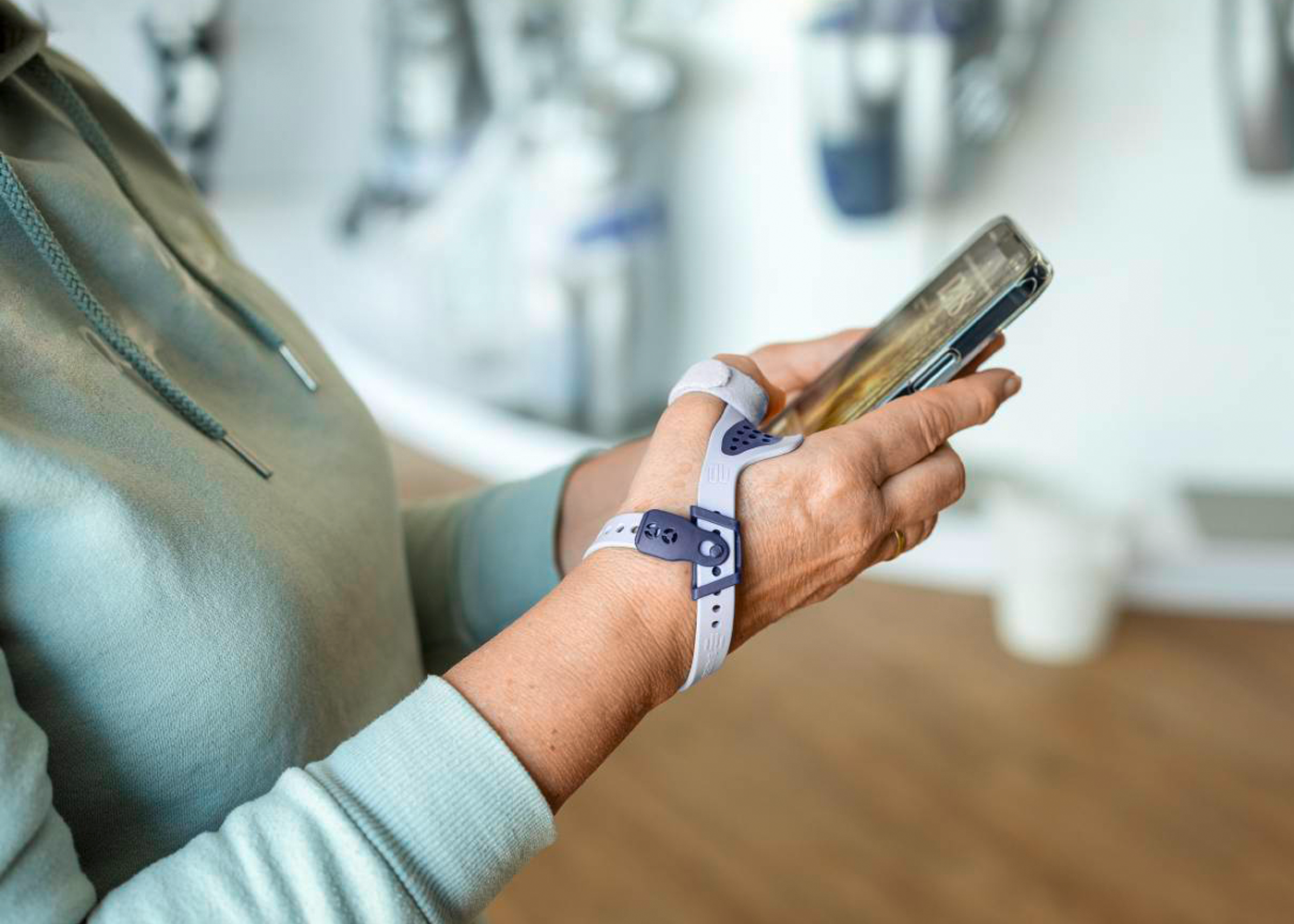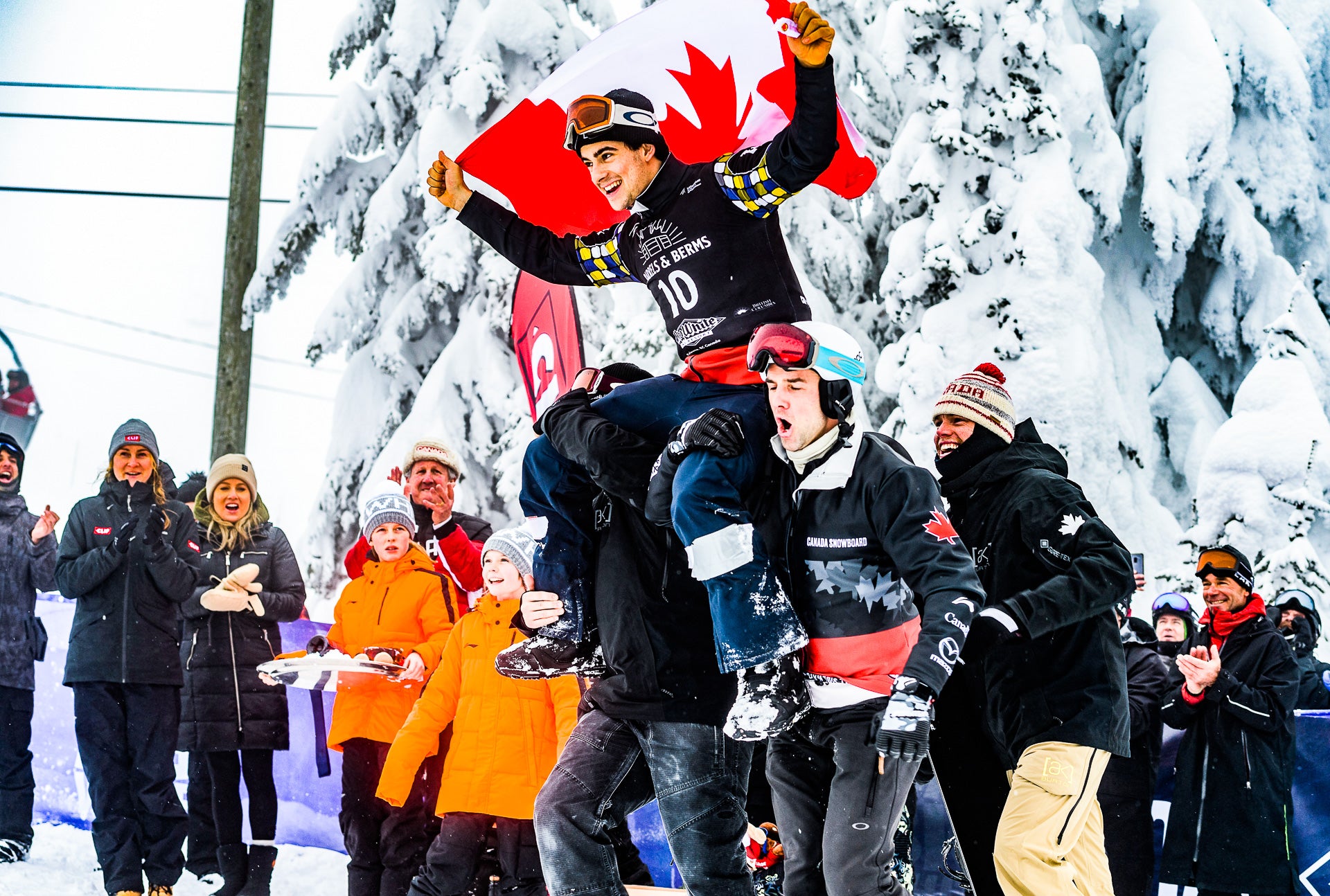 On March 25 and 26, 2023, Mont-Sainte-Anne will have the honor of hosting the Snowboard Cross FIS World Cup. The event, called Battle Royale, will feature two competitions, an individual World Cup ...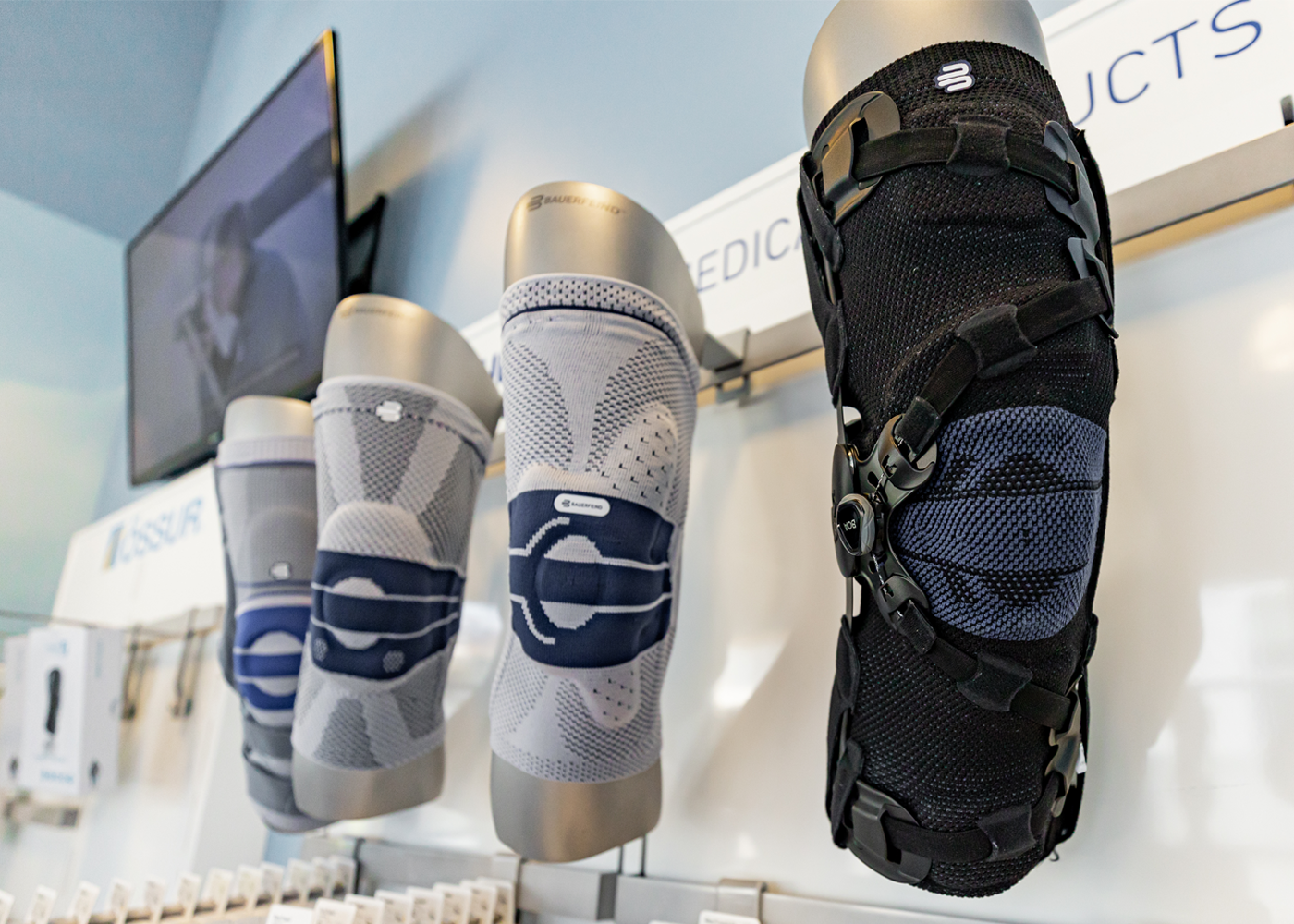 Rebalancing Painful Conditions
RebalanceMD, one of Canada's most innovative sports and orthopedics clinics is finding immense success using the GenuTrain OA in the early treatment of osteoarthritis of the knee.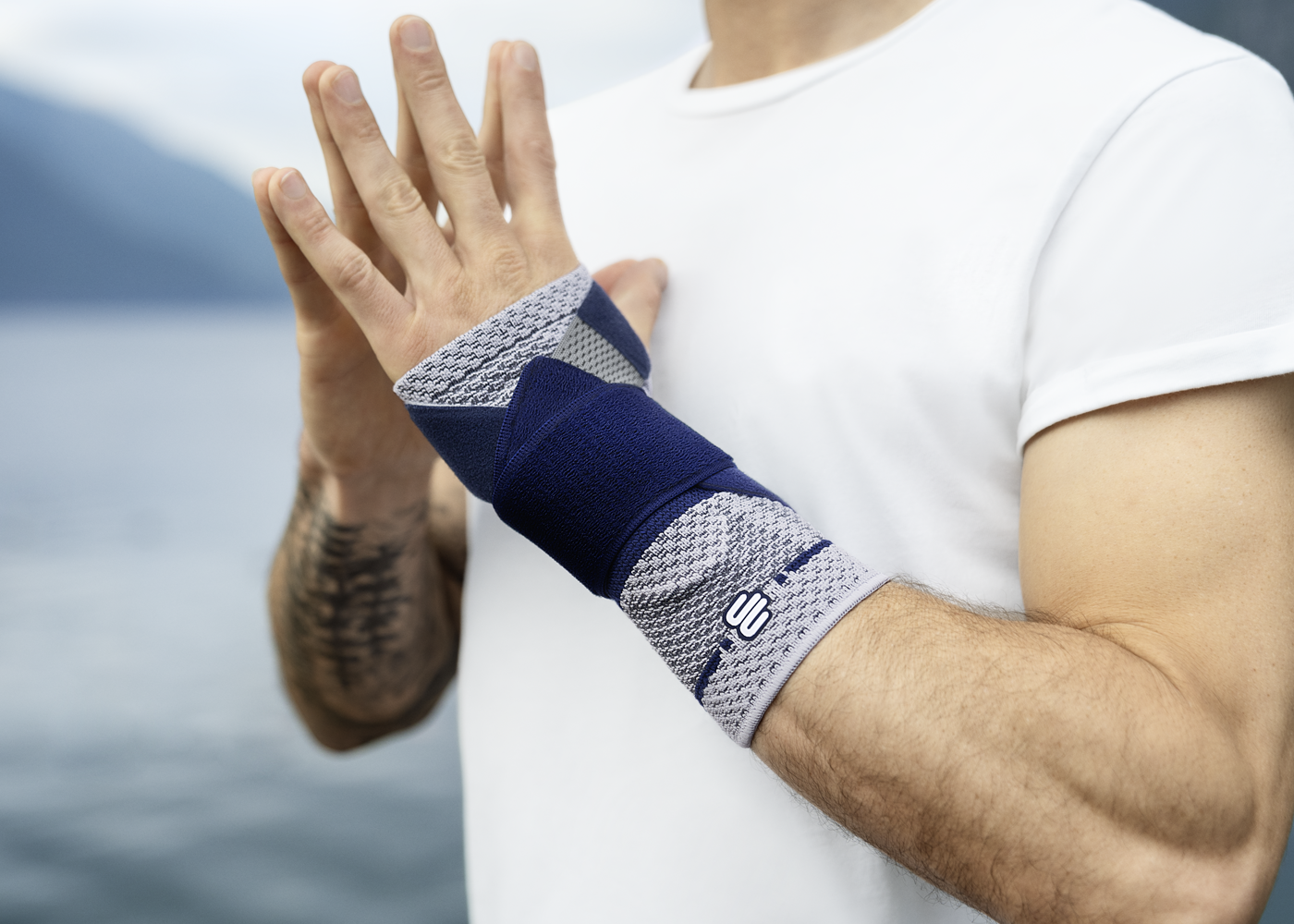 Its high-low knitted fabric with an oval thumb opening provides additional comfort during everyday activities. The adjustable strap system replaces the plastic stay and allows three activity level...