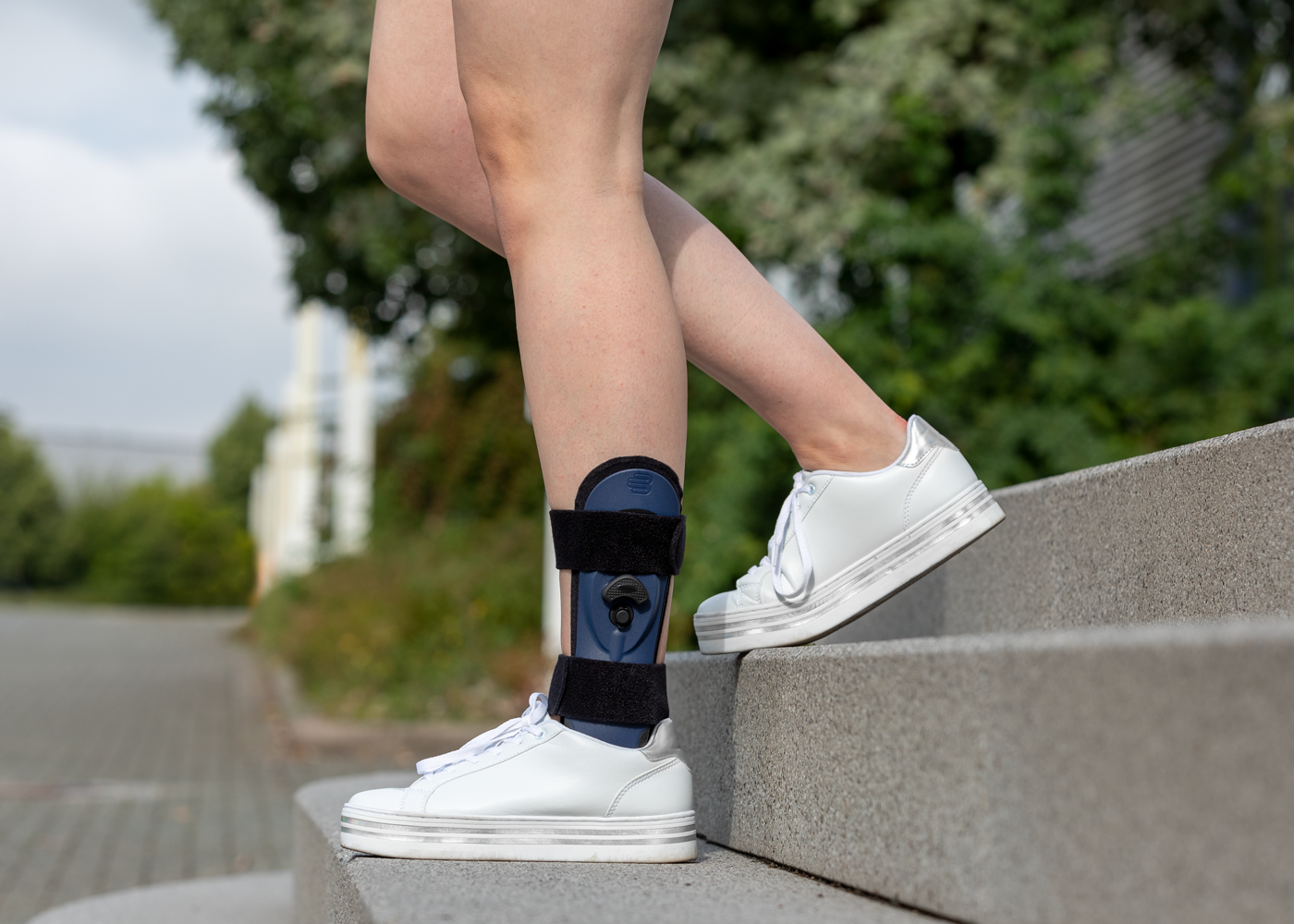 The AirLoc now combines high-level protection for the injured ankle with maximum comfort, thus setting a new benchmark for acute care.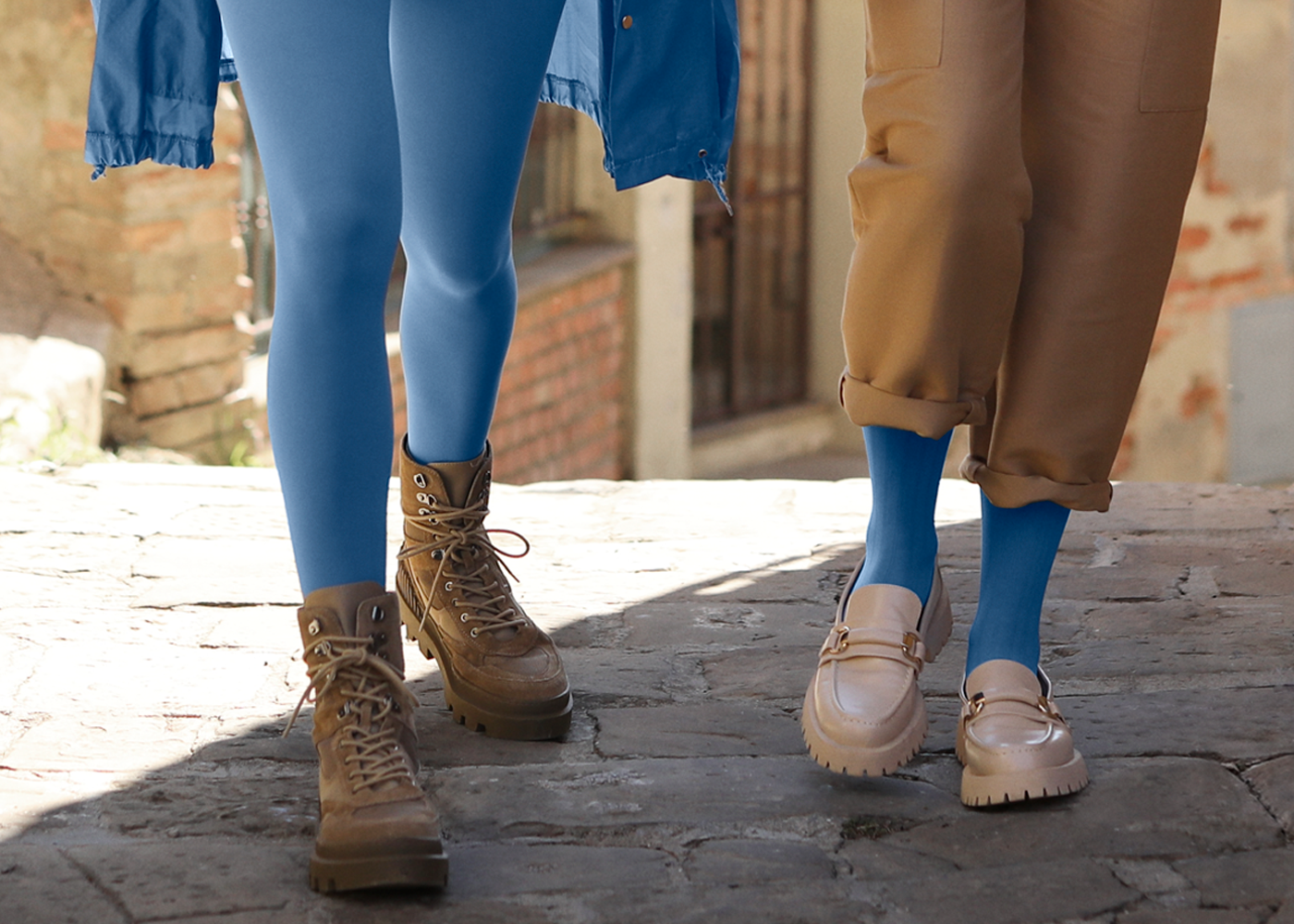 As of February 1st, the new 2022 Fashion Colors "Rich Olive" and "Mystic Blue" will be available for the VenoTrain Micro and VenoTrain Soft compression stockings.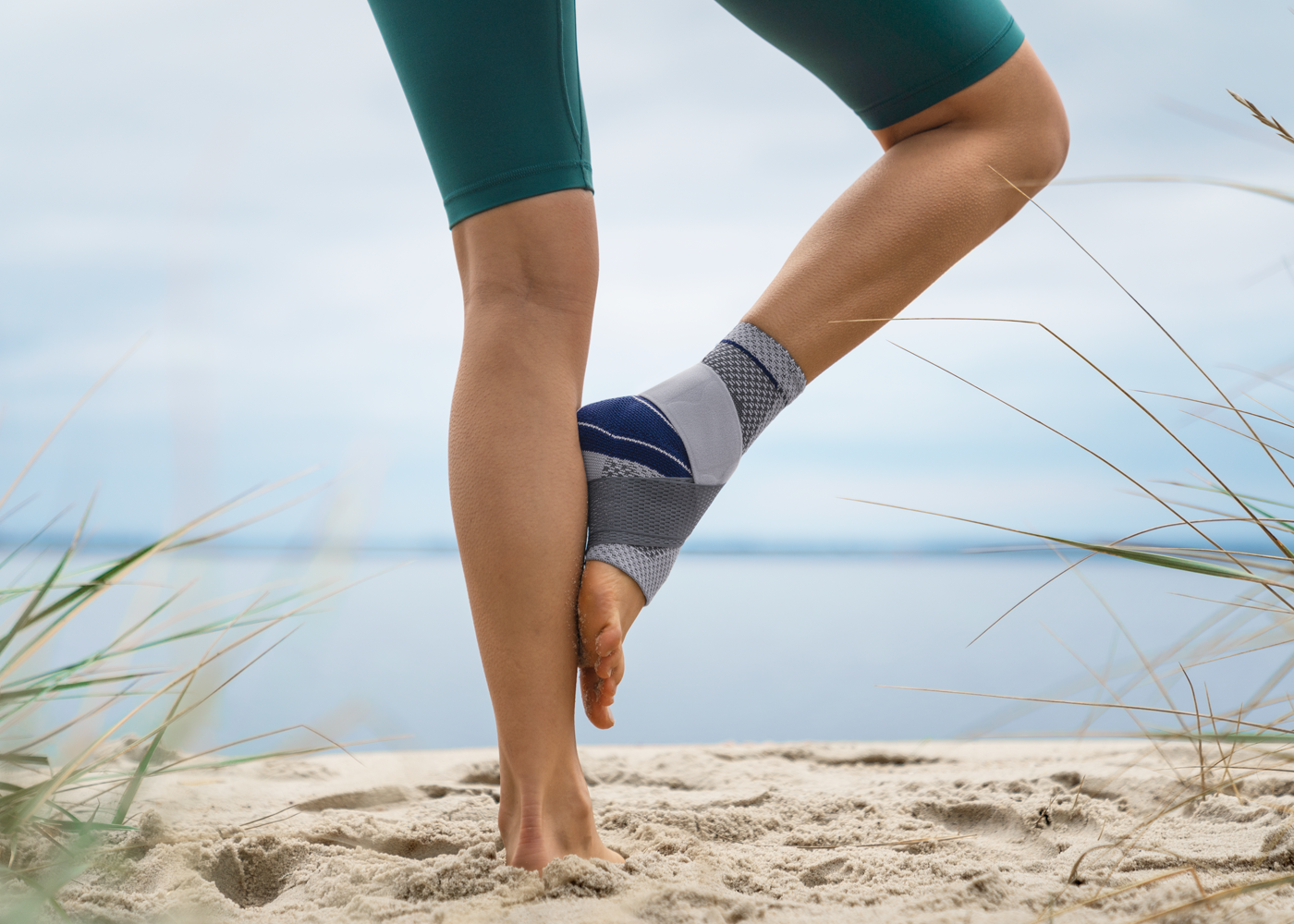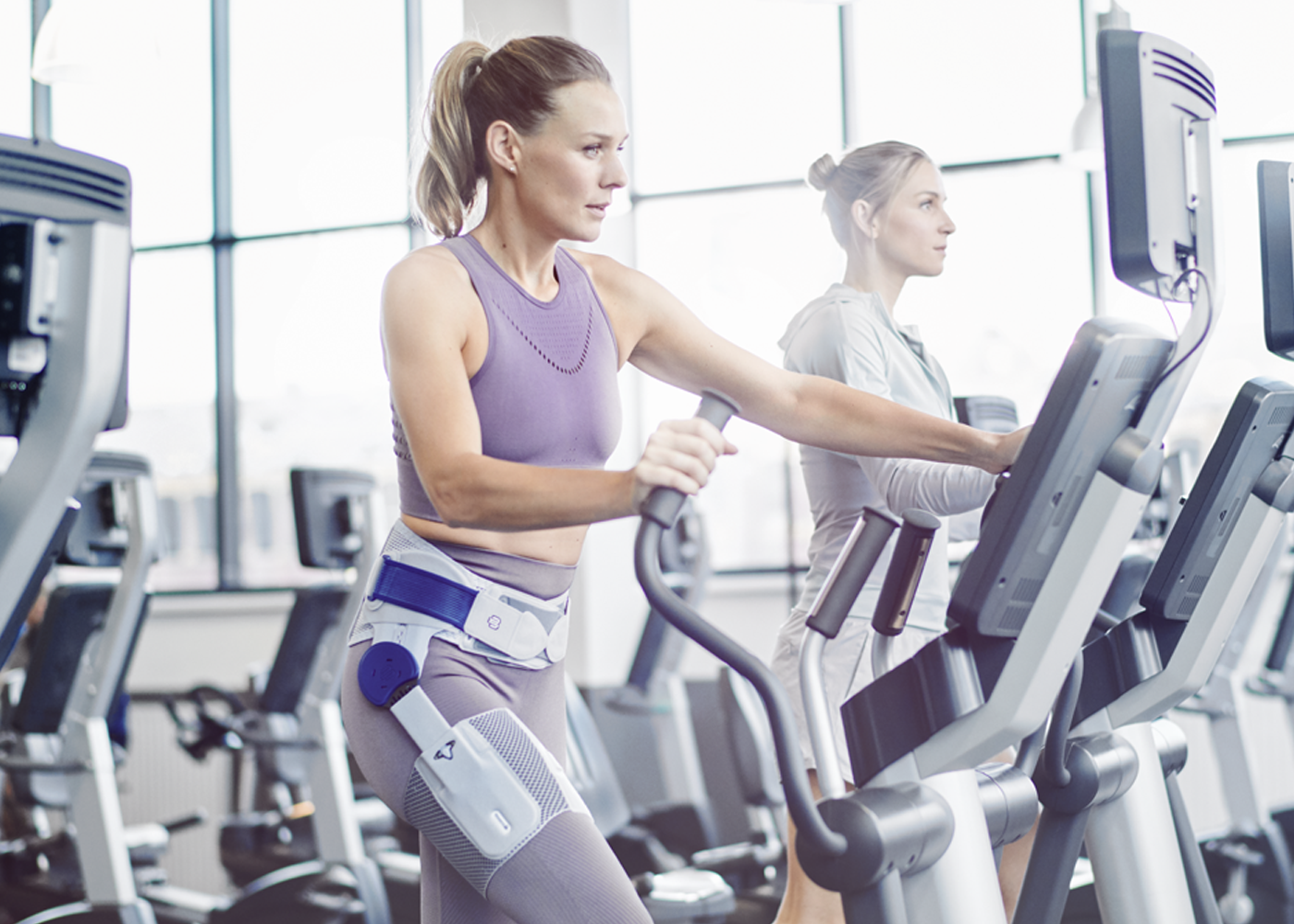 Training For The Hip: The New CoxaTrain
Stay active with the new CoxaTrain: this light hip orthosis provides relief while walking and targets the entire lumbar, pelvic, and hip region. The innovative CoxaTrain relieves hip pain and rela...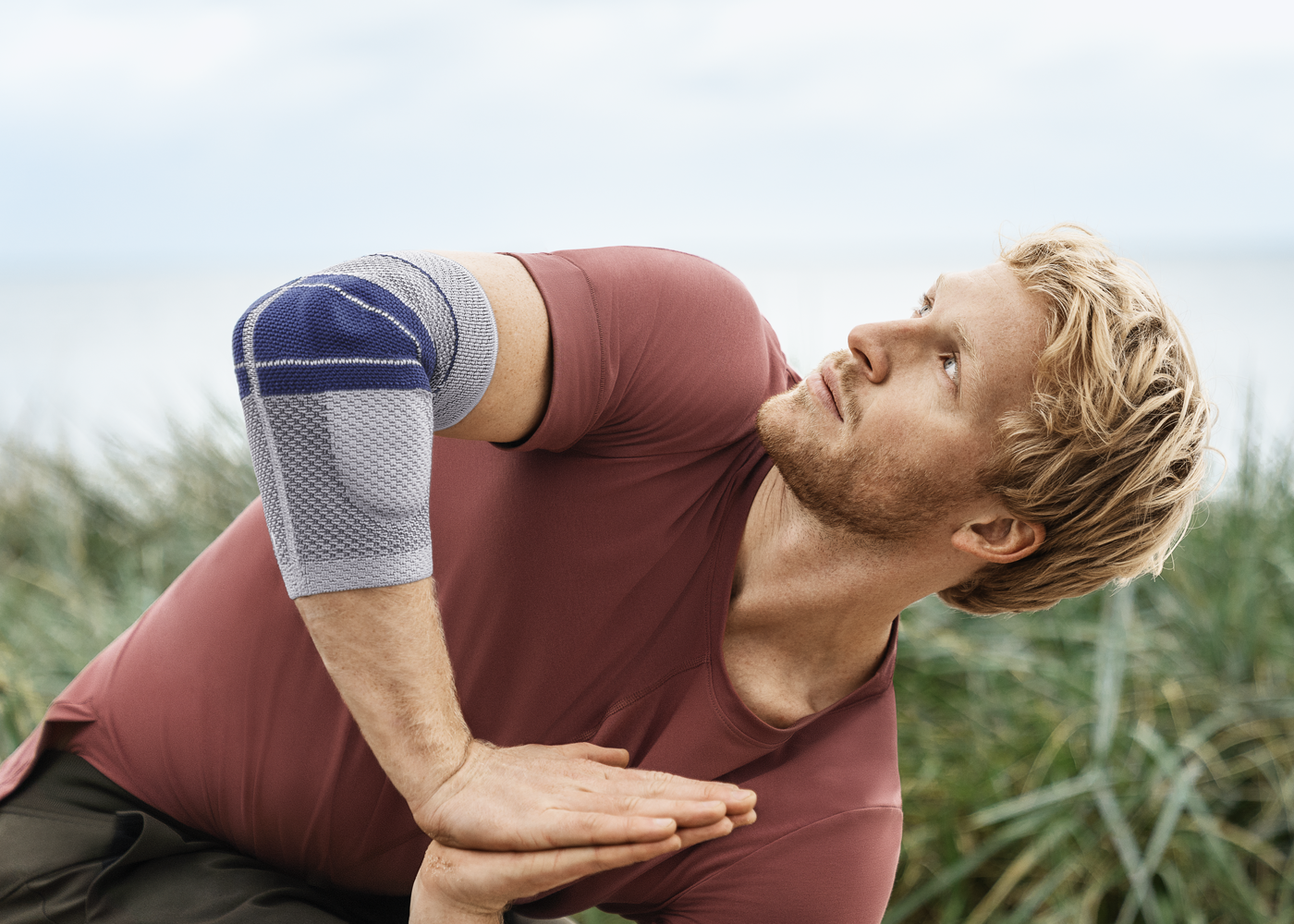 The EpiTrain features an innovative textured high-low knitted fabric and new Epicon+ Pads.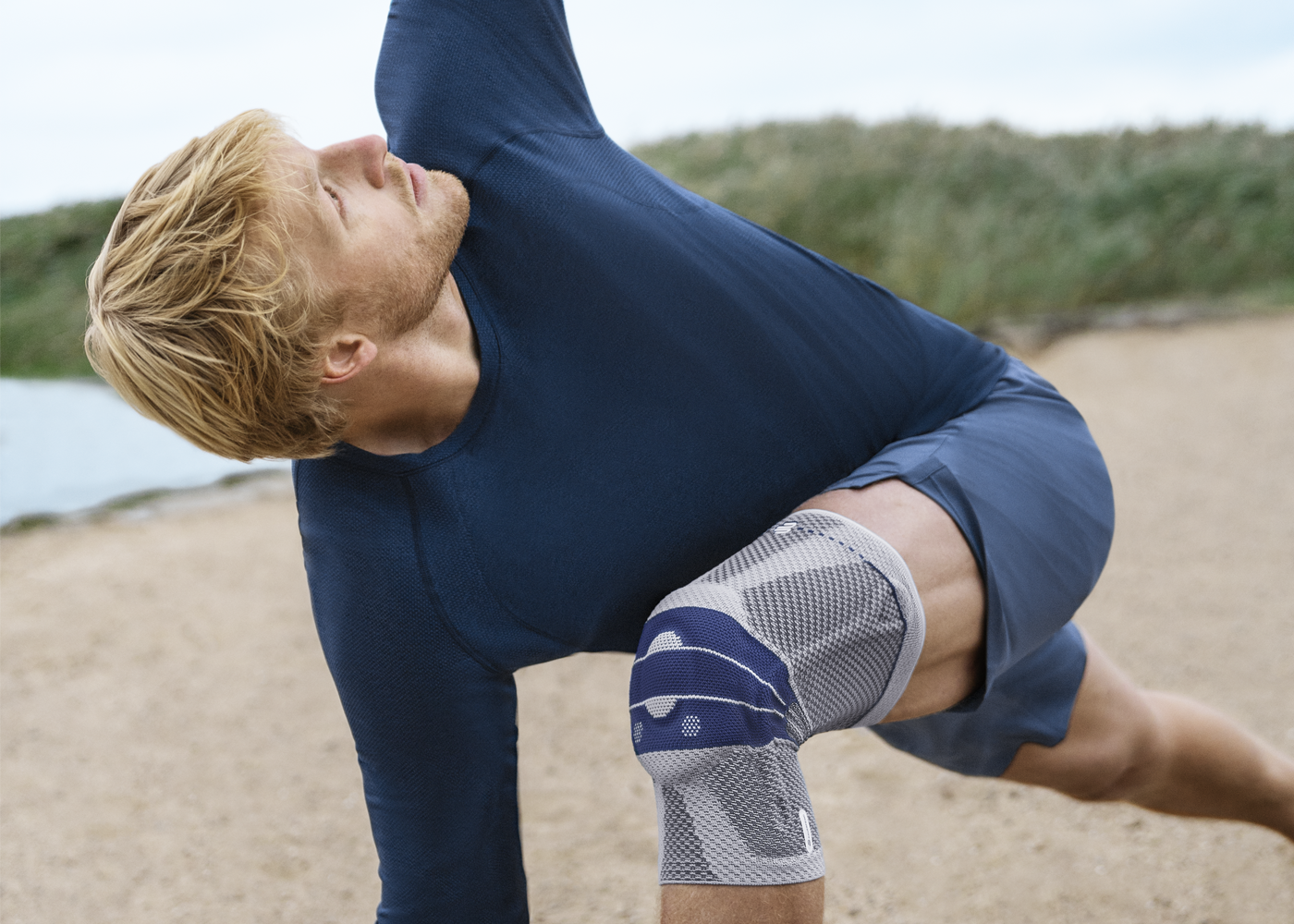 The New Generation of the GenuTrain
The eighth generation of the GenuTrain features a new knitted fabric, a new pad, and new stays. The new design shows how the three components of a knee brace can be systematically further develope...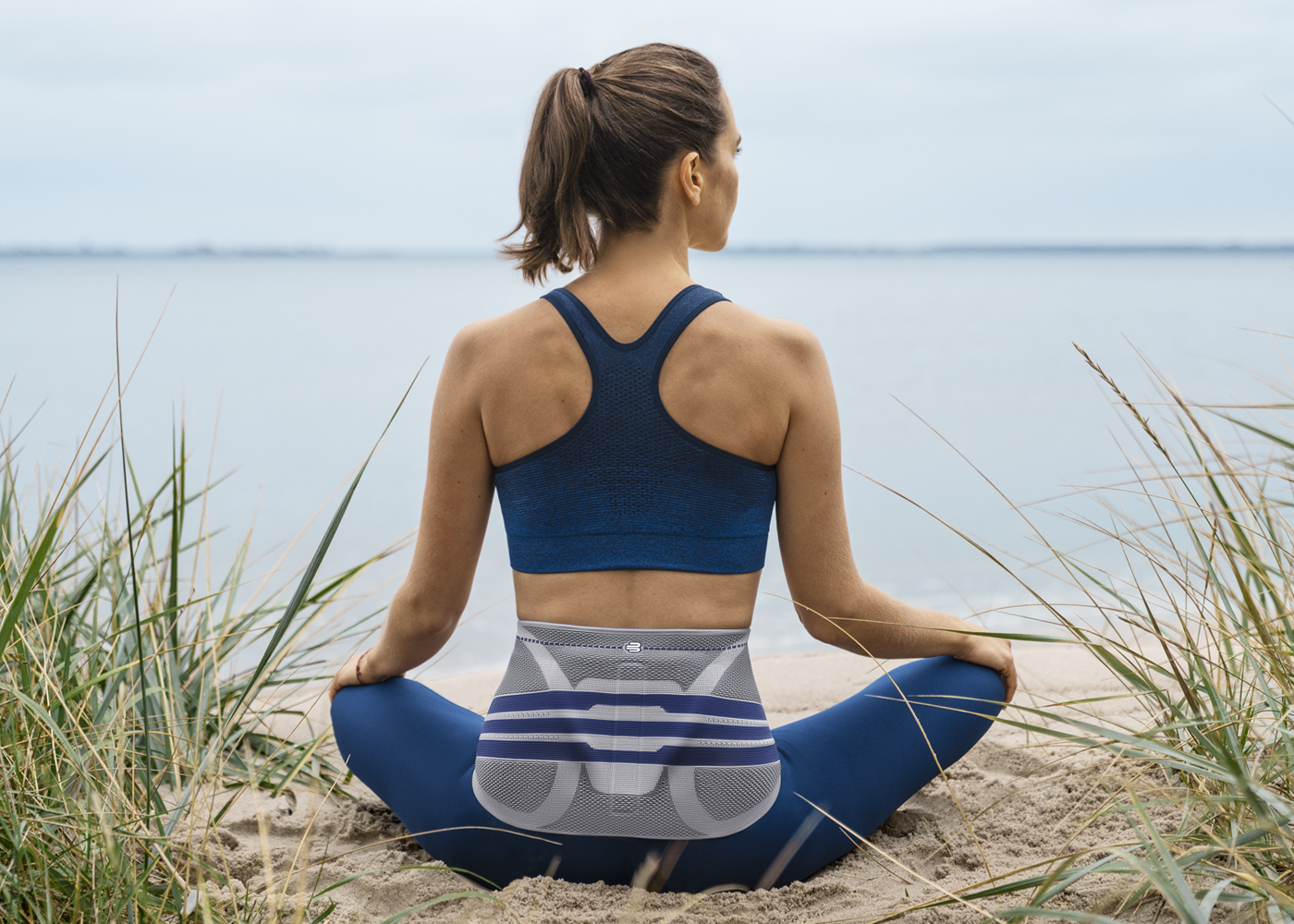 New Knitted Fabric for LumboTrain/ Lady
The new high-low knitted fabric of the new Train generation has markedly improved the effectiveness and comfort of the LumboTrain and the more fitted LumboTrain Lady.