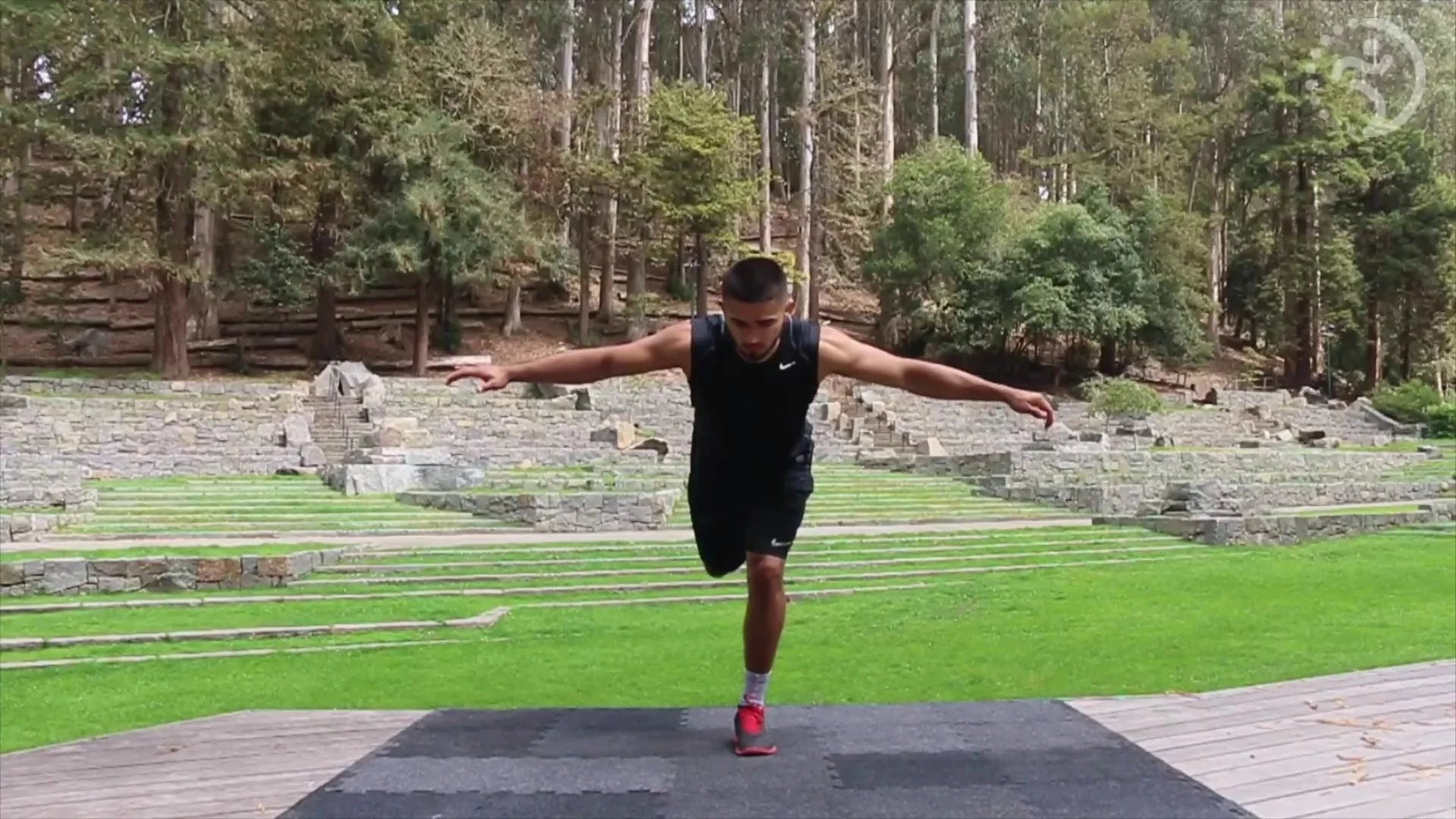 Single Leg 4-Way Reach Workout
This exercise is intended to assist in restoring balance following injury or surgery. The unique features of the Bauerfeind AchilloTrain ankle support help to support the Achilles tendon and reduce...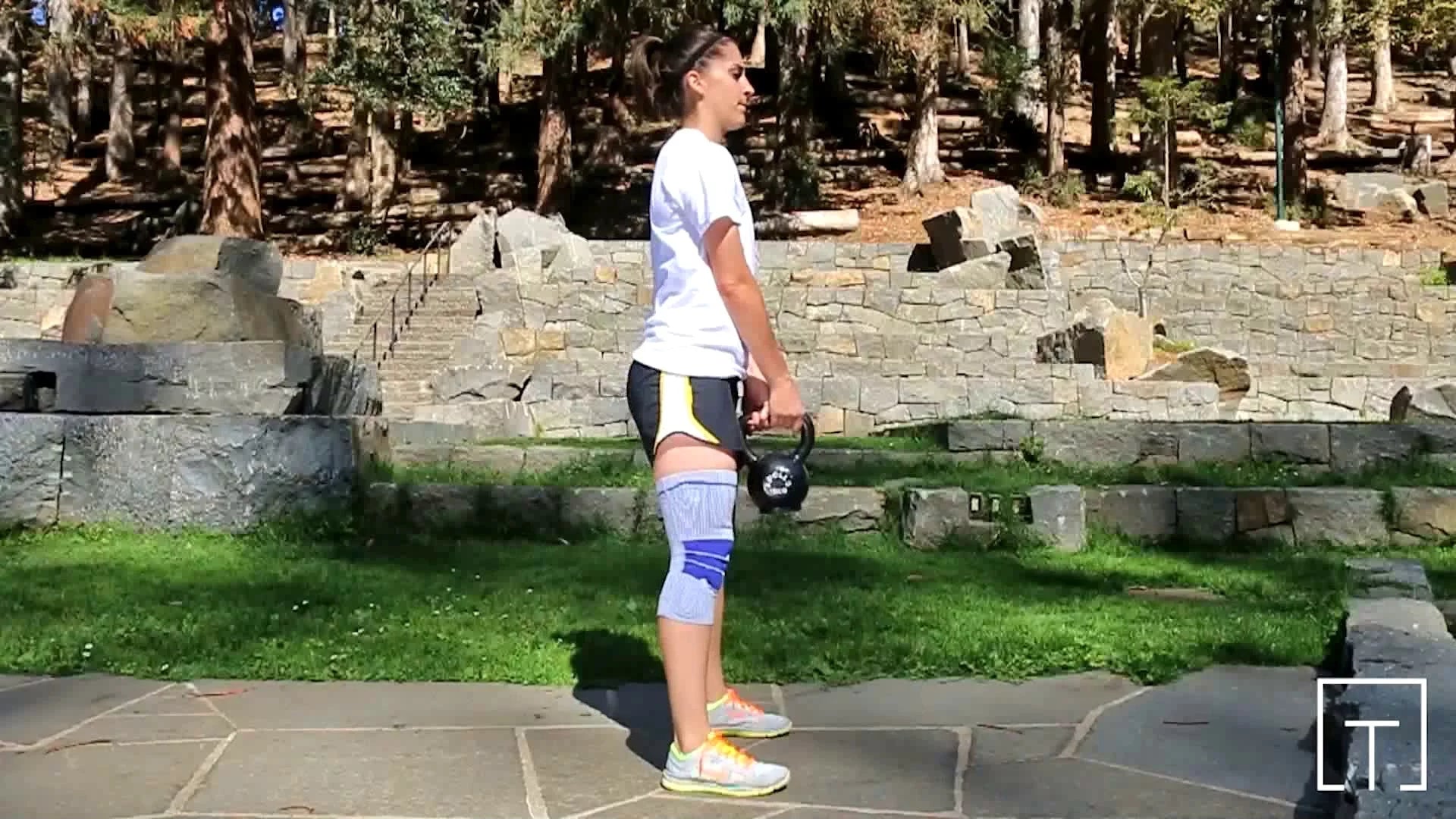 If you're looking for a new kettle bell workout to incorporate into your strength training program, consider practicing kettle bell squats. Wearing Bauerfeind's GenuTrain Knee Brace during this exe...
When the ligaments that support the ankle become compromised from injury, the Bauerfeind MalleoTrain Ankle Support can enhance stability to reduce pain and improve function.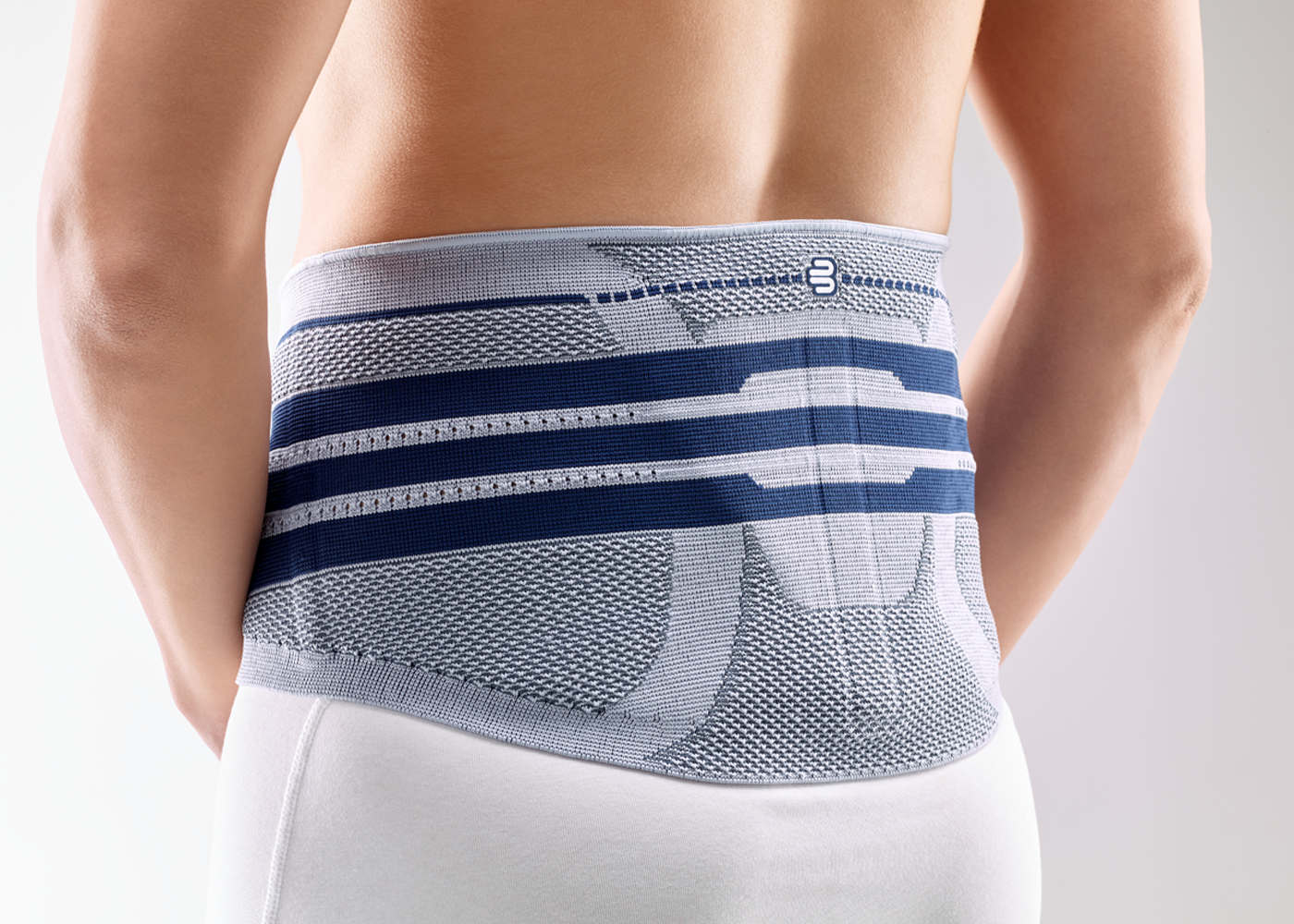 This is a variation of the standard plank core-strengthening exercise that incorporates a stability ball to increase the exercise challenge. Back pain is a common complaint with many origins. The L...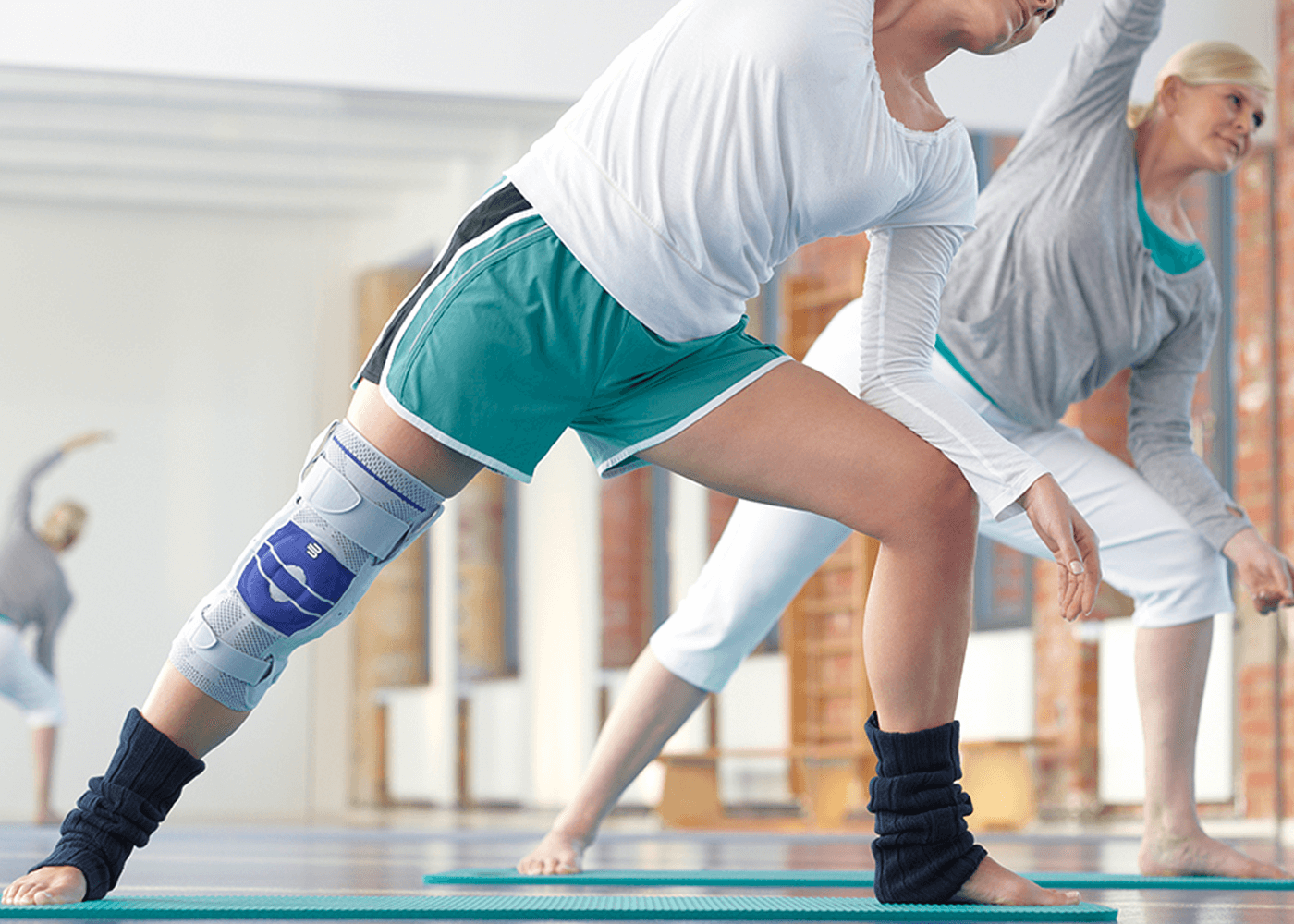 Sore knees? Ligaments in the knee provide stability for our knee joints. When one or more of those ligaments are damaged, stability may be compromised. Bauerfeind's large range of knee braces, incl...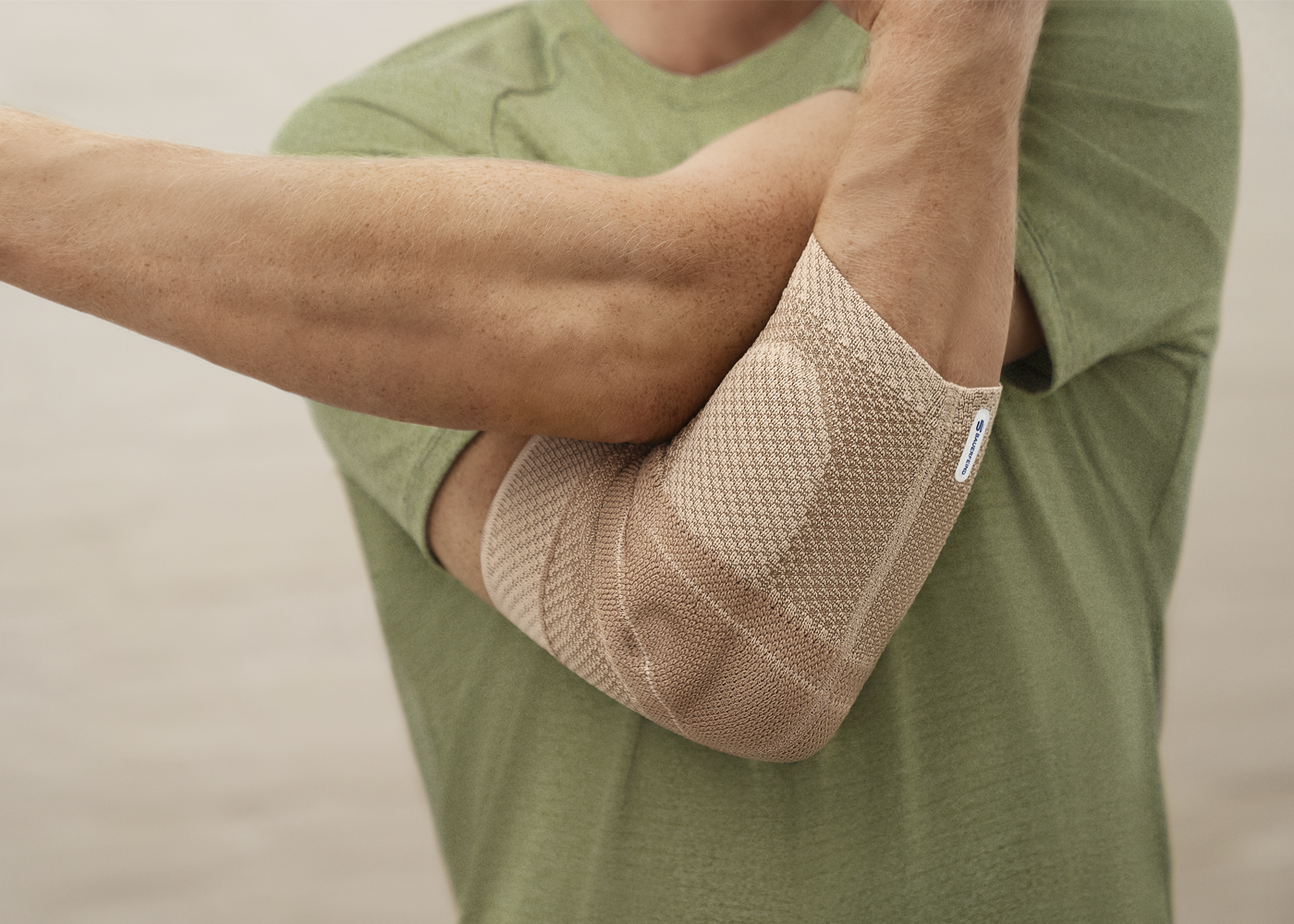 Home Workout: Catch & Release Wrist Throws
Managing swelling and pain is an important first step in the recovery from this injury. The support and compression provided by the EpiTrain Elbow Support from Bauerfeind can help. Pain and instabi...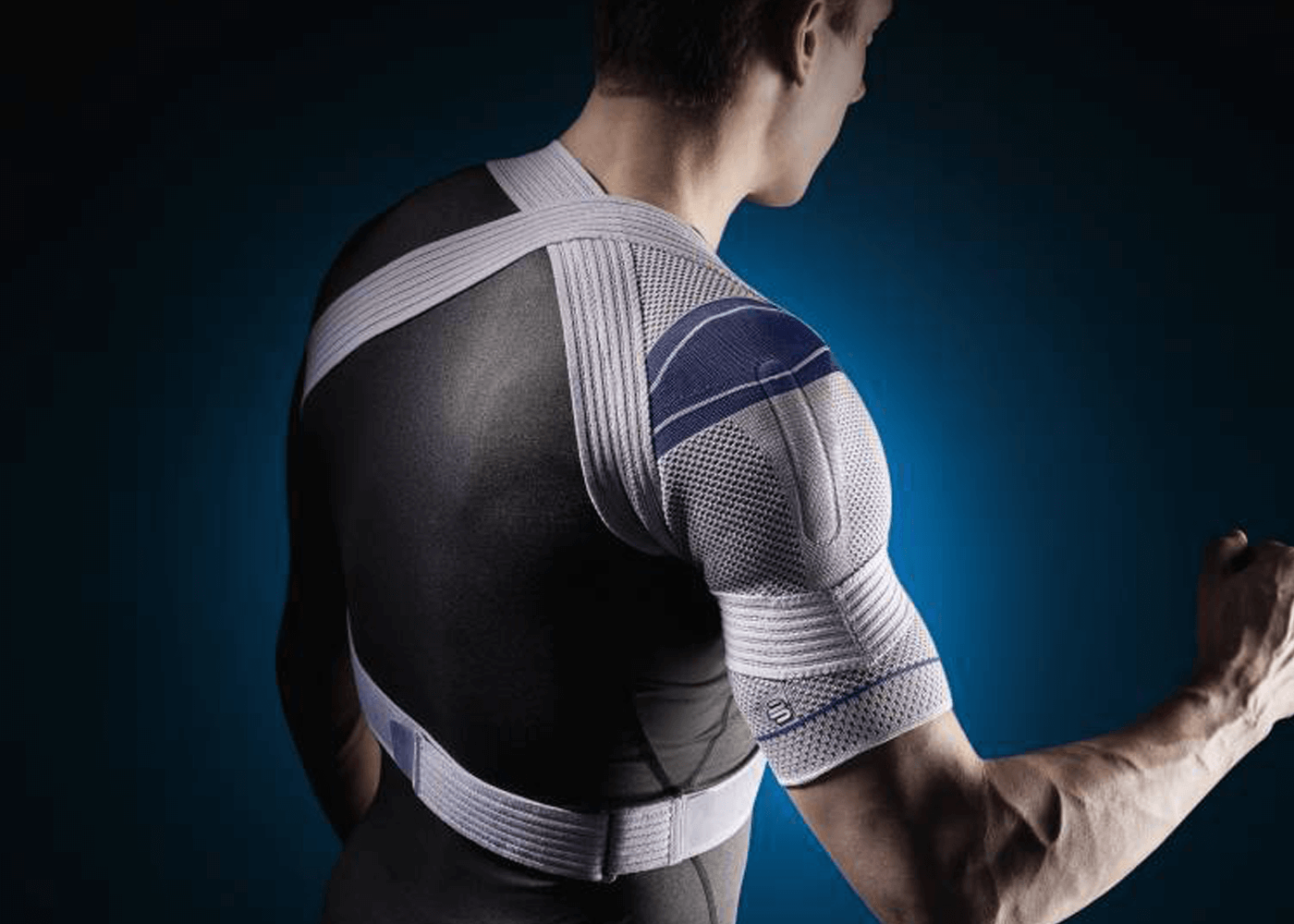 Pain and instability may make exercise a challenge. The support and compression provided by Bauerfeind's OmoTrain® shoulder support can help to ease shoulder pain and improve exercise performance.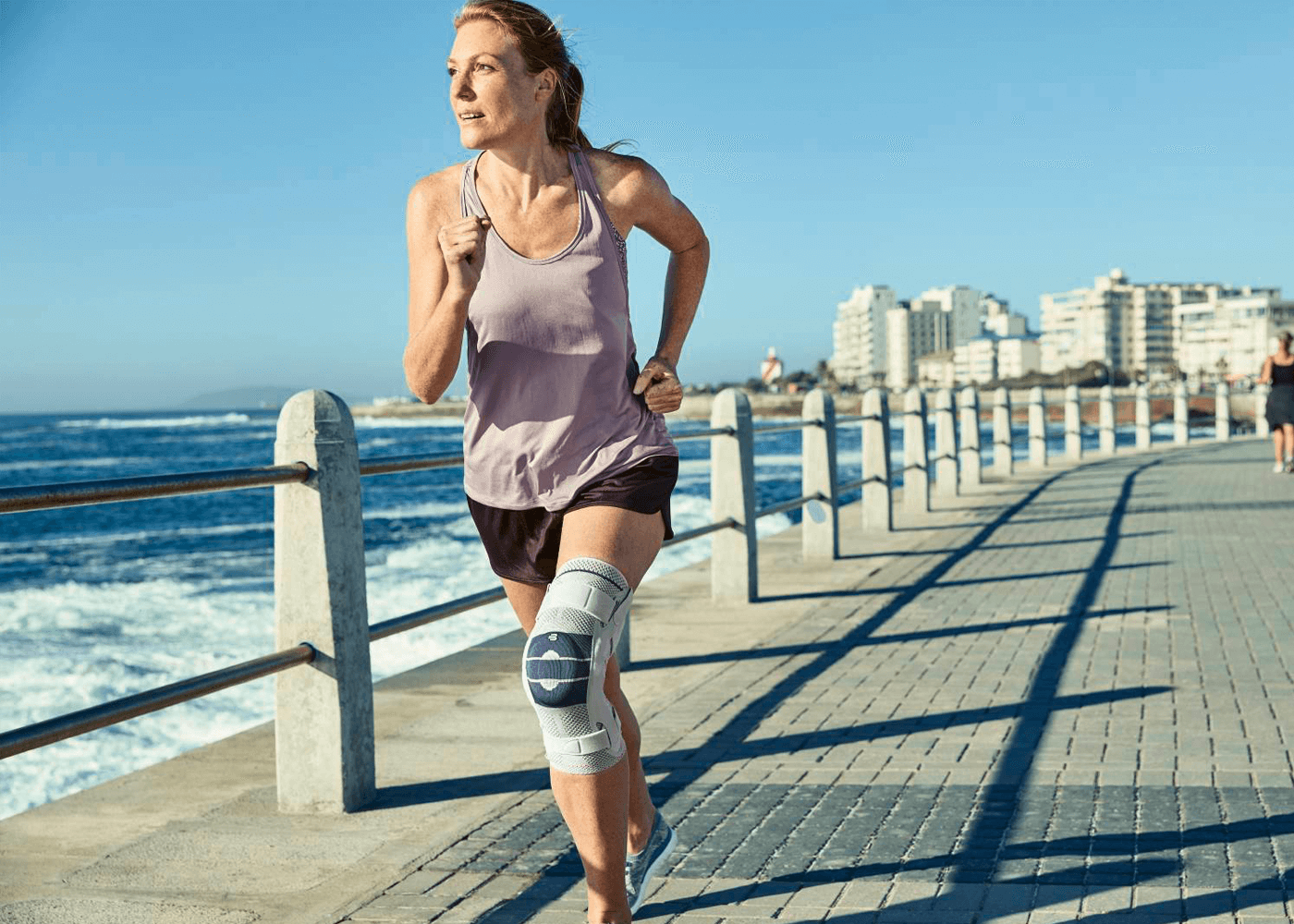 Home Workout: Stability Ball Wall Slides
Successful rehabilitation following injury to the collateral ligaments of the knee involves, among other things, protecting the knee from stresses that may interrupt the reparative process. Bauerfe...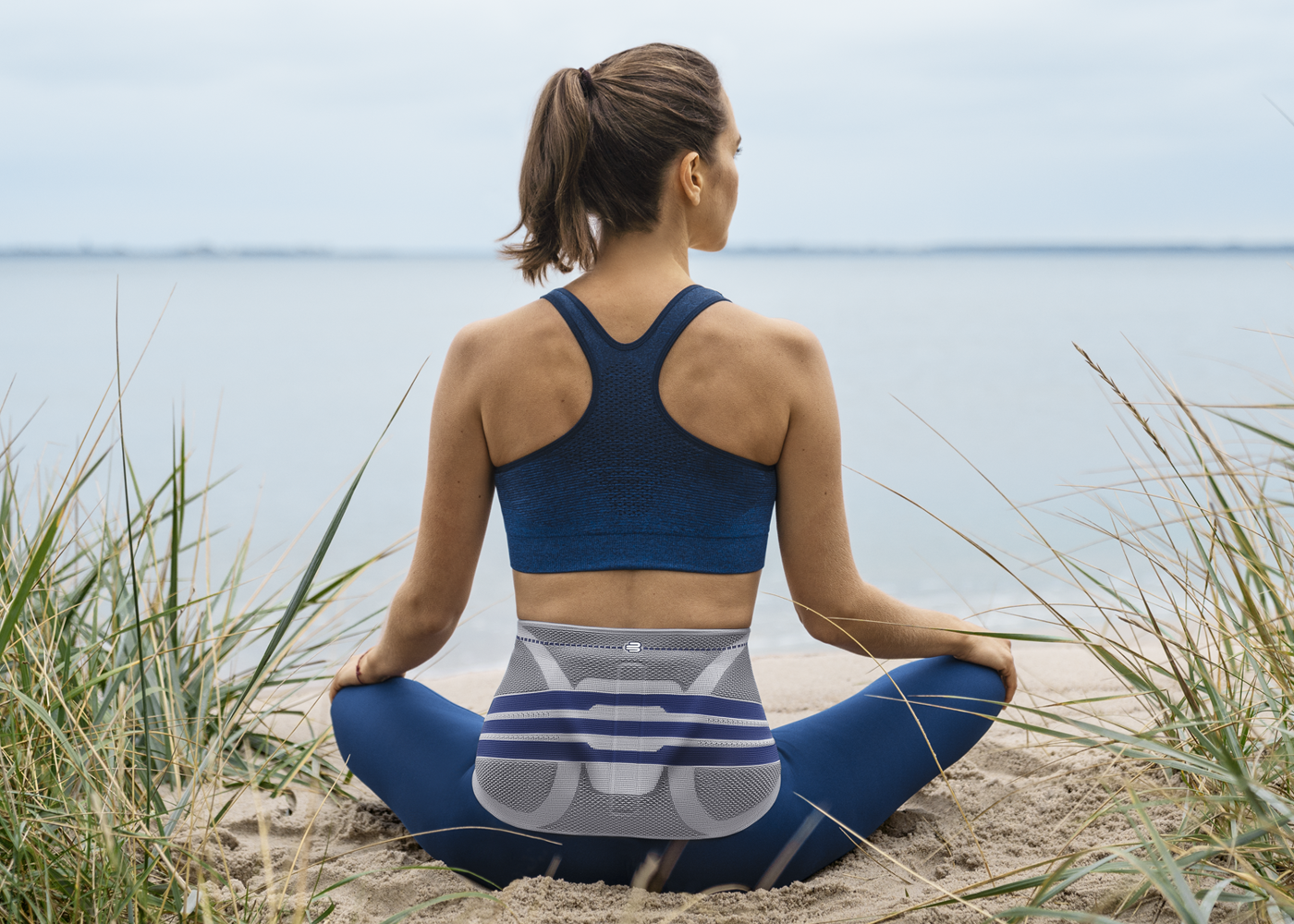 Home Workout: Plank Hip Extension
Back pain is a common complaint with many origins. The LumboTrain & LumboTrain lady help to support the low back and control the stresses that produce pain.