Take action against your back pain
Back pain can have many causes. In the case of general back pain, a combination of factors is usually at play: heavy physical exertion, poor posture, muscle weakness, and injury can play a role, but so can stress and psychological strain. As there are typically multiple causes for the pain, tackling just one area might not help. Bauerfeind back therapy offers a holistic approach to back pain: It combines several established treatment measures that work together to strengthen your back and manage pain for the long term.
The five modules of Bauerfeind back therapy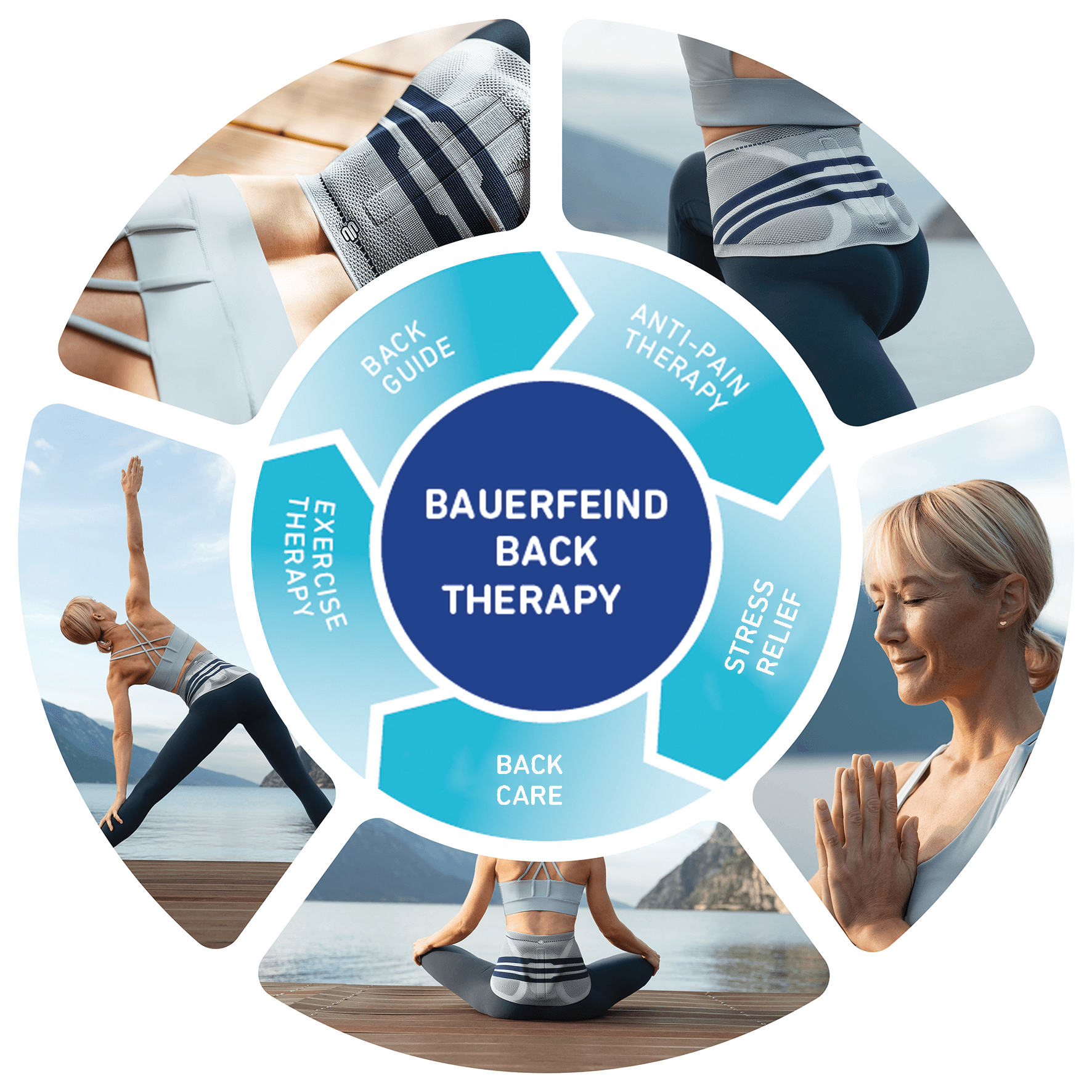 Bauerfeind's back therapy is based on a holistic approach to treating back pain. It features extensive information and tips regarding keeping a healthy back, pain management, exercises, relaxation techniques as well as the best options for back braces and orthoses.
Before starting, please consult your physician on whether you can incorporate the therapy components into your current treatment.
Bauerfeind Back Braces And Orthoses
As you will learn in the individual modules, your back needs a lot of support when it comes to effectively treating pain. A brace or orthosis can help you to start therapy, restore mobility and reduce pain.
Which product is right for you depends on your specific indication. Explore our back product range and let your doctor or medical retailer help you with your selection.
If you need additional guidance take our Back Brace Selector Quiz below and we will recommend the best bracing option for you!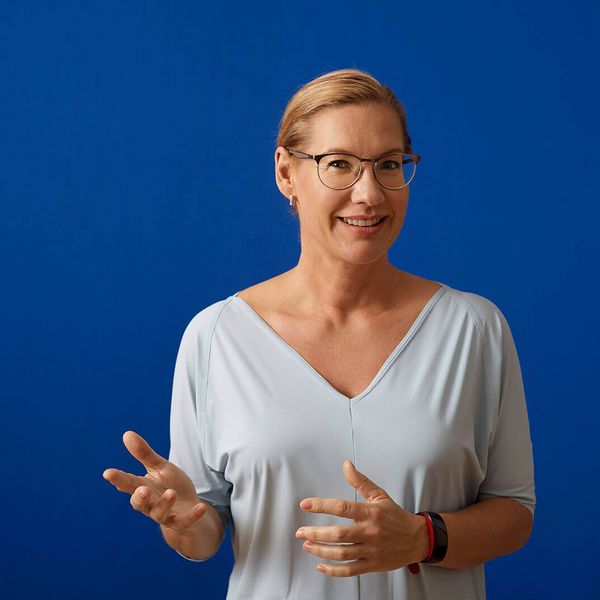 "Back Braces And Orthoses Are A Major Support Of Therapy. They Stabilize And Reduce Pain And At The Same Time Allow You To Get Back Into Motion."
Susanne Gramatté
Orthopedist and pain therapist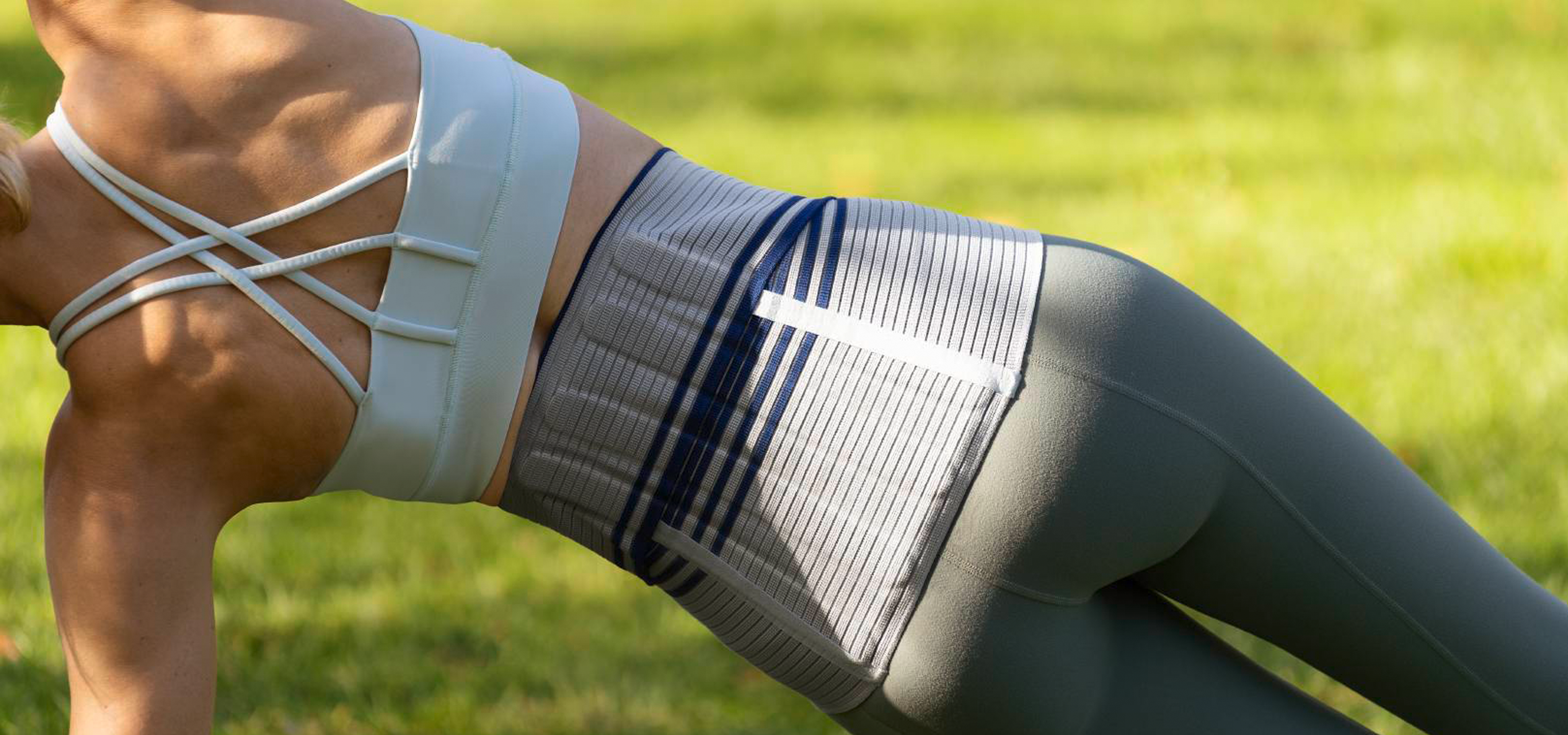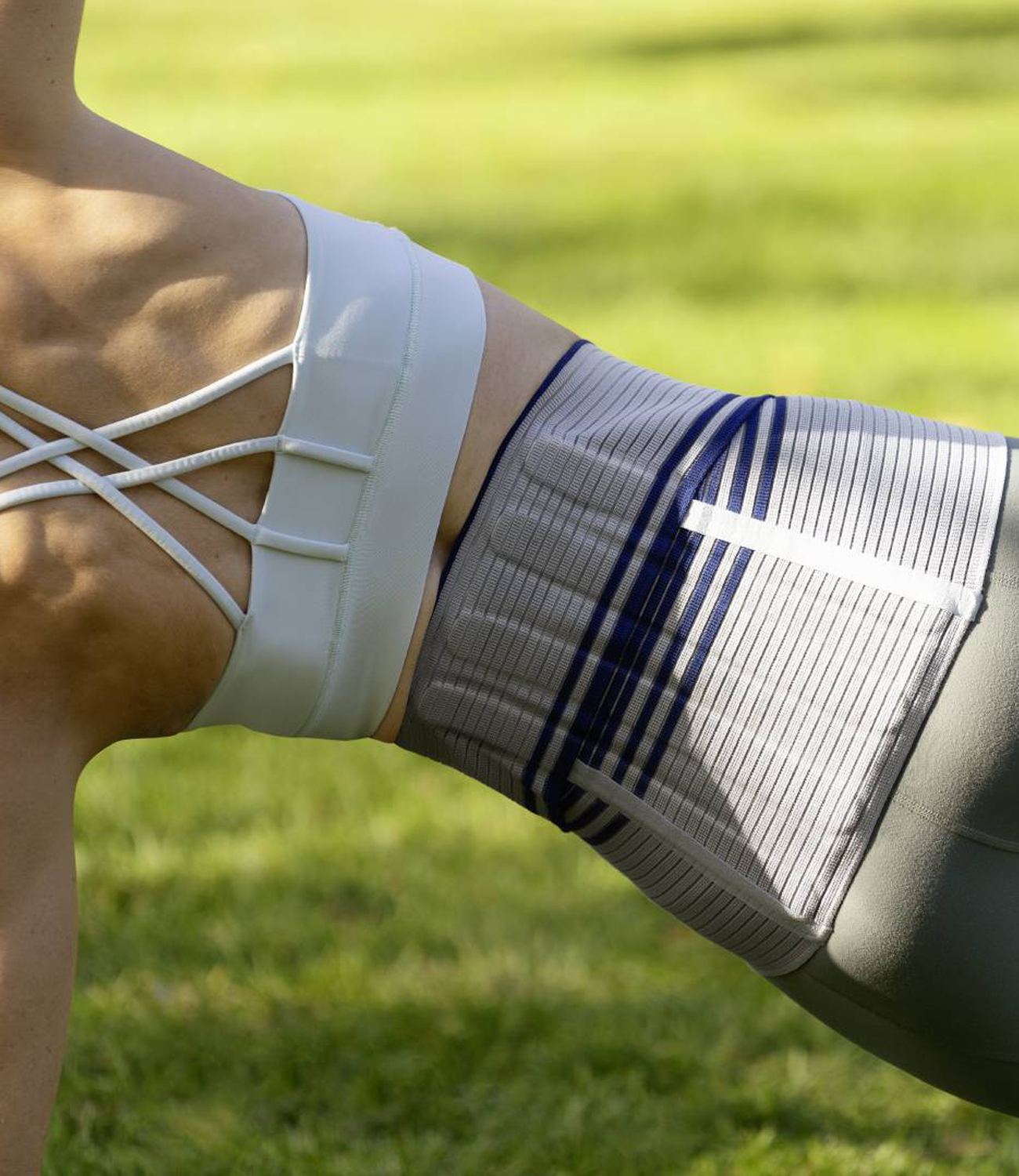 Back Brace Selector
Unsure about which back brace best suits your needs? Answer a few short questions about yourself and your situation and we'll recommend the best bracing options for you!
Start Quiz
COMMON BACK & SPINE DISORDERS
The spine is the backbone of our body (literally), and it's important to know how to strengthen our backs and how to prevent the development of back pain. With the help of the below articles you can find out more information about the most common diagnoses of back pain, and how to manage them.
View all
The sacroiliac joint, also known as the SI joint, connects the lower spine to the pelvis. Alongside robust ligaments, the joint facilitates the transfer of power along our back and supports us to p...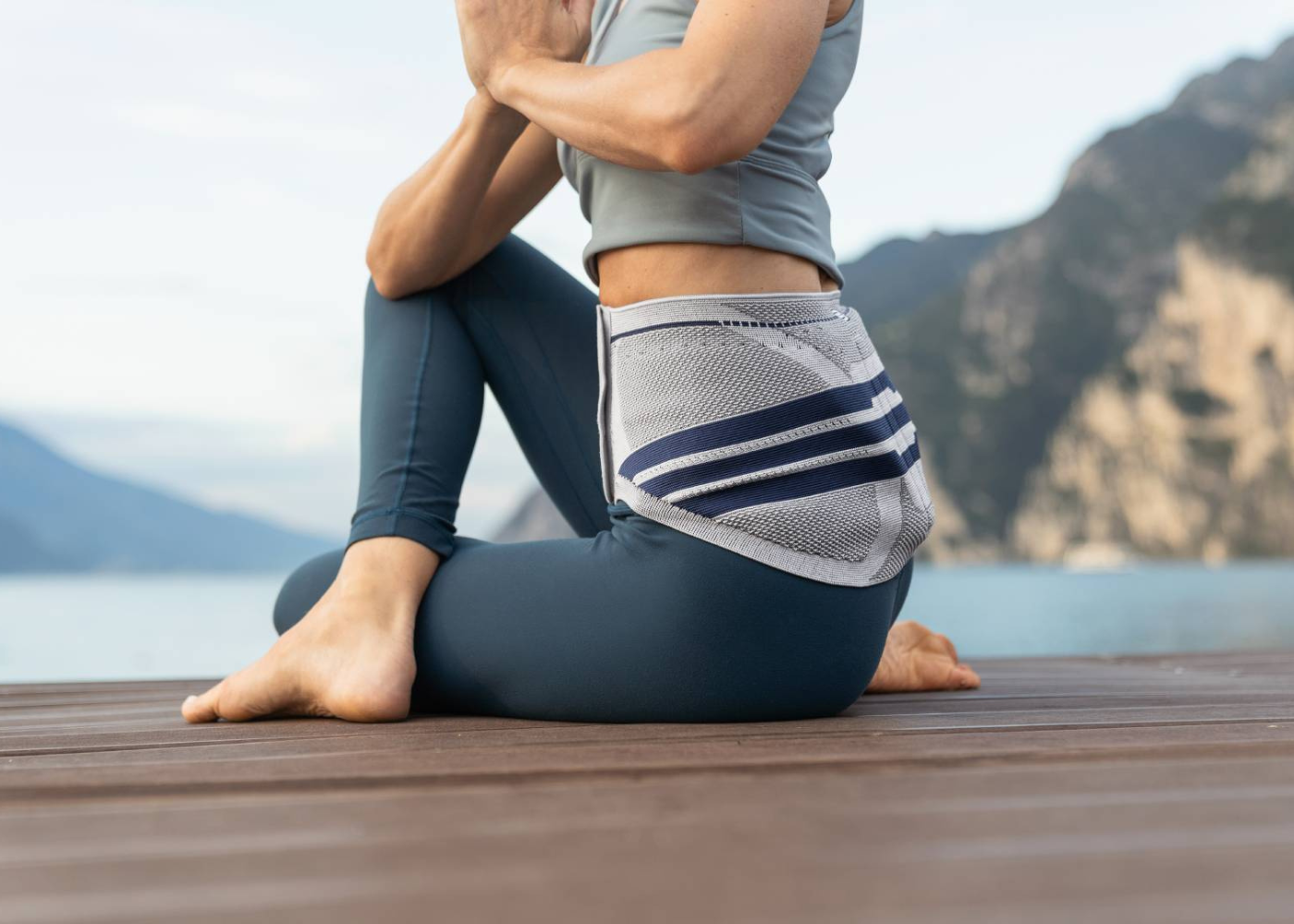 The lumbar region of the back is instrumental in providing stability and facilitating the transfer of power to the lower body. It allows for complex movements like bending, walking and running. Ove...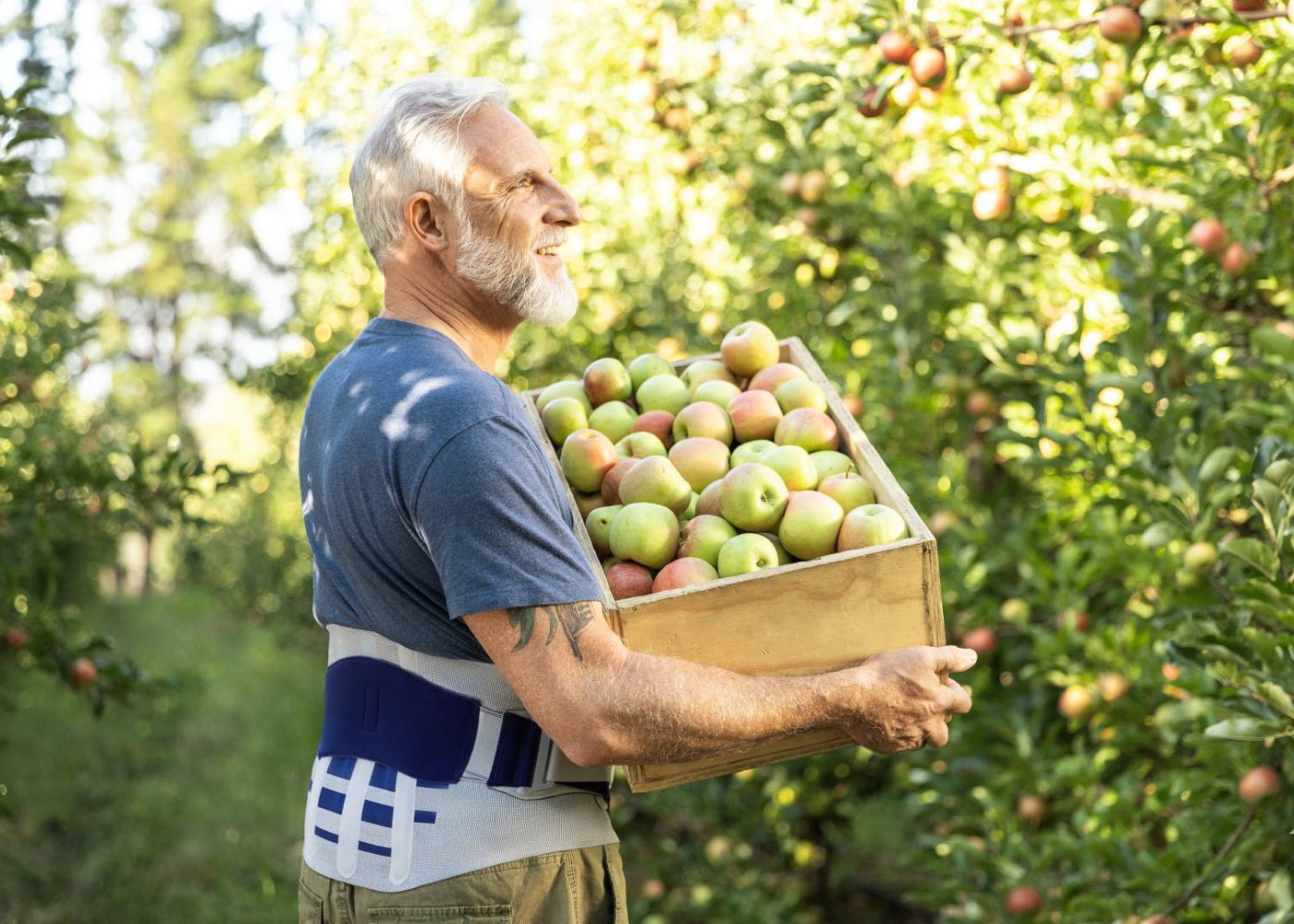 Lower back pain can arise from a variety of different causes. Most people assume that the pain is stemming from the muscles or joints in the back or that they are experiencing sciatica pain. Often,...