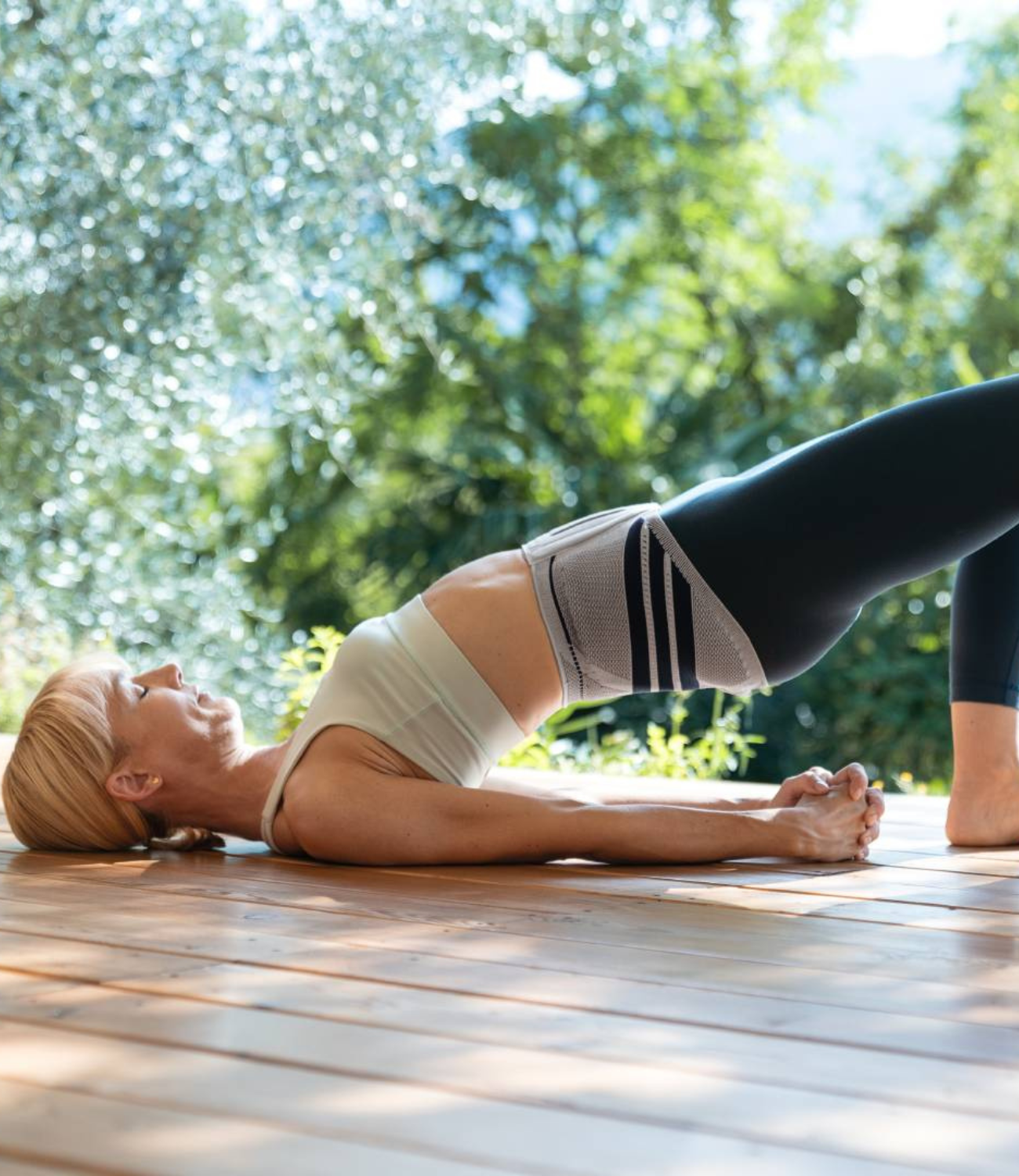 Back & Spine
Pain in the back and spine - information and tips.
Our backs, especially our spines, not only provide support and posture to our bodies, but also help us carry heavy loads! The spine is the backbone of our body (literally), and it's important to know how to strengthen our backs and how to prevent the development of back pain. With the help of the below articles you can find out more information about the various back conditions we may experience in life, and how to manage back pain.
The sacroiliac joint, also known as the SI joint, connects the lower spine to the pelvis. Alongside robust ligaments, the joint facilitates the transfer of power along our back and supports us to p...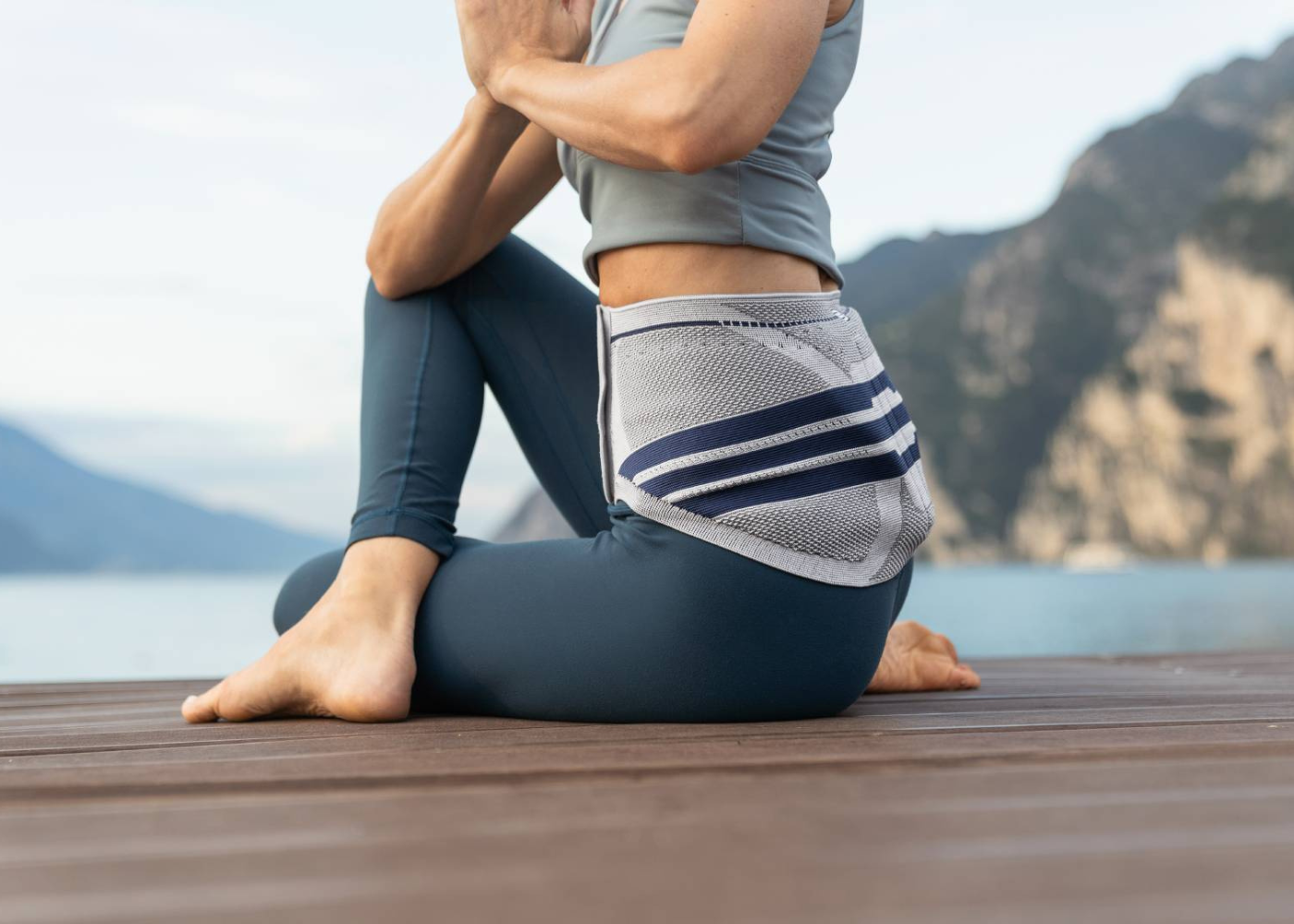 The lumbar region of the back is instrumental in providing stability and facilitating the transfer of power to the lower body. It allows for complex movements like bending, walking and running. Ove...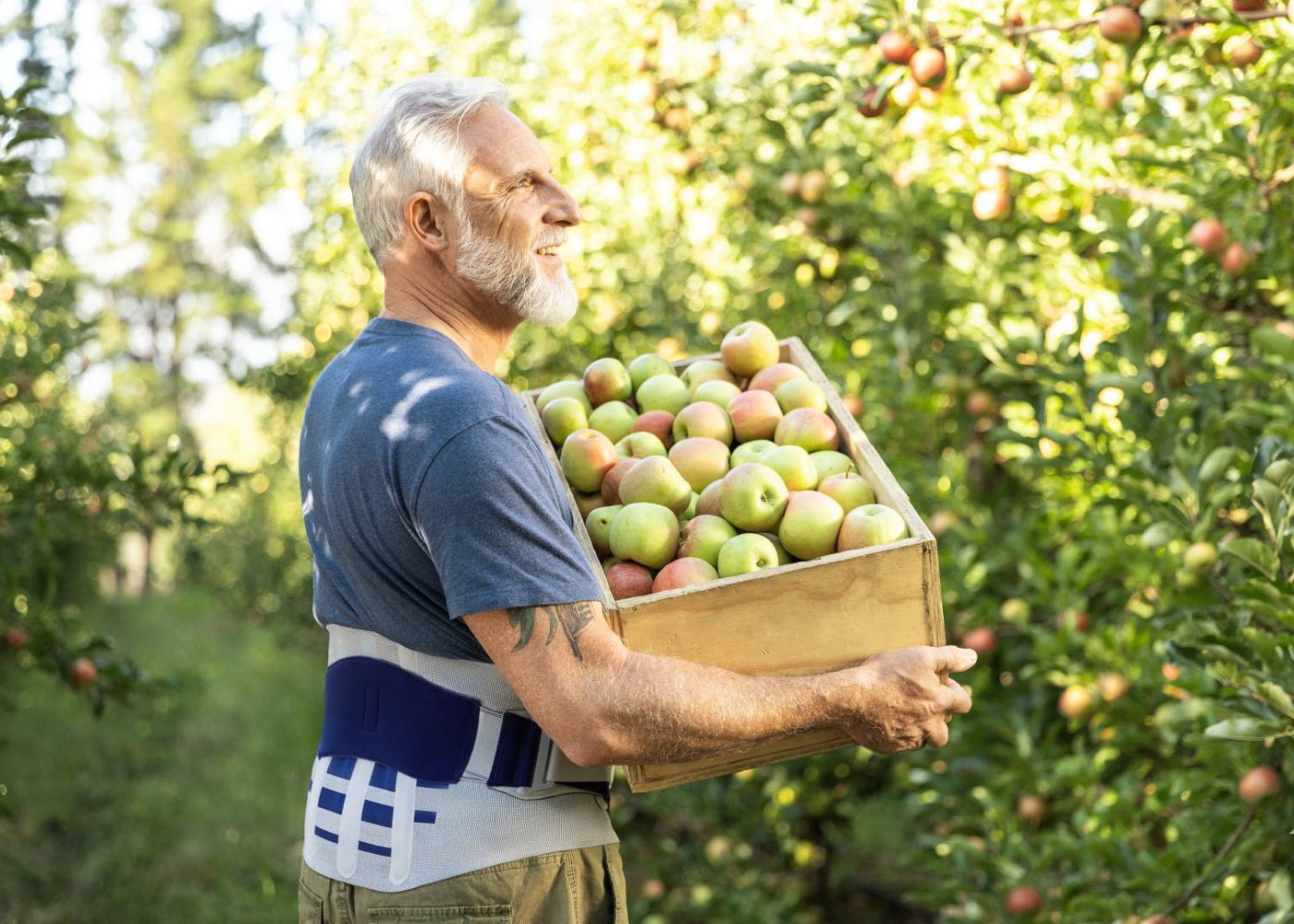 Lower back pain can arise from a variety of different causes. Most people assume that the pain is stemming from the muscles or joints in the back or that they are experiencing sciatica pain. Often,...
The pelvis is the ring-like structure located at the bottom of the spine. It connects our torso to the lower half of our body and facilitates the transfer of power allowing for movements including ...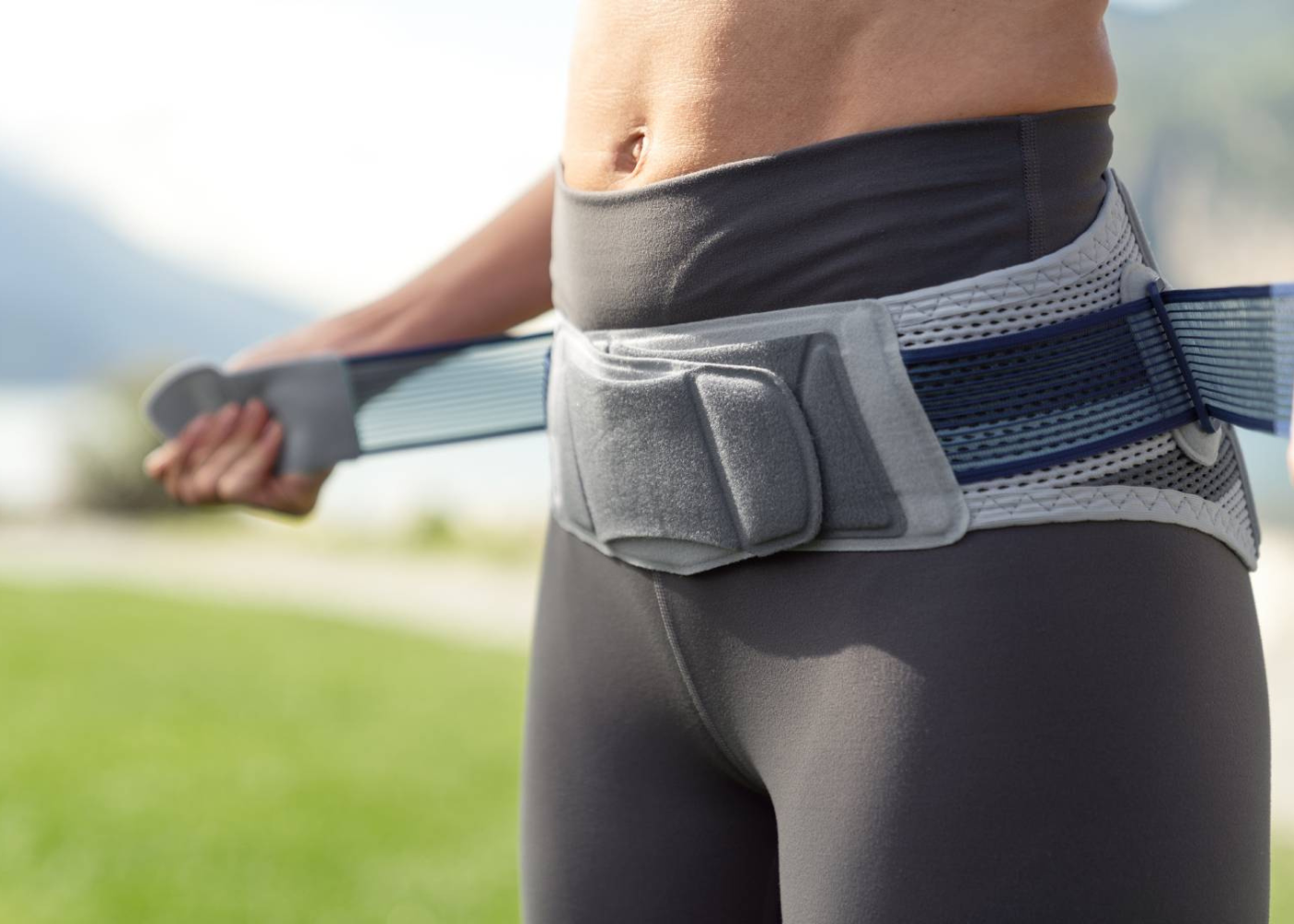 Symphysis Pubis Dysfunction - Pubic Bone Pain
The pelvis is a protective structure for the internal organs, but it also plays a vital part as a supportive structure for the body particularly in an upright position and with walking. At the fron...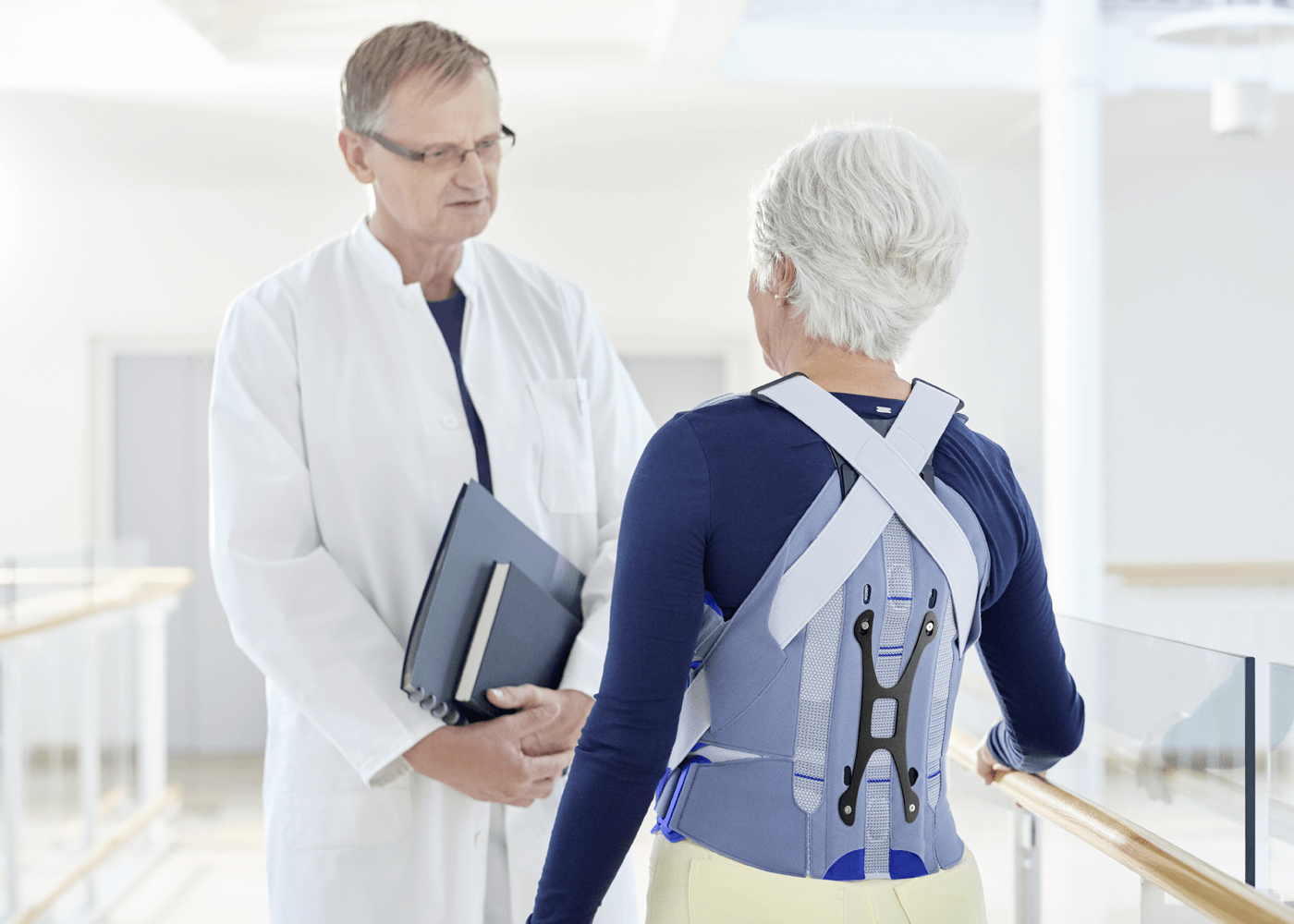 Vertebral Compression Fractures
The spine is a robust combination of 24 vertebrae that protects the spinal cord. These are connected by the intervertebral discs and ligaments. The vertebrae are shaped like arches and carry bony e...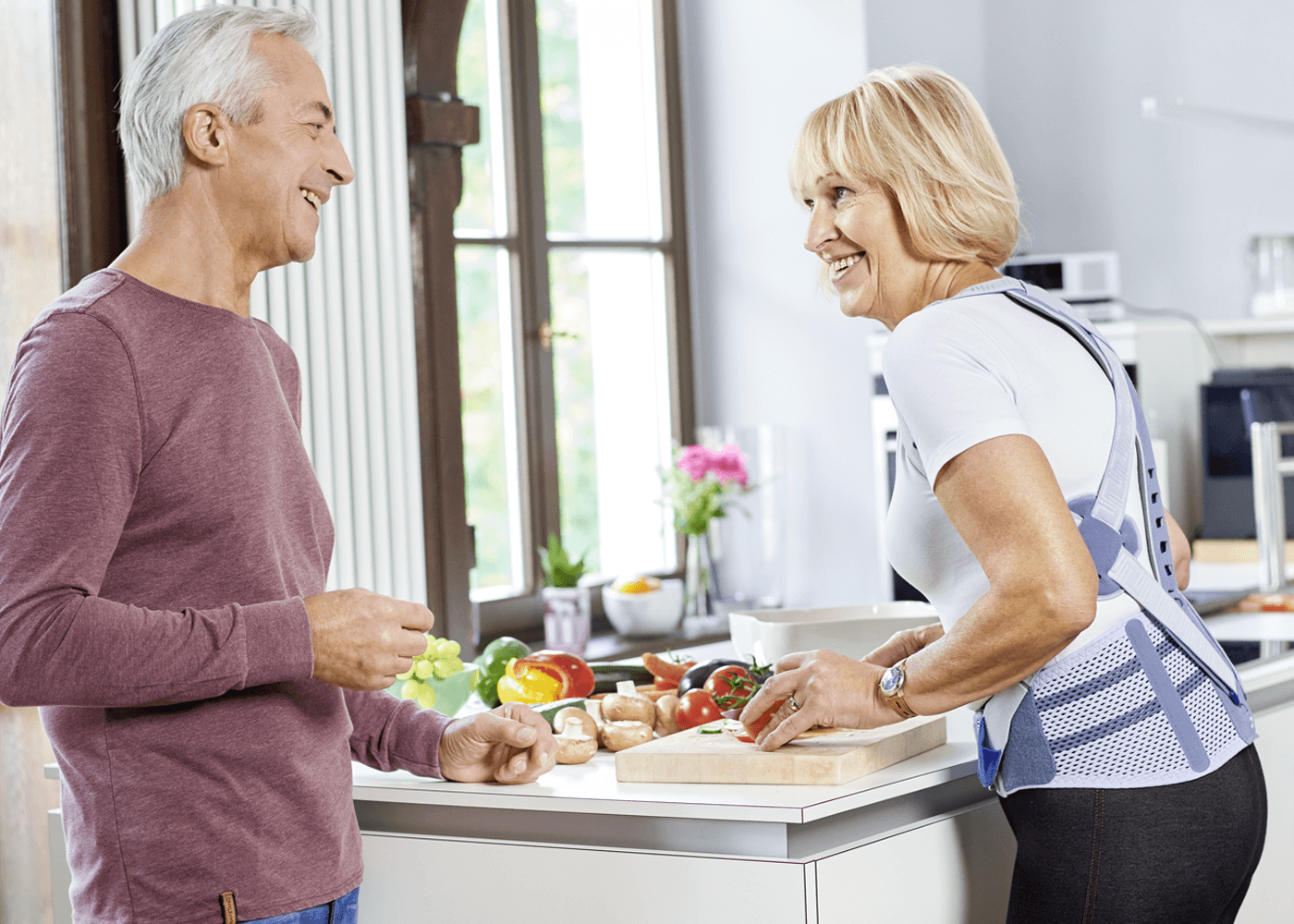 Loss of bone density, i.e. osteoporosis can lead to vertebral fractures that could lead to changes in the spine. So-called wedge vertebrae are formed that can lead to patients developing a curvatur...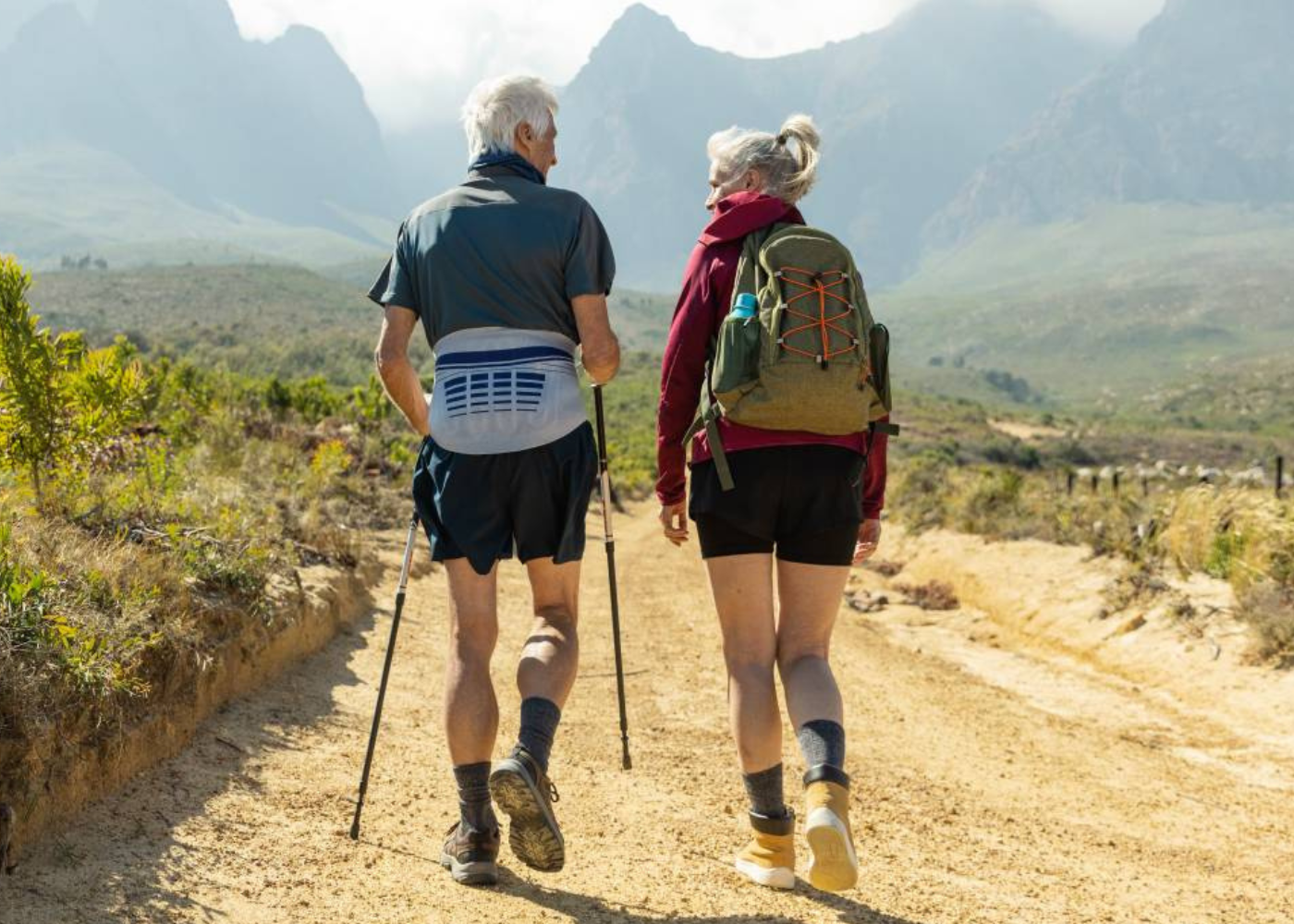 Spondyloarthritis - Arthritis of the Spine
The vertebral column is crucial for maintaining good posture and facilitating movement. Wear and tear of the cartilage within the vertebral joints can lead to sharp pain and severely restricted mob...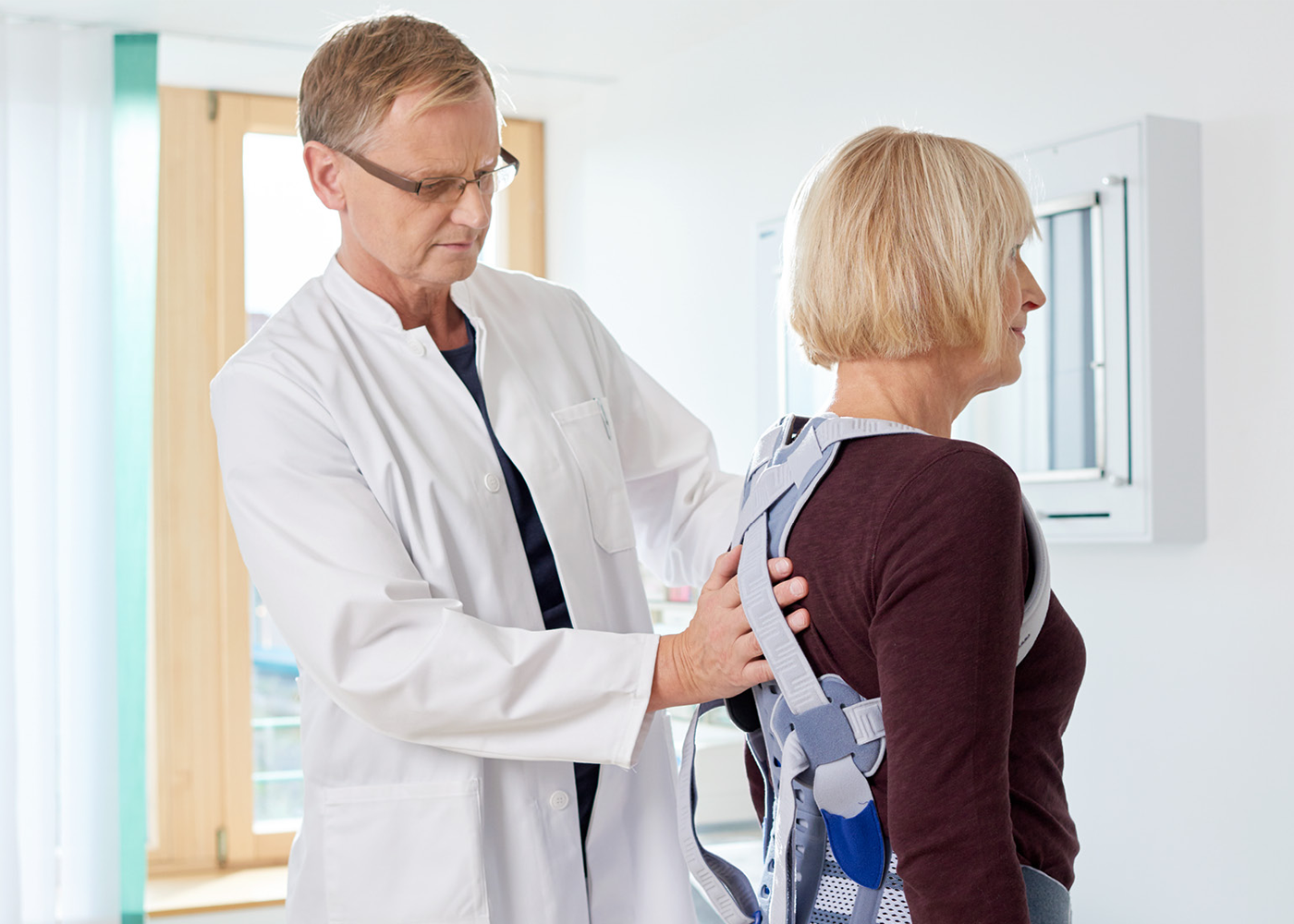 Hyperkyphosis and Dowager's Hump
Do you have poor posture and suffer from a sore upper back? While being a very common back condition, hyperkyphosis can greatly impact a person's health and their functions of daily life. With the ...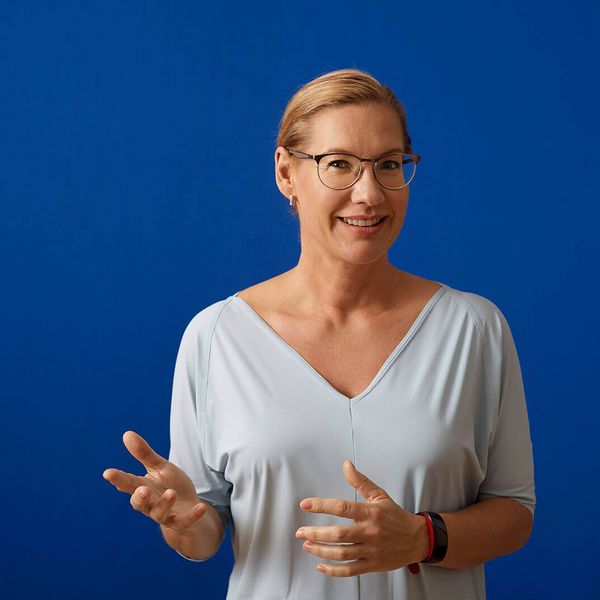 "Back Supports And Braces Are A Major Support Of Therapy. They Stabilise And Reduce Pain And At The Same Time Allow You To Get Back Into Motion."
Susanne Gramatté
Orthopedist and pain therapist
Bauerfeind Back Braces & Orthoses
View all