INJURY HUB
KNEE & HIP
Interesting facts about knee pain, cruciate ligament rupture, arthritis, meniscus issues, ligament problems and more.
Knee pain, whether it's a dull ache in winter, a sharp pain after running or an old injury flaring up, can take the joy out of your day. To help you get back to the things you love and stop worrying about knee pain, we've put together a dossier of the most common knee issues, like arthritis, meniscus issues, ligament problems and more. "Motion is life" isn't just our motto, it's the attitude we have when it comes to our braces, treatment and service. So stay fit, agile and healthy and enjoy our knee dossier!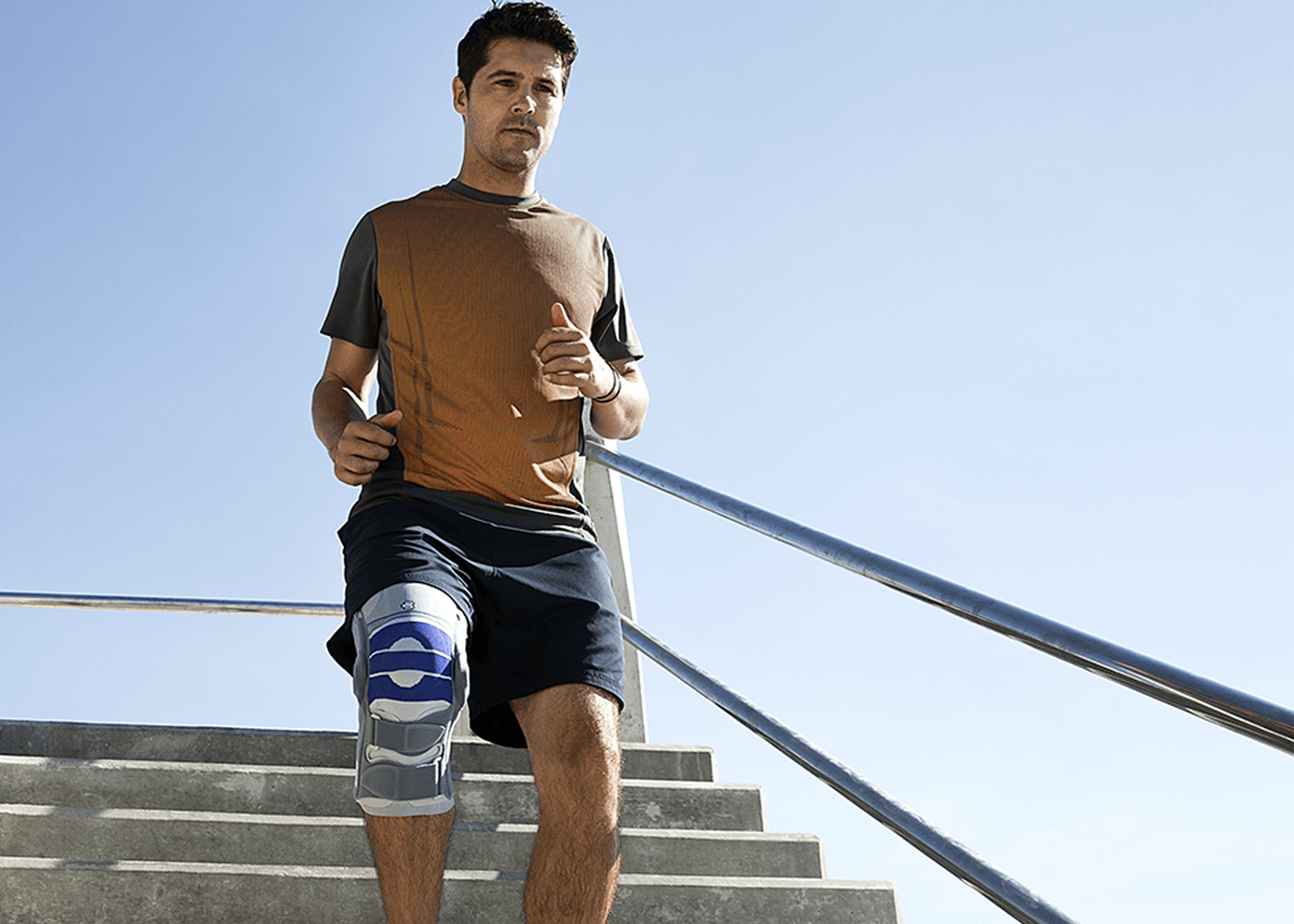 The knee joint is a complex structure that facilitates mobility and allows for complex movements including walking, running and jumping. Anatomically, the knee consists of two cruciate ligaments: A...
Pain and Irritation in the Patellar Tendon
The patella also called the kneecap, is the convex bone that sits in front of the knee joint. The patellar tendon connects the patella bone to the tibia. It facilitates movement and allows us to pe...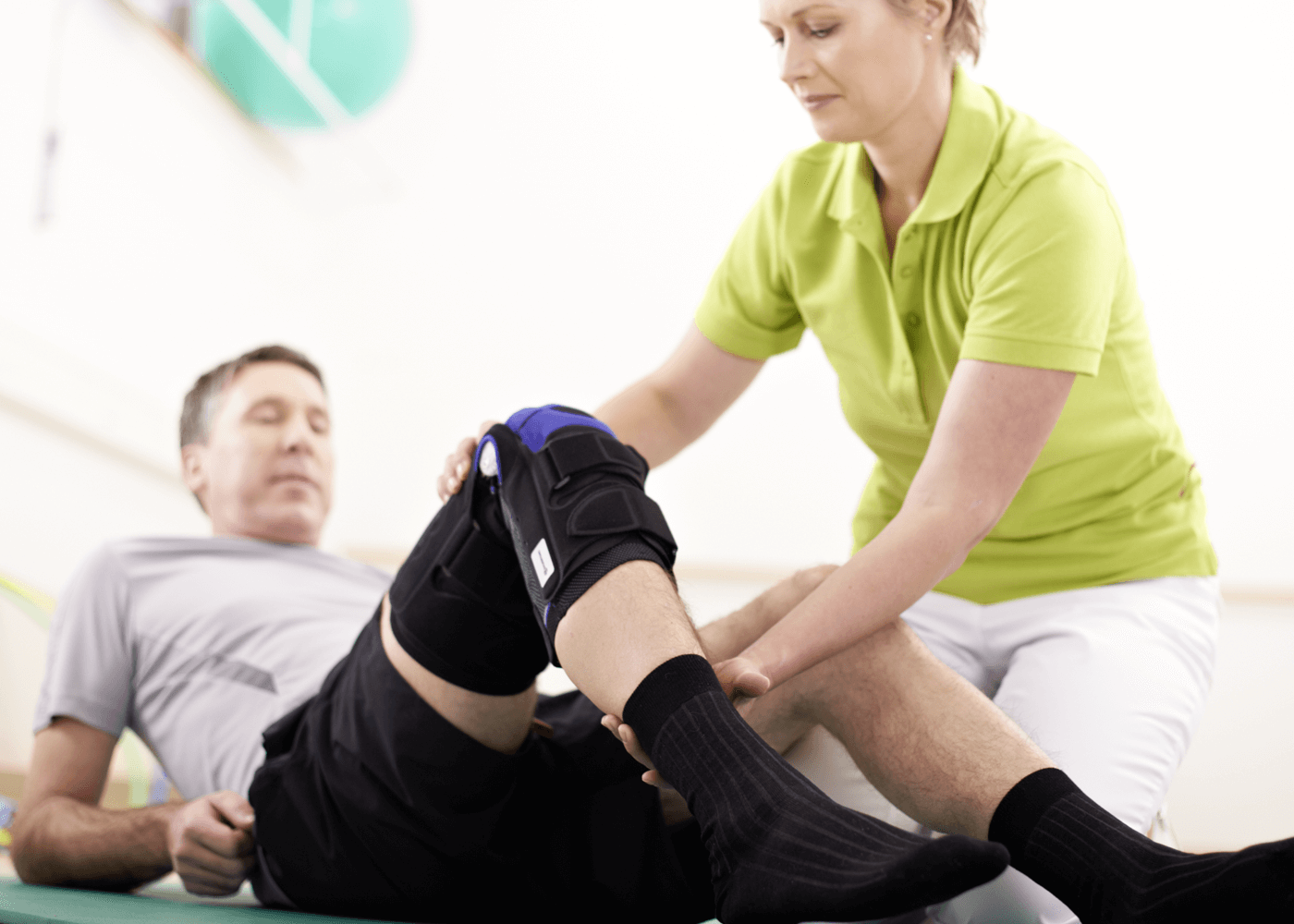 Unhappy Triad - ACL, MCL & Meniscus Damage
Abnormal twisting motions beyond the knee's natural limits can result in trauma to three crucial parts of the knee joint, namely the medial collateral ligament (MCL), the medial meniscus (inner car...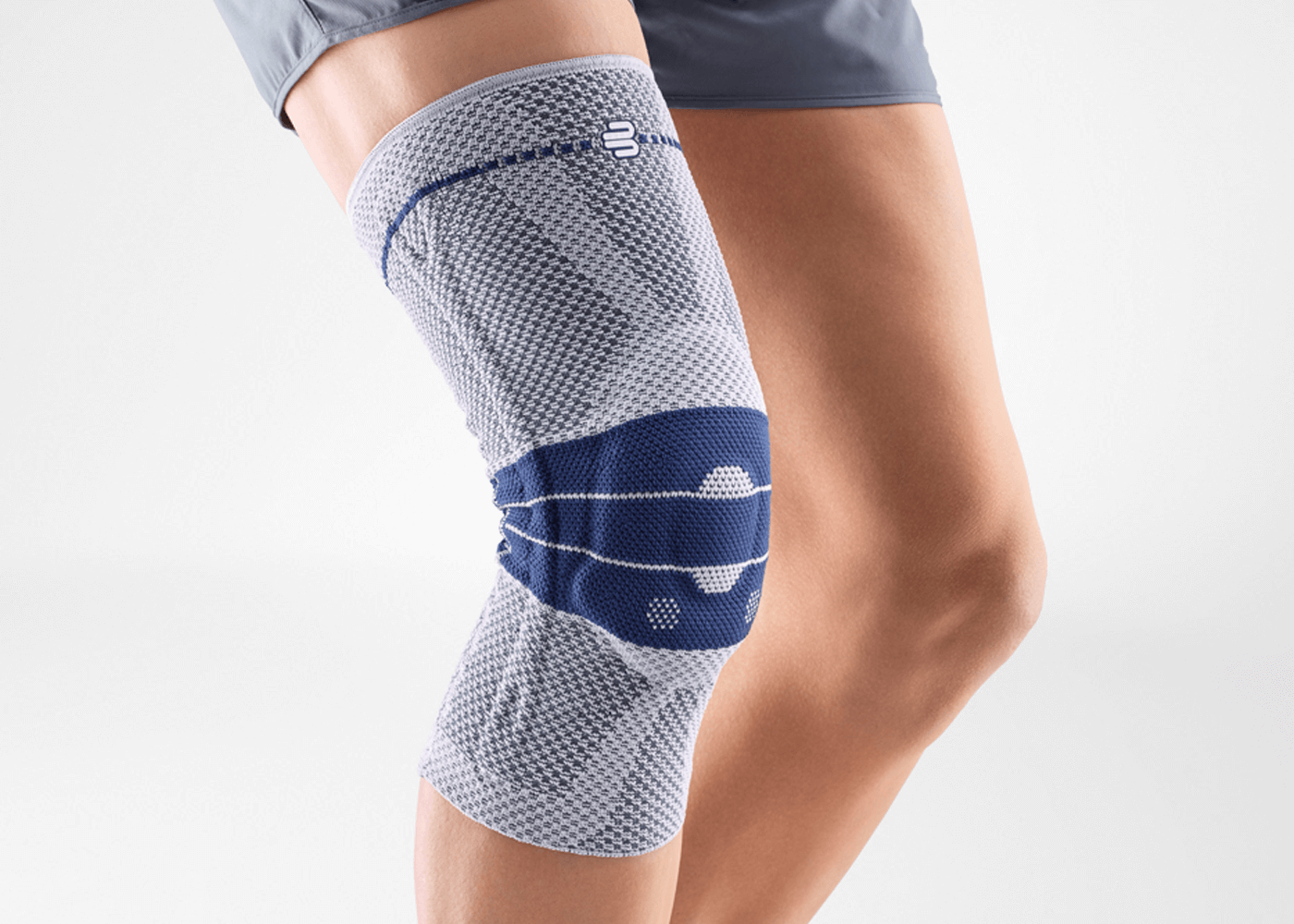 Knee joint pain can arise from a variety of causes and is critical to address in the initial stages. Pain can severely restrict movement and is often a sign of related underlying complications.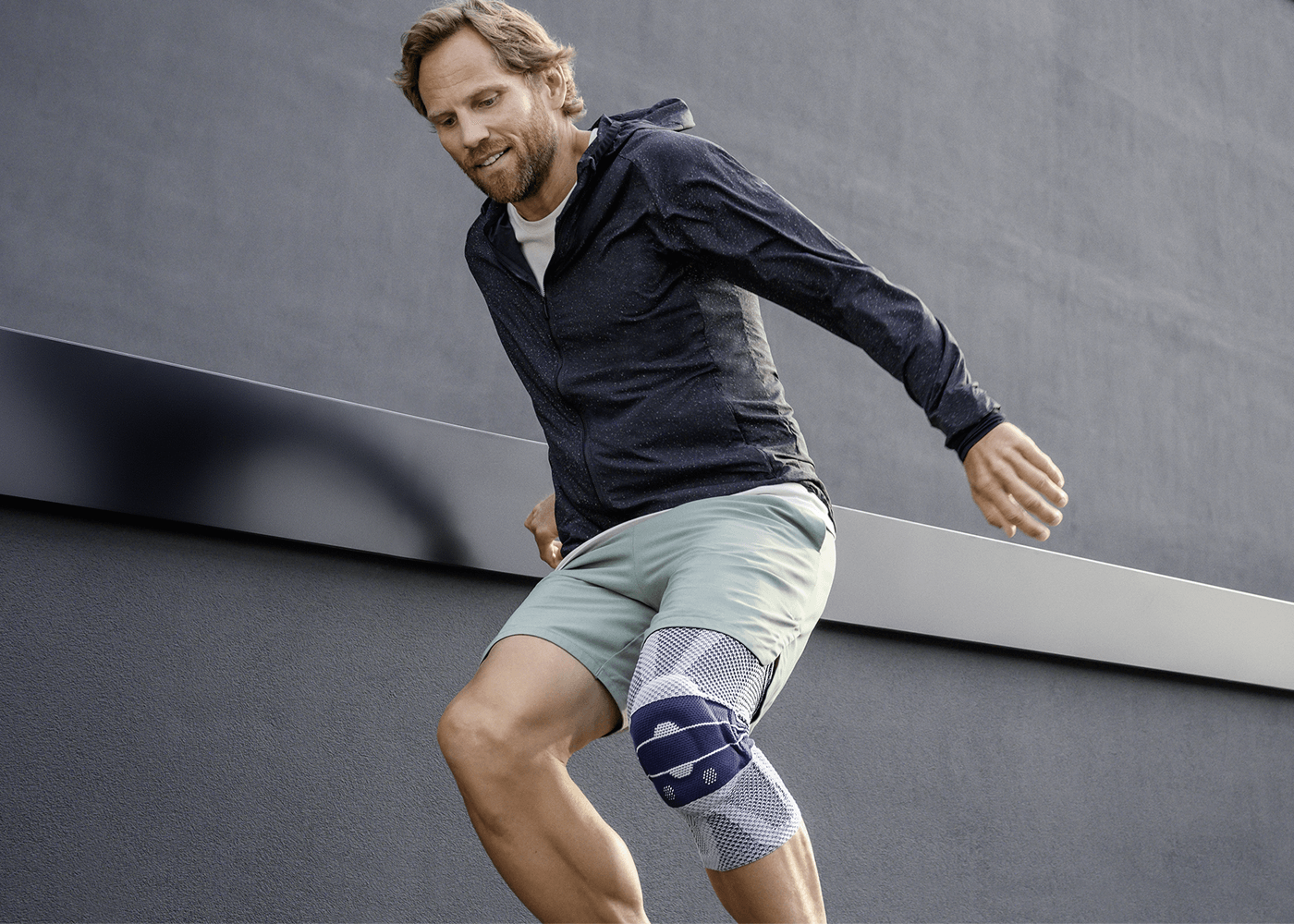 Patellar Tendonitis or Jumper's Knee
Pain in the knee at the lower part of the front is sometimes brought on by jumping or sudden start/stop motions and changes in direction and can be due to an irritation of the patellar tendon, know...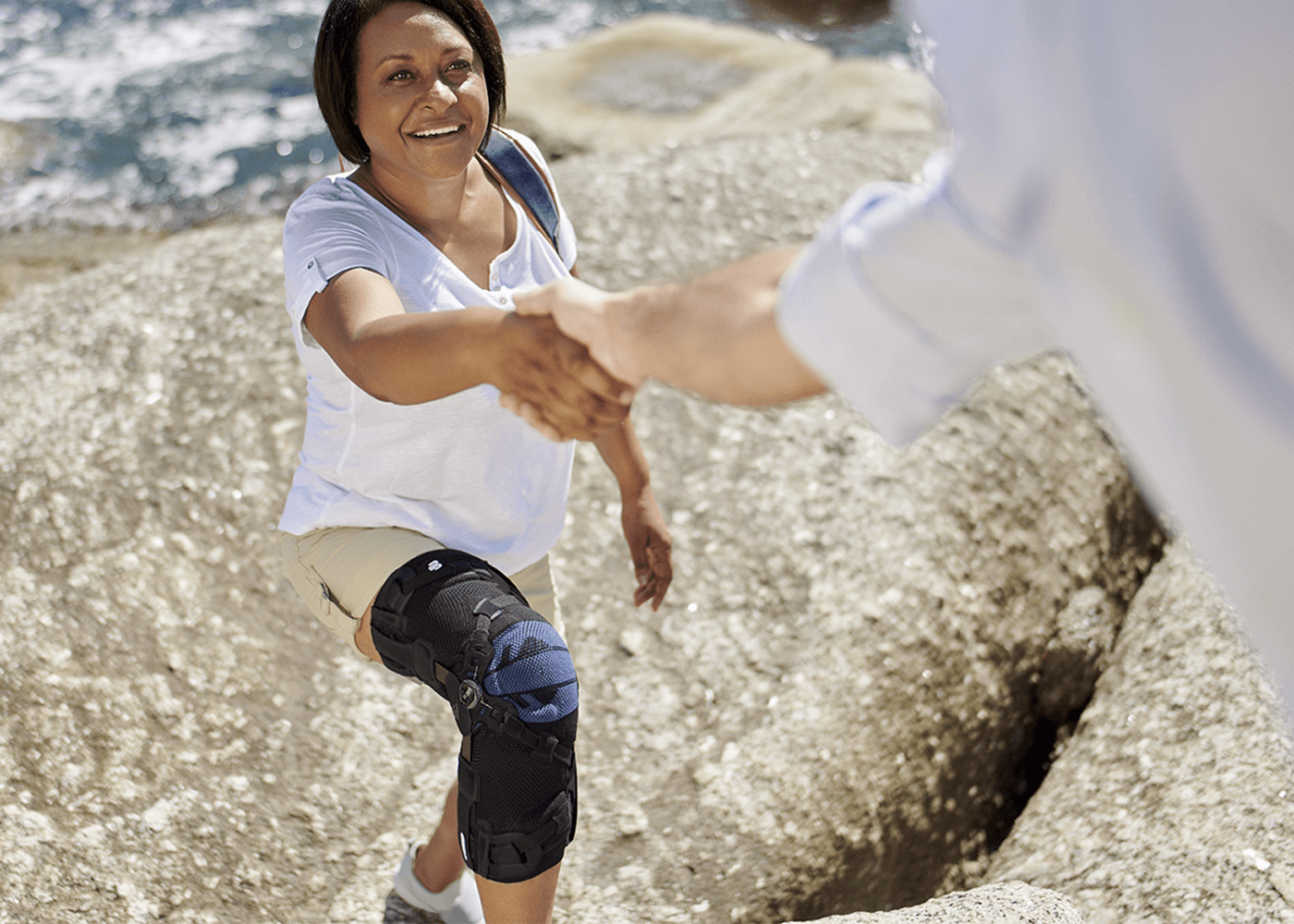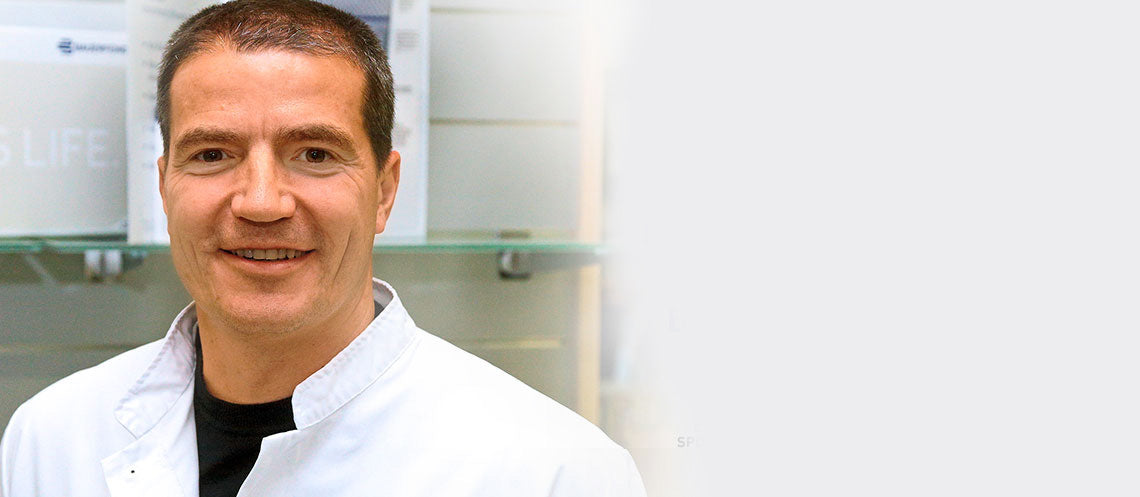 "For Conservative Therapy Of The Knee Joint, As Well As Post-Op Management, High-Quality Supports Are Essential To The Success Of The Treatment"
DR HENDRIK BAUM