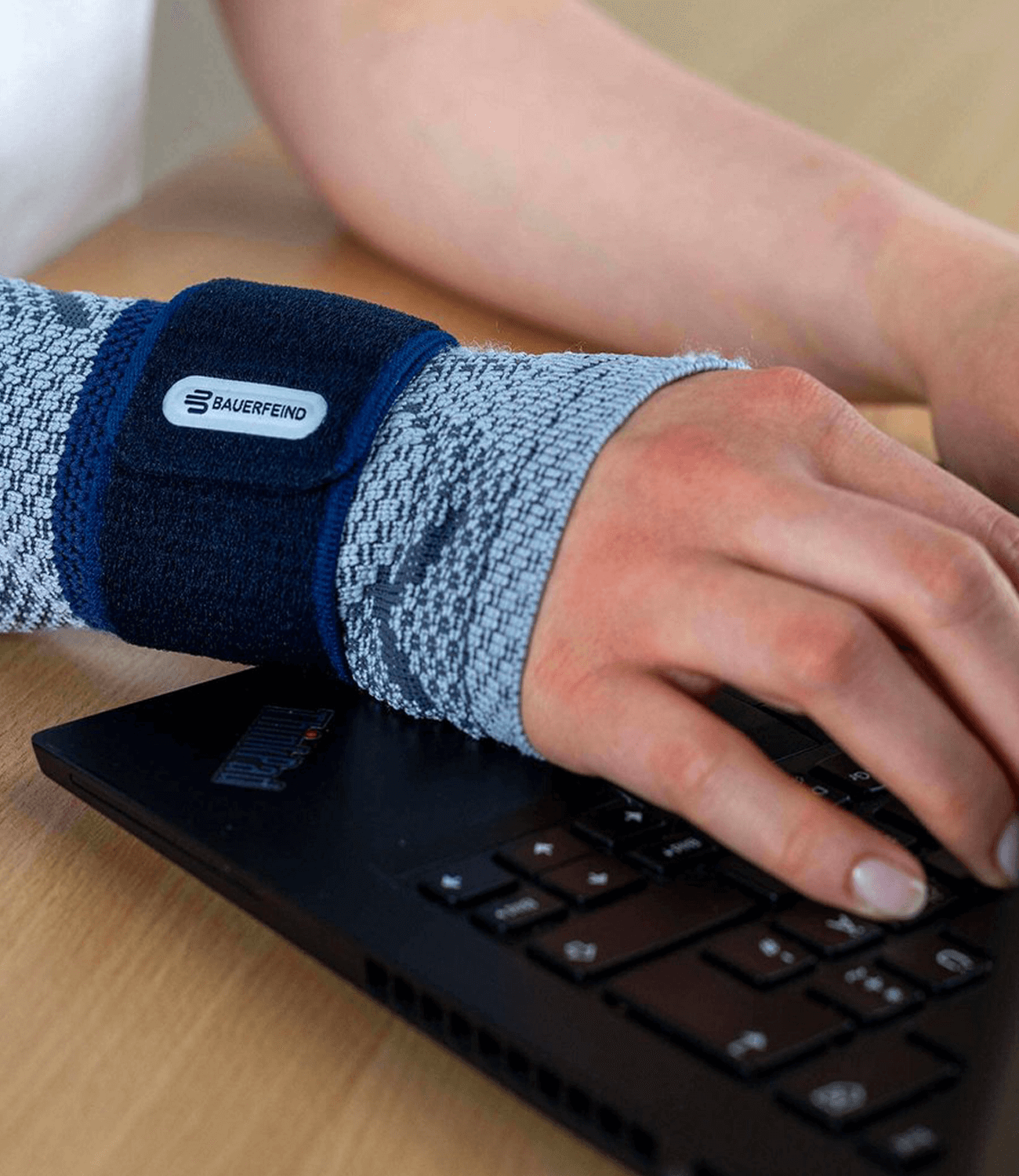 INJURY HUB
HAND & Wrist
Learn more about common hand injuries and how to treat them to relieve pain.
It's remarkable how much we rely on our hands and wrists everyday! From using a knife and fork to texting or replying to emails. Because we depend on our hands so much, problems such as pain, stiffness and numbness can arise. It is important to find out the root cause of these issues, whether it be a damaged nerve, a broken bone or something else that is causing the pain.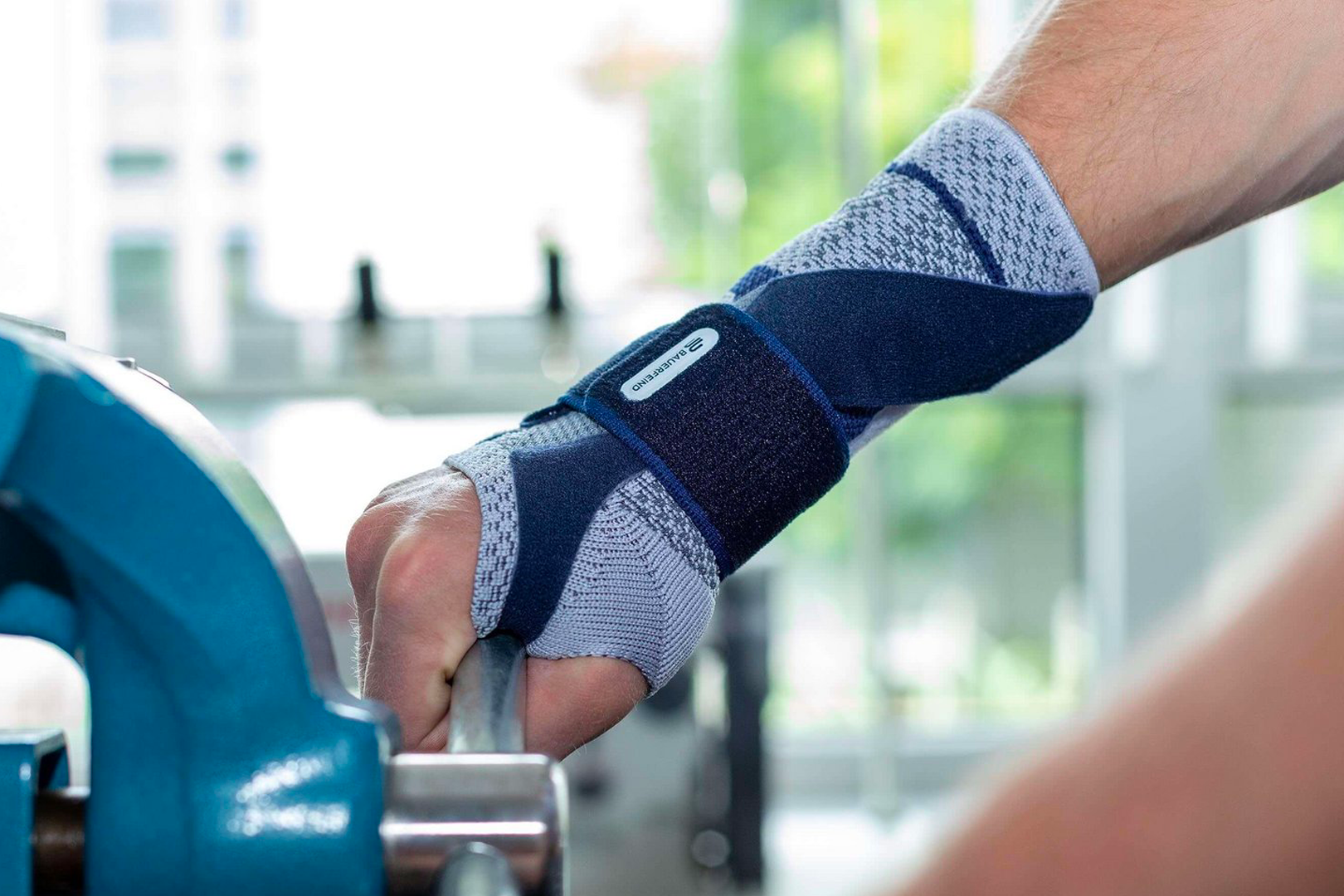 If you are experiencing pain and burning in the wrists or ankles, the diagnosis is often: tendonitis. The pain usually occurs with movement and stress; and in the case of a chronic tendonitis, the ...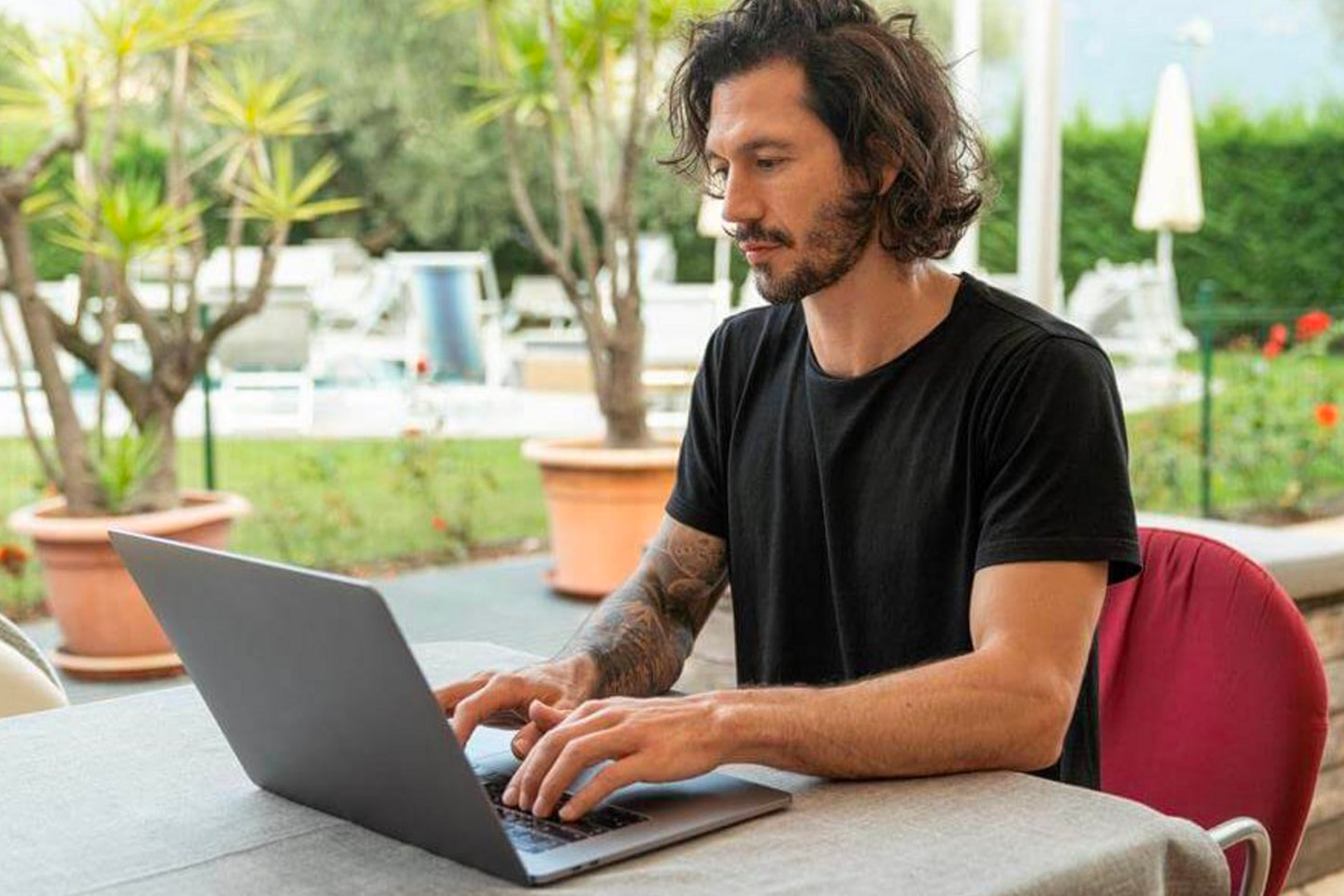 Pain, tingling, burning, and a stiff wrist: these are all symptoms of mouse arm syndrome. It occurs when constant repetitive movements are performed over a long period of time. This leads to tiny i...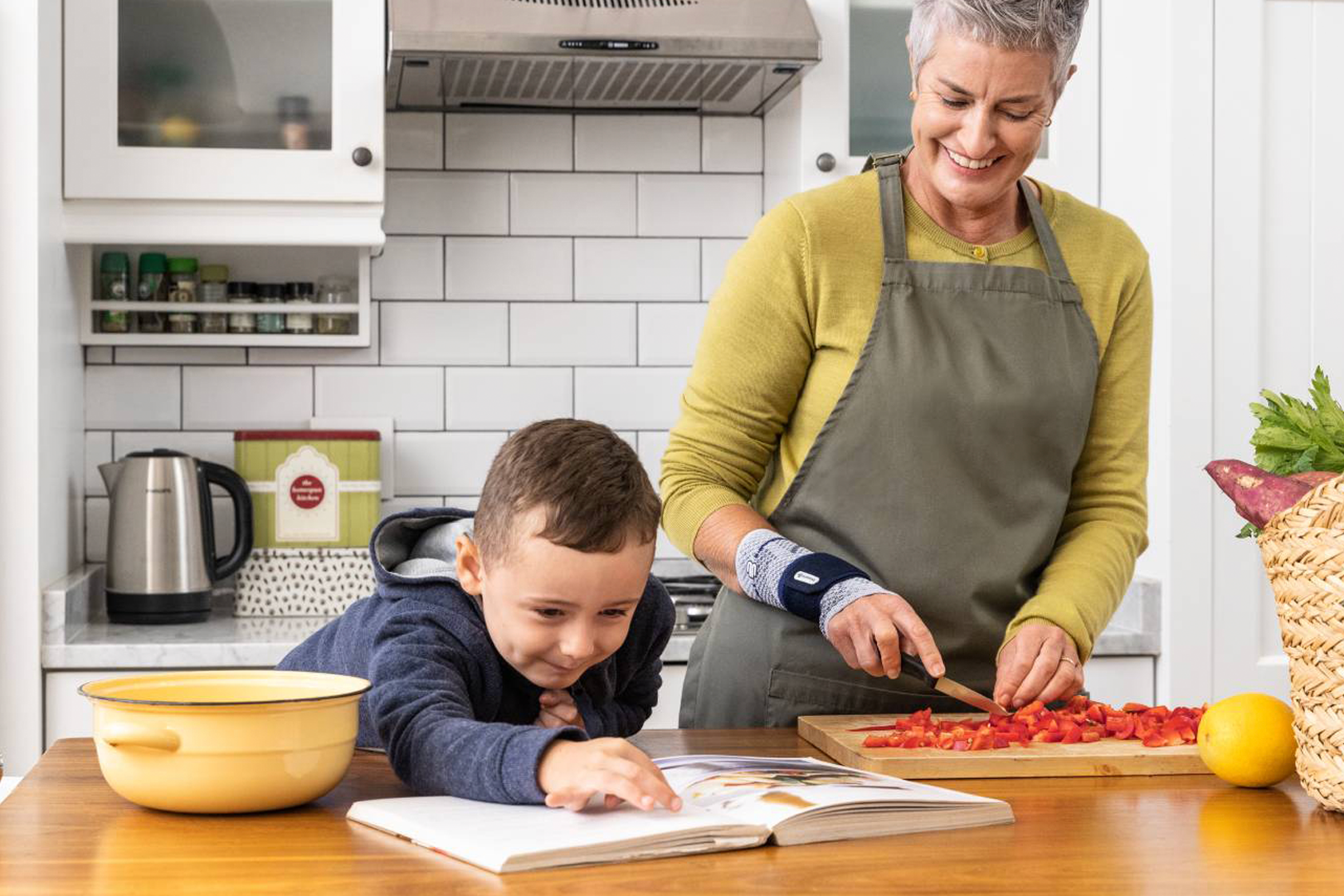 Osteoarthritis in the Wrist Joint
Does the wrist hurt under pressure, is it swollen or restricted in mobility? Then it could be osteoarthritis in the wrist. In this degenerative disease, the thickness of the cartilage that ensures ...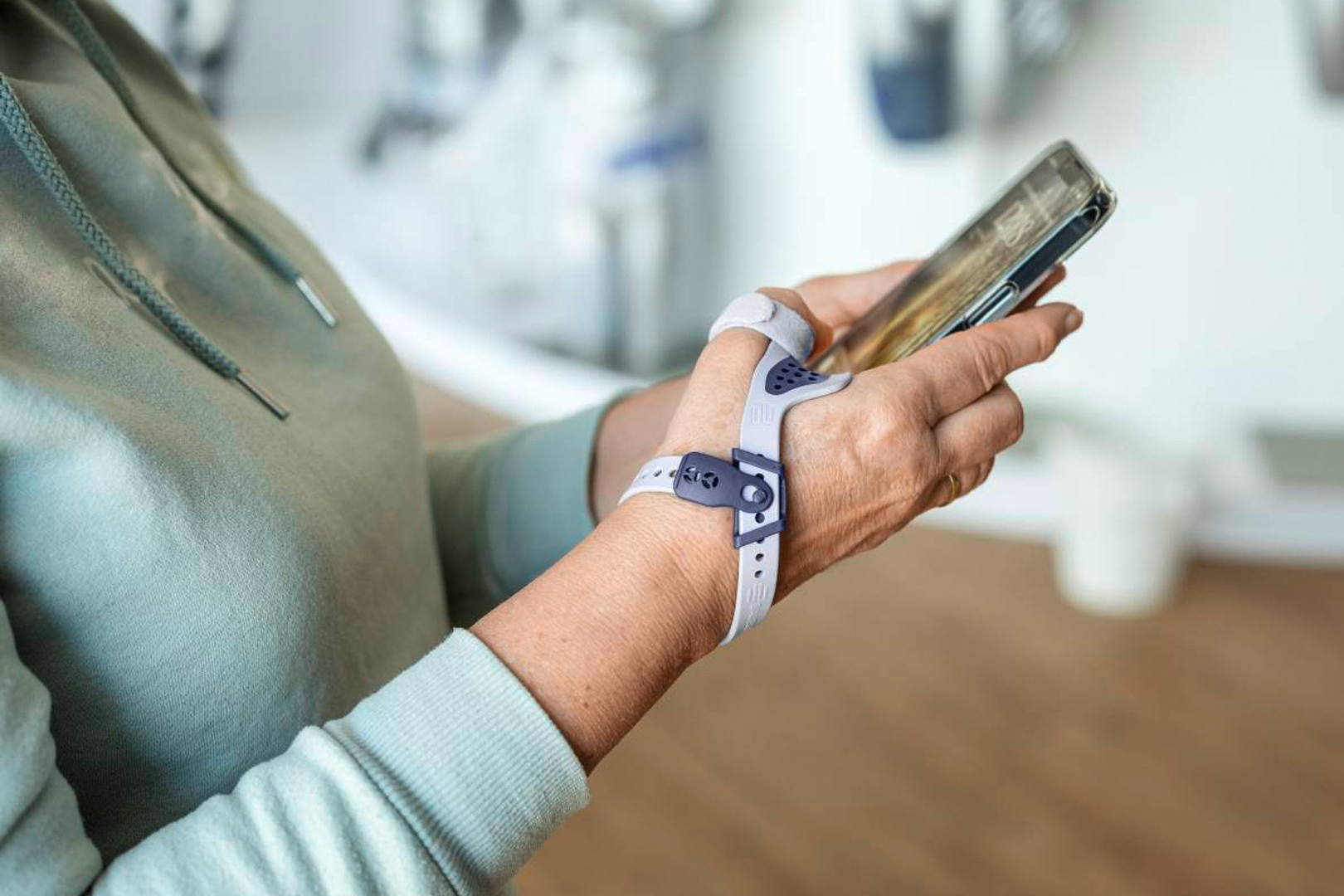 Rhizarthrosis - Arthrosis in the thumb joint
Have you noticed pain, reduced strength when gripping or restricted movement in the thumb? - These symptoms can all be signs of rhizarthrosis. While arthosis can't be cured, there are many ways to ...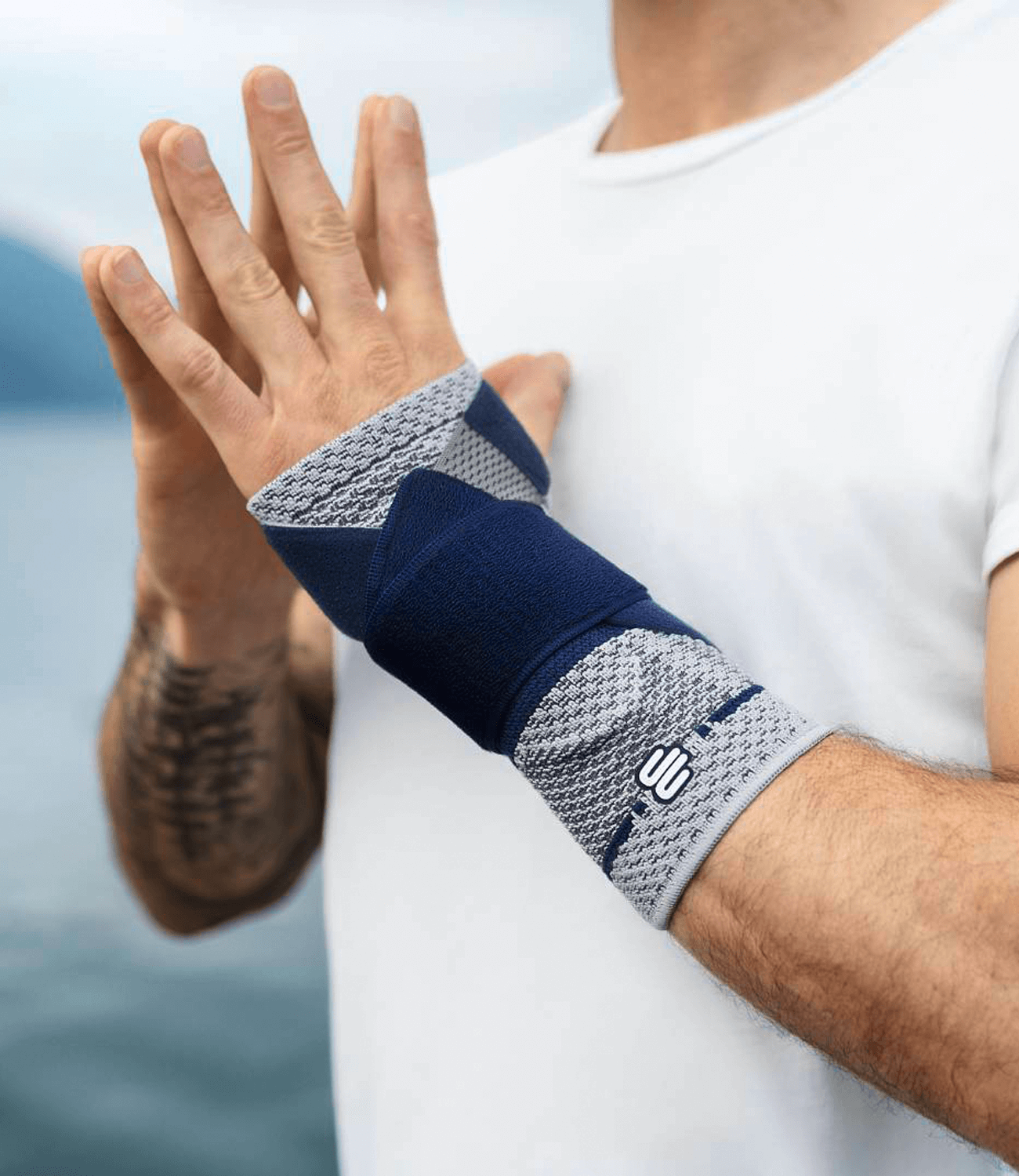 Our hands are a complex collection of bones, muscles and ligaments, from the tips of our fingers to the nerves in our wrists.
DR. MED. SVEN AUTHORSEN
Bauerfeind Hand & Wrist Braces & Orthoses
View all