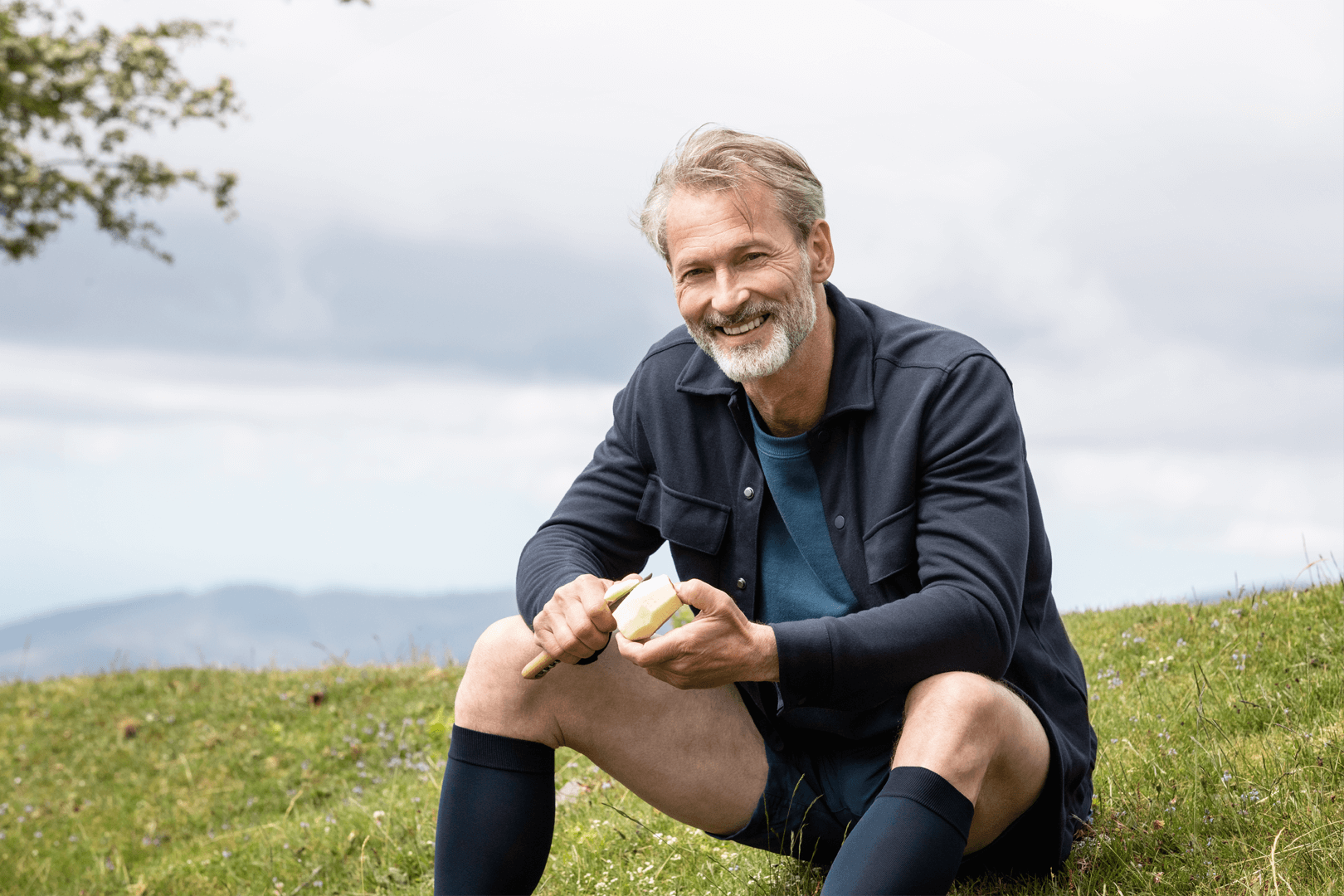 The best diet for venous insufficiency
Our body needs the right fuel to keep us healthy, and that includes our veins. We will show you how to support your vein health with the right diet and nutrition.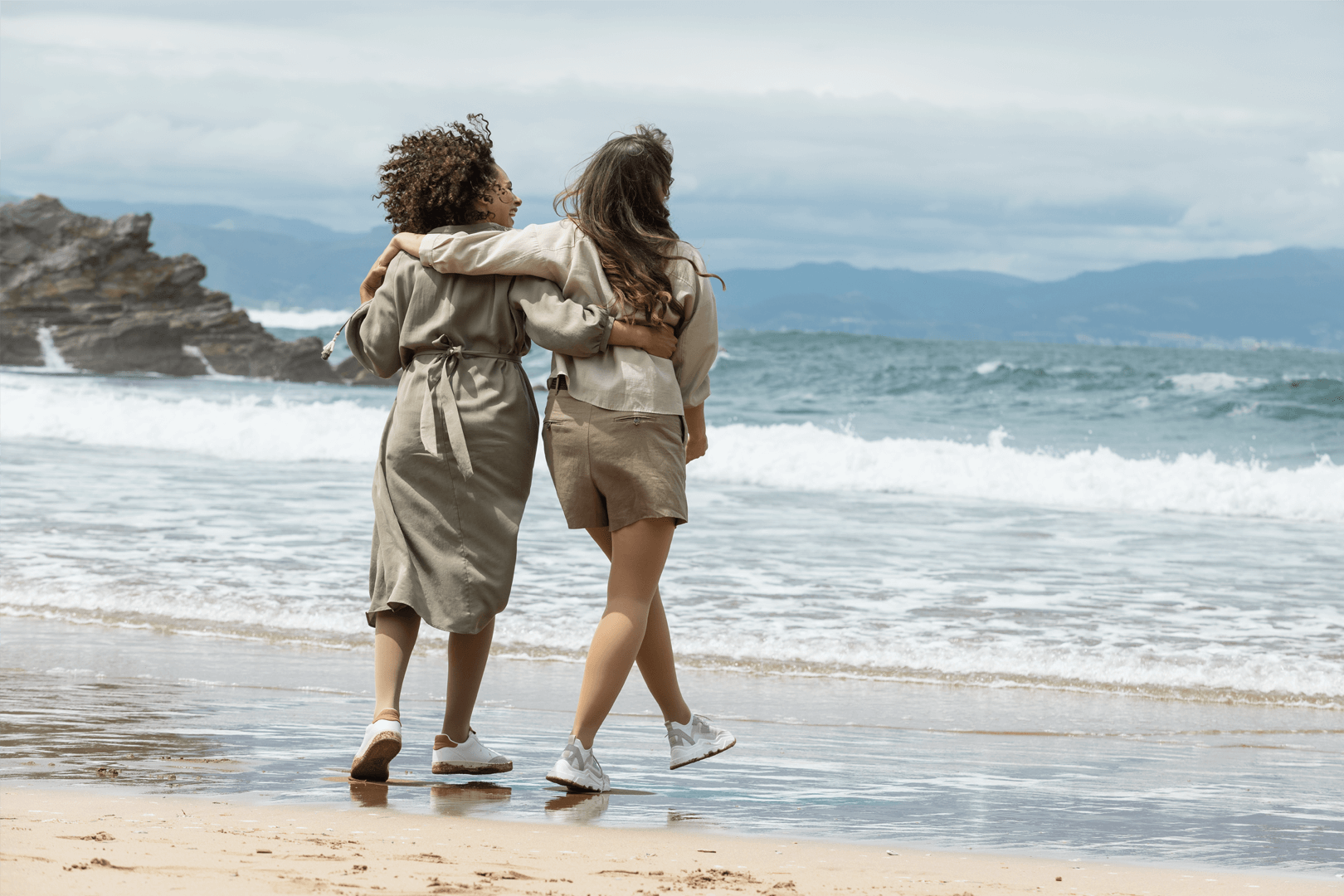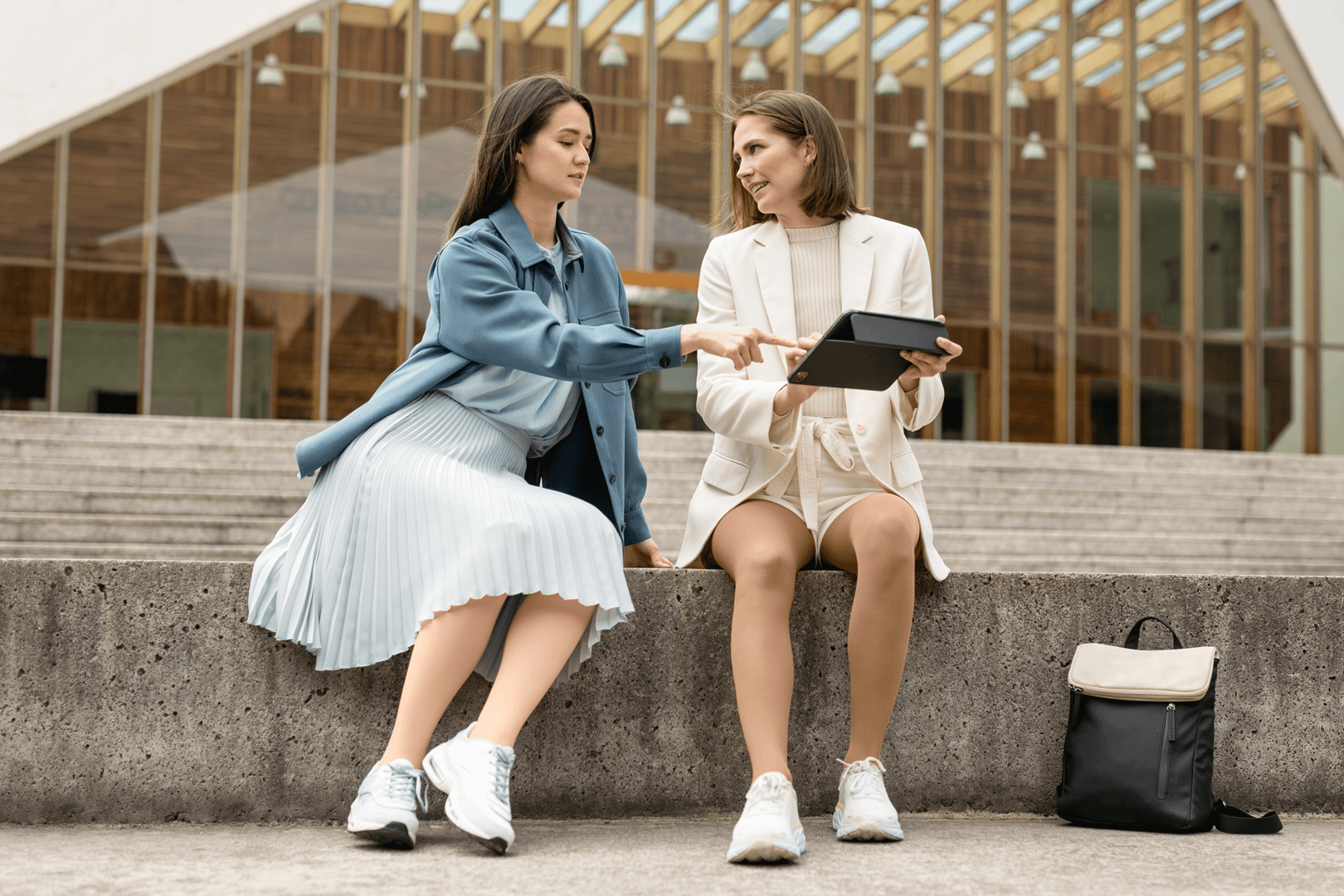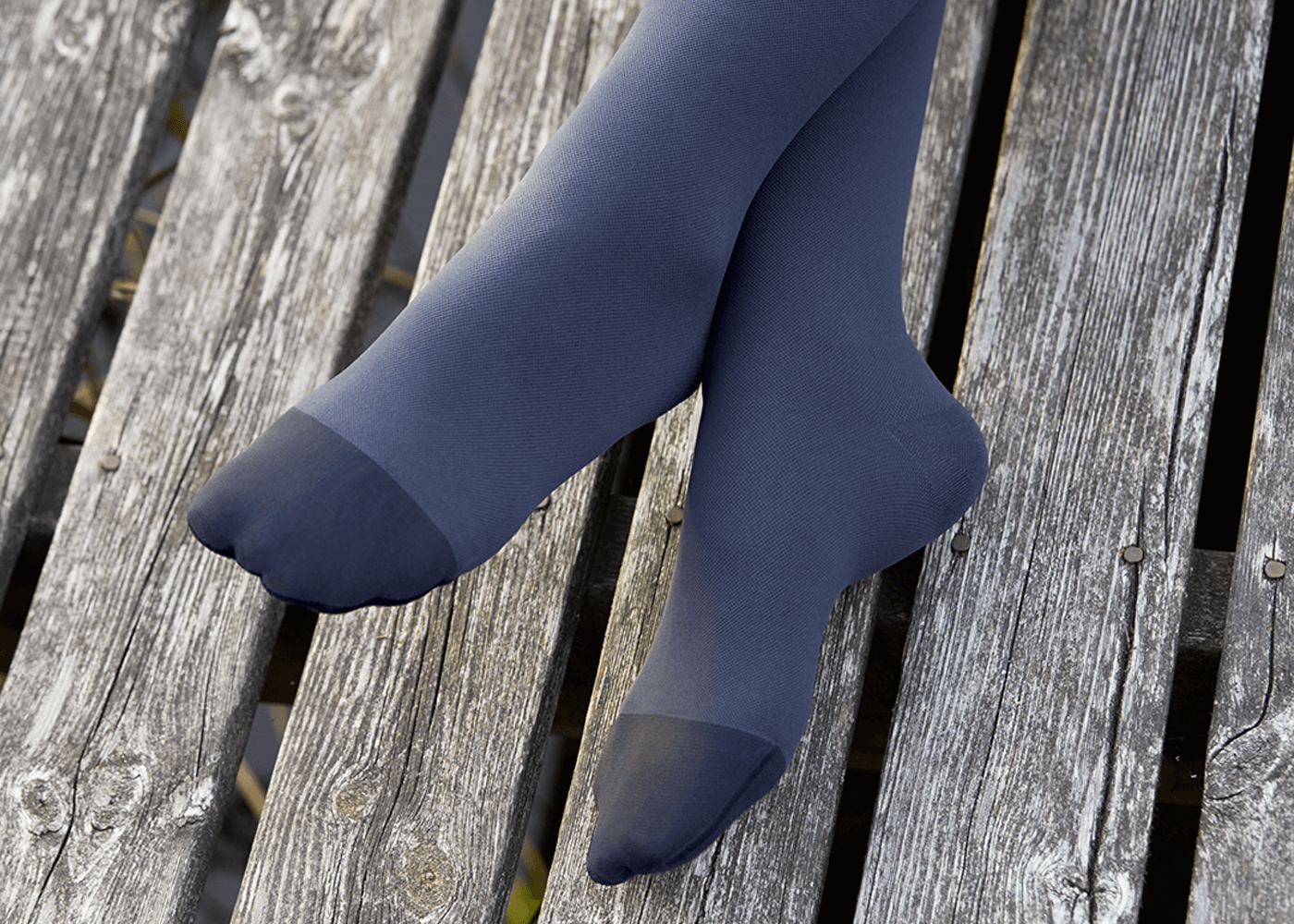 DRY SKIN IN COMPRESSION STOCKINGS
Healthy skin is covered by a fine film of moisture containing tiny droplets of lipids (fat). This layer keeps the skin supple and protects the delicate soft tissues from pathogens and environmental...