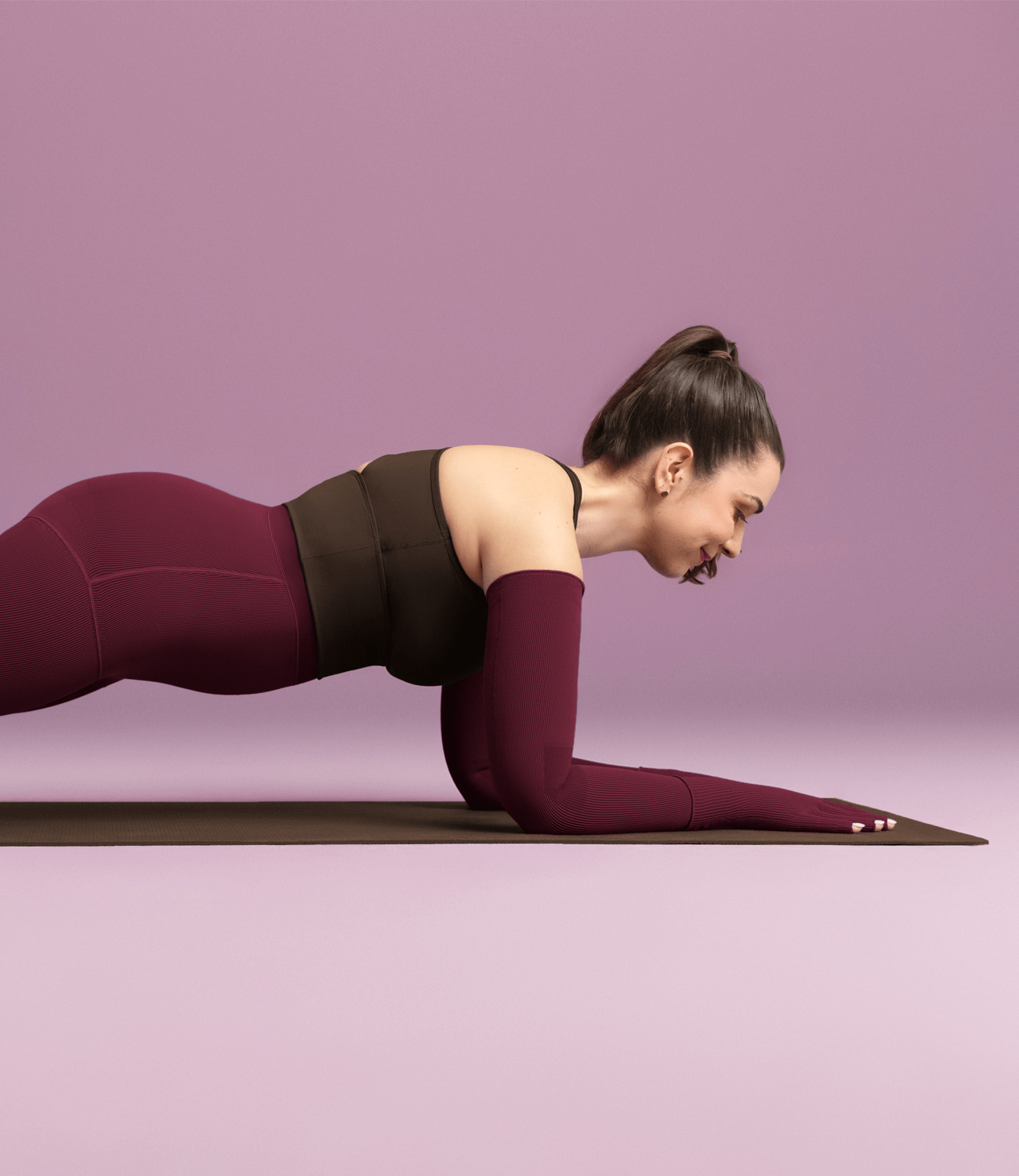 INJURY HUB
Edema
Pathological swellings and their causes
Swelling in various parts of the body, from injury or inflammation, including veins, arms and legs. A build-up of fluid in the tissue is known as oedema. Unfortunately, oedema can go undetected for quite a while before there is an onset of pain. But, the progression of oedema can effectively be slowed down through the help of compression and therapy at early stages! Equip yourself with the knowledge on how to recognise oedema earlier, and how to manage it in different parts of the body.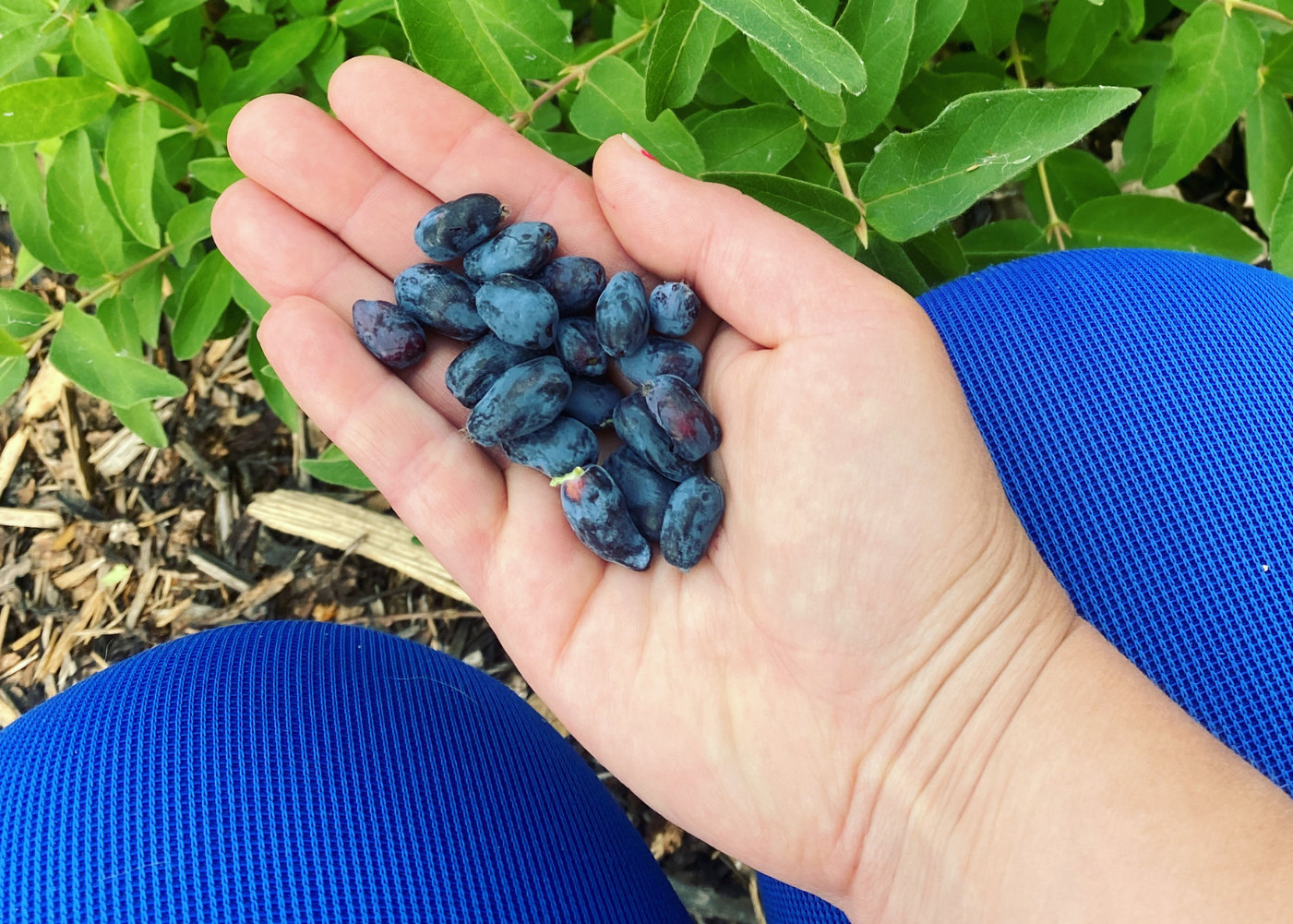 As the temperature rises and the sun shines brightly, summer brings its own set of challenges for individuals living with lymphedema. Read on for the top 10 essential self-care tips to help you ma...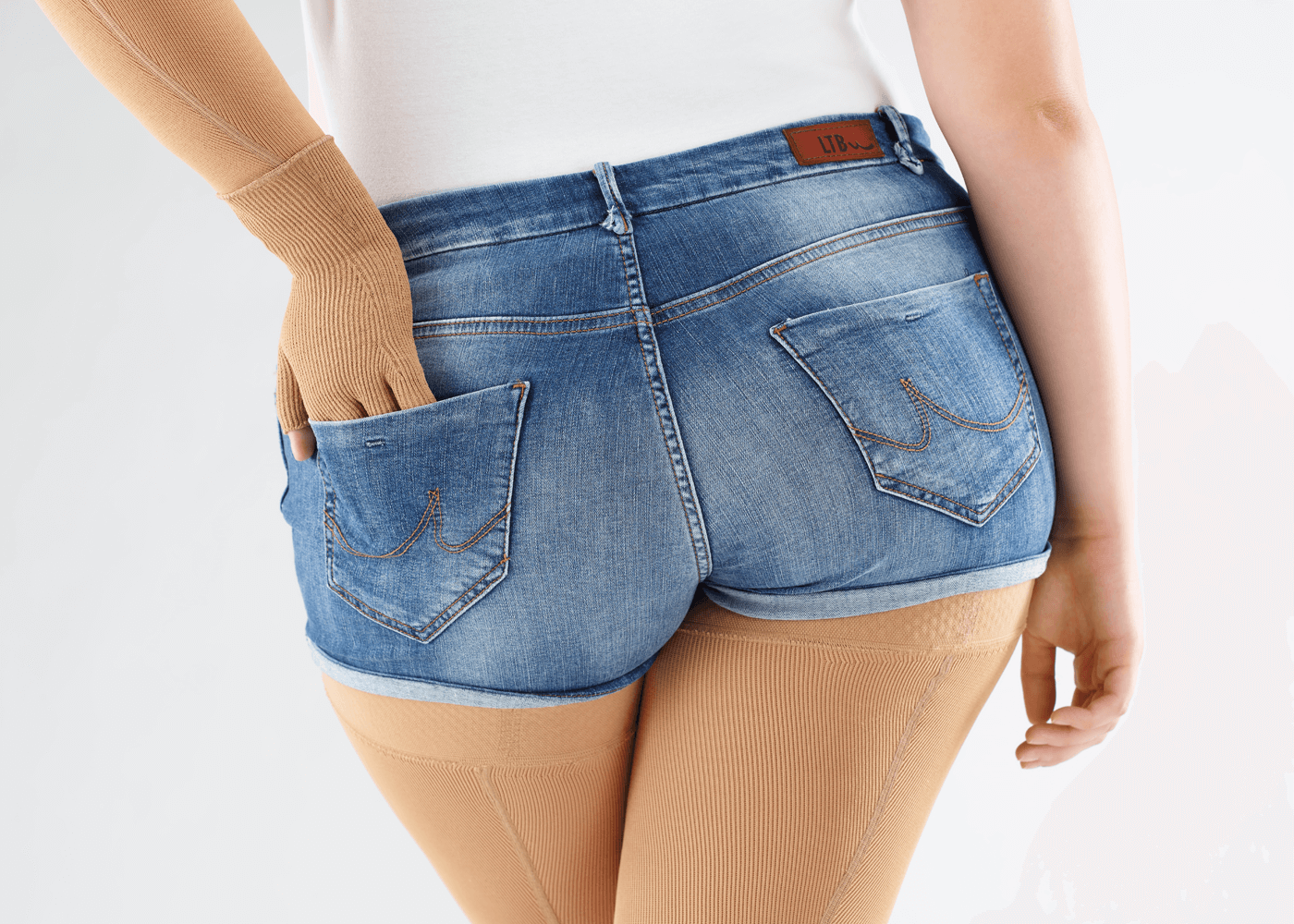 It is extremely important for the regular functioning of our immune system. Blockage in these paths can lead to lymphatic congestion (build-up of fluid). This condition is often referred to as Lym...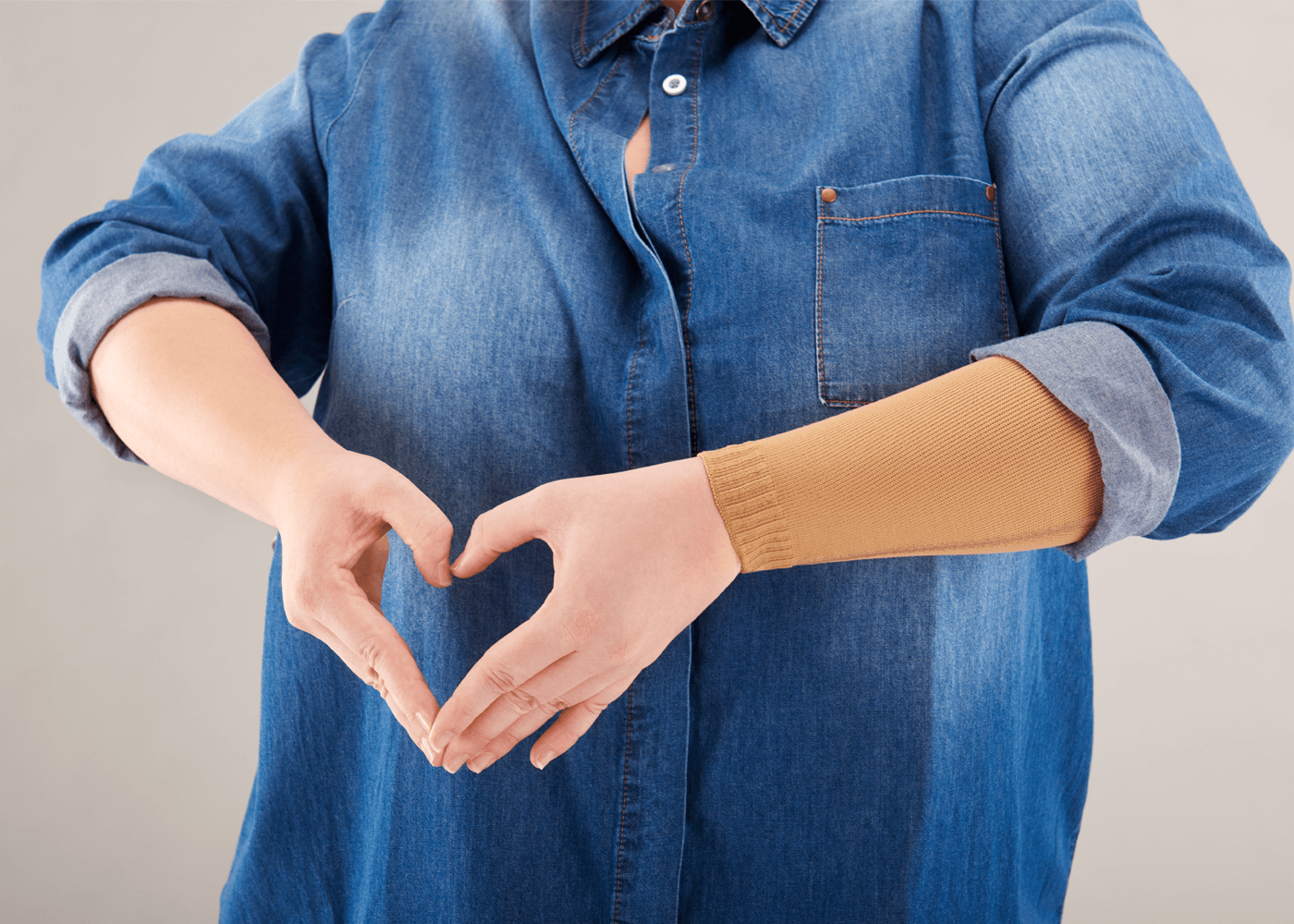 Lymphedema After Breast Cancer
In small cases of breast cancer surgery (Mastectomy), the lymphatic system may be damaged. Swelling of the arms and hands occurs as a direct result of lymphatic injury.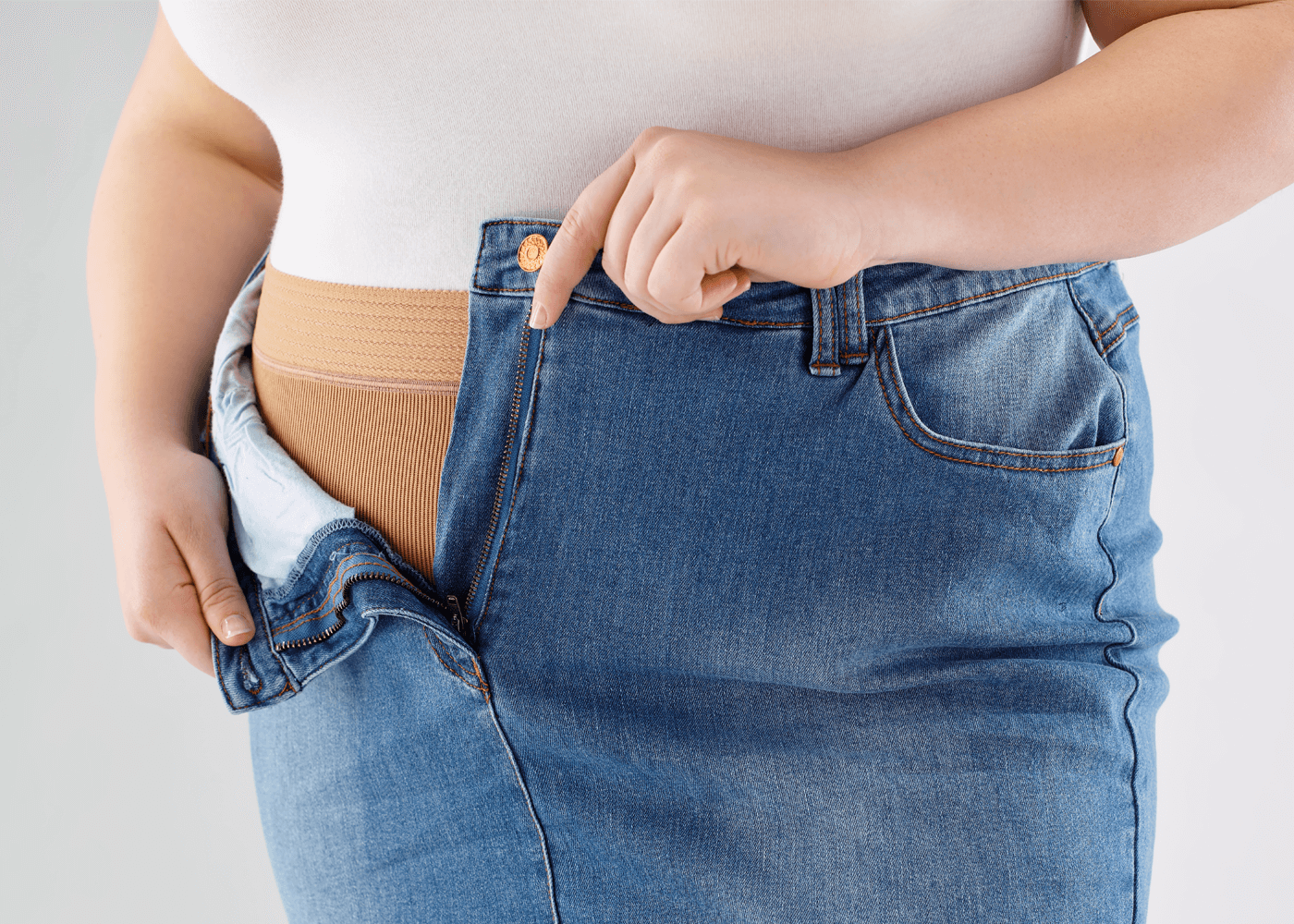 Lipoedema or lipedema is the condition which results in the uneven deposition of fat under the skin. A patient suffering from Lipoedema usually has disproportionate lower bodies, typically large th...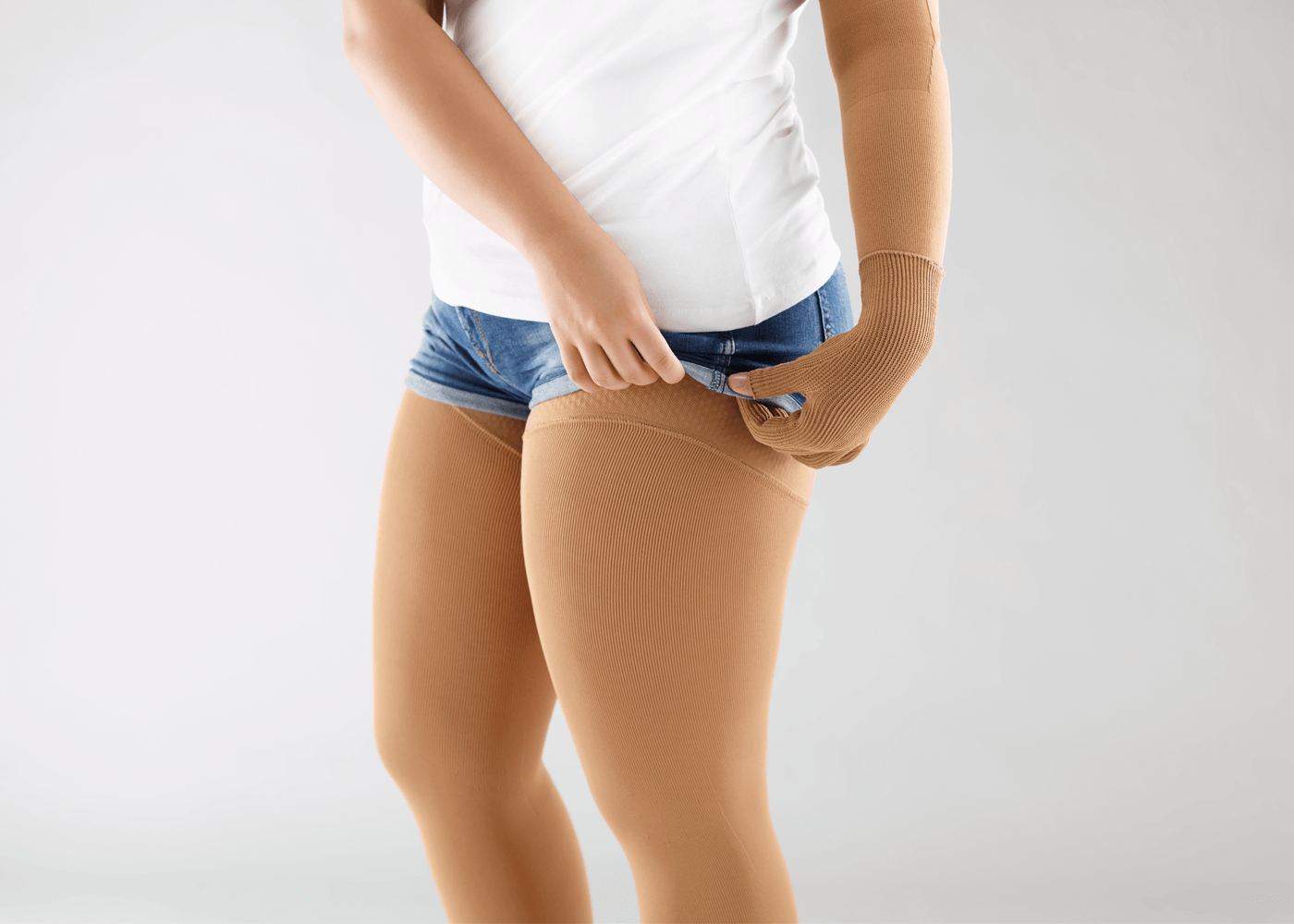 A patient suffering from this congestion can have excess fluid build-up affect the legs in particular. When this builds up to a severe point, the patient can often develop the disease Elephantiasis...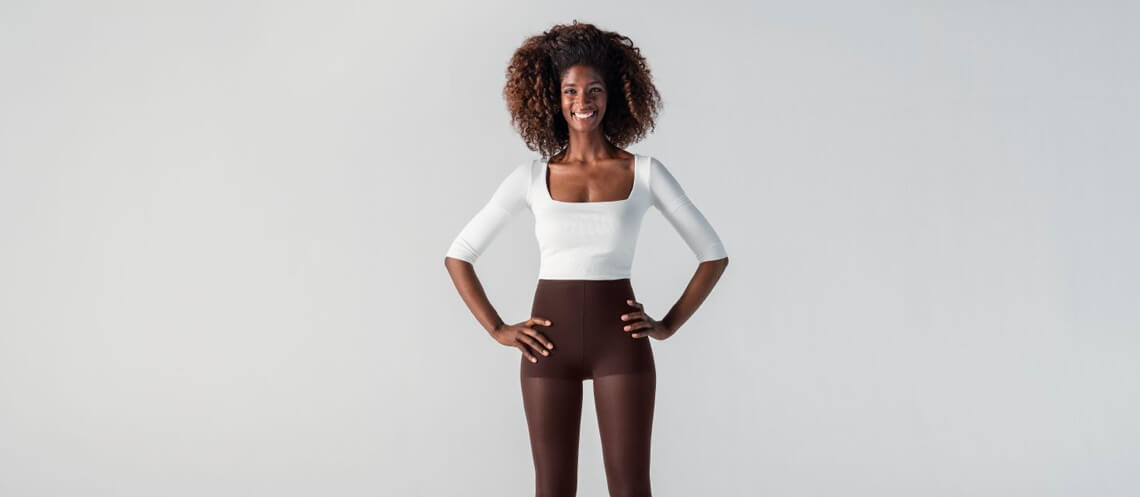 Exercise And Stretching To Get The Muscles Pumping And Filtering The Fluid Out Of The Soft Tissue