Lymphology
Flat knit compression stockings for the treatment of Lymphedema and Lipedema
Flat-knit compression garments alleviate the symptoms of lymphedema and lipedema due to their structural stability. In the treatment of lymphedema, the purpose of compression is to manage symptoms and slow the further progression of the disease; however, compression is also effective at providing relief during severe stages. In the treatment of lipedema flat-knit compression is very well suited for treatment in severe stages.

Because edema affects each individual in different ways, your compression garments should be custom-fit and cater to your specific needs.
The VenoTrain® Curaflow Solution 
The constant wearing of compression products is an important component of treatment for Lymphedema and Lipedema That is why Curaflow is made of high-quality and gentle materials, which make daily wear as comfortable as possible. After you have been prescribed a compression product by your doctor, have been advised and measured in a medical specialist shop, your garment will be custom-made for you.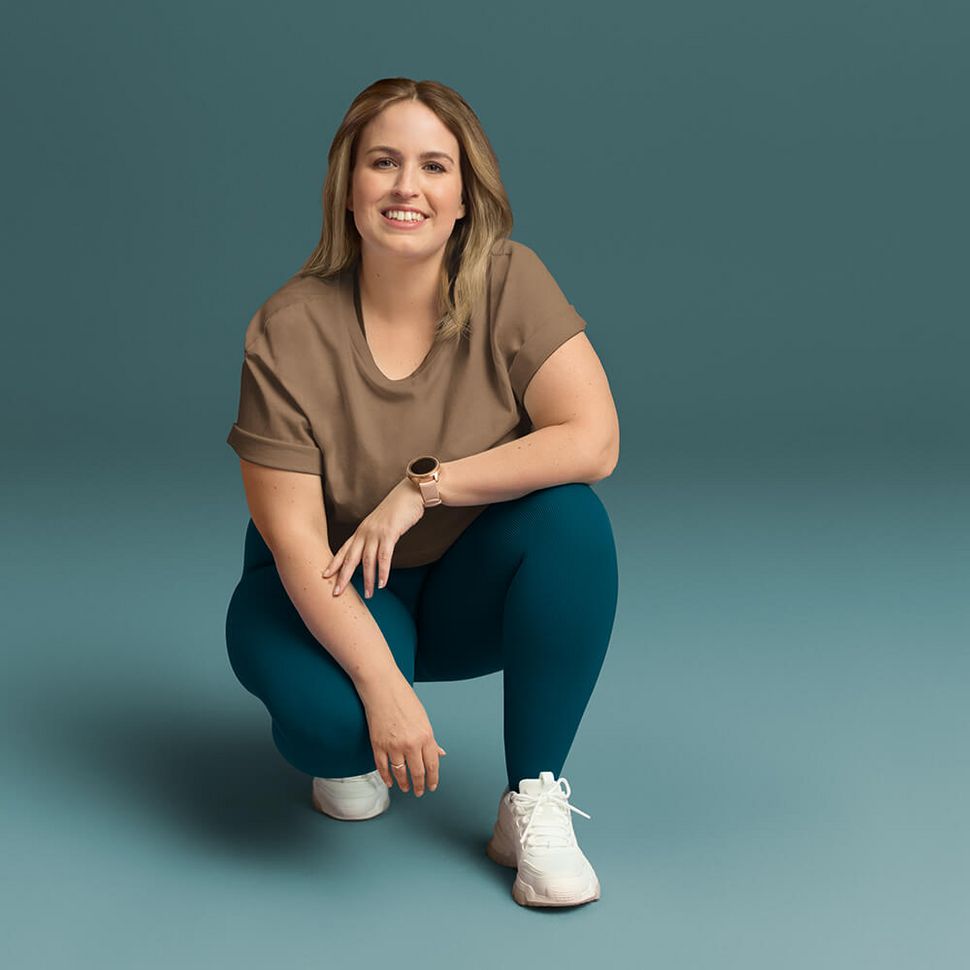 Compression therapy for the treatment of edema
Bauerfeind's flat knit Curaflow garments are custom-made and perfectly adapted to the lymphedema or lipedema of the patient's legs, arms, or hands. VenoTrain curaflow relieves tension pain and noticeably relieves the strain - all this with significantly more comfort that you will love.
Supple, skin-friendly microfiber
Soft, two-way knit for optimal comfort
Strong pressure gradient with a constant effect
Perfect fit thanks to anatomically tailored seams
Extra-soft comfort zones for carefree mobility
LIVING A CAREFREE LIFE WITH EDEMA!
Swelling can occur in various parts of the body as a result of injury, inflammation, or an underlying condition. This accumulation of fluid in the tissues is called edema. Most commonly edema presents as swollen legs and swollen feet but can affect various parts of the body. Unfortunately, edema can go unnoticed for some time before pain and complications appear.
Learn about the different forms of edema including lymphedema and lipedema, and how to successfully manage symptoms and live an active and carefree life!
Visit the Edema Therapy Hub