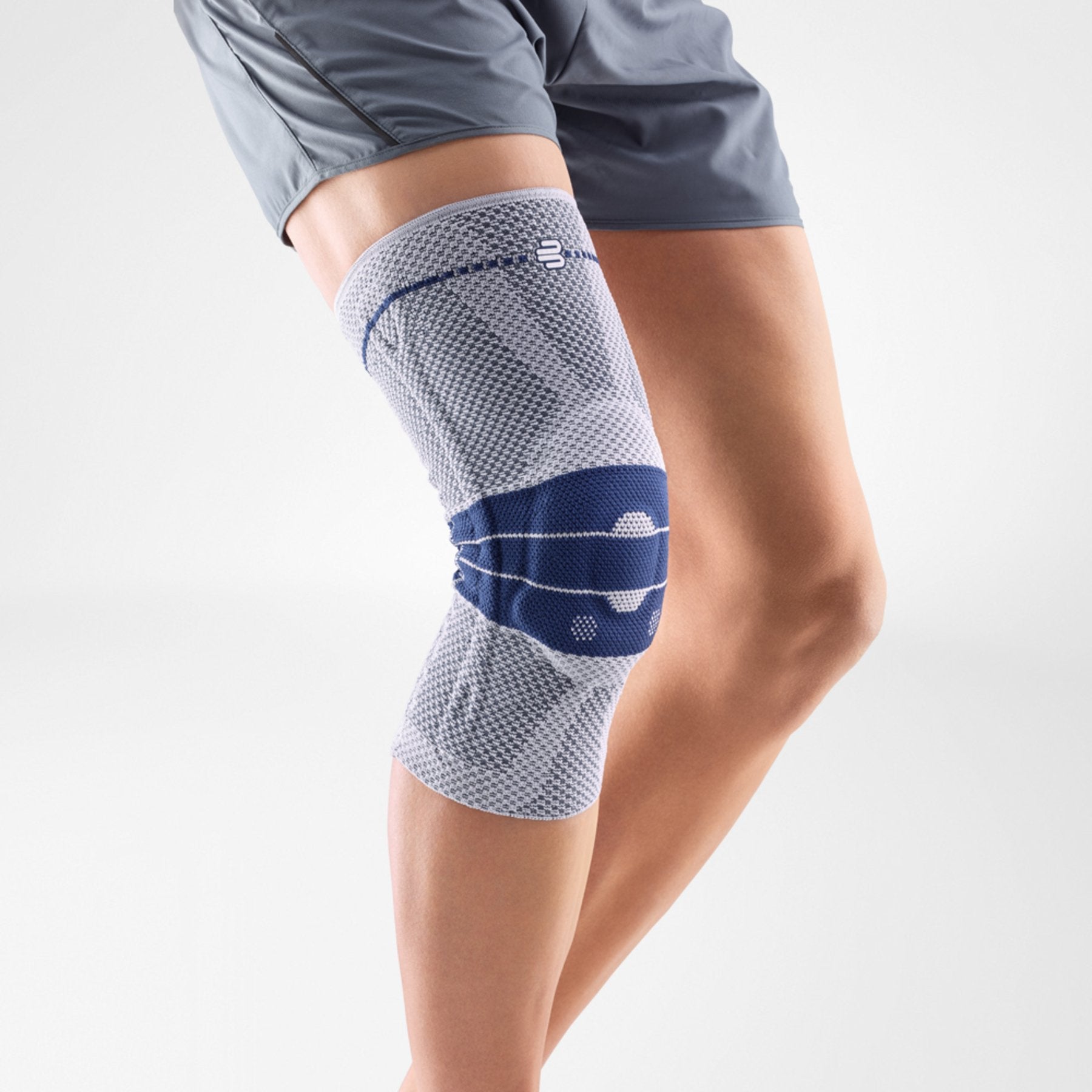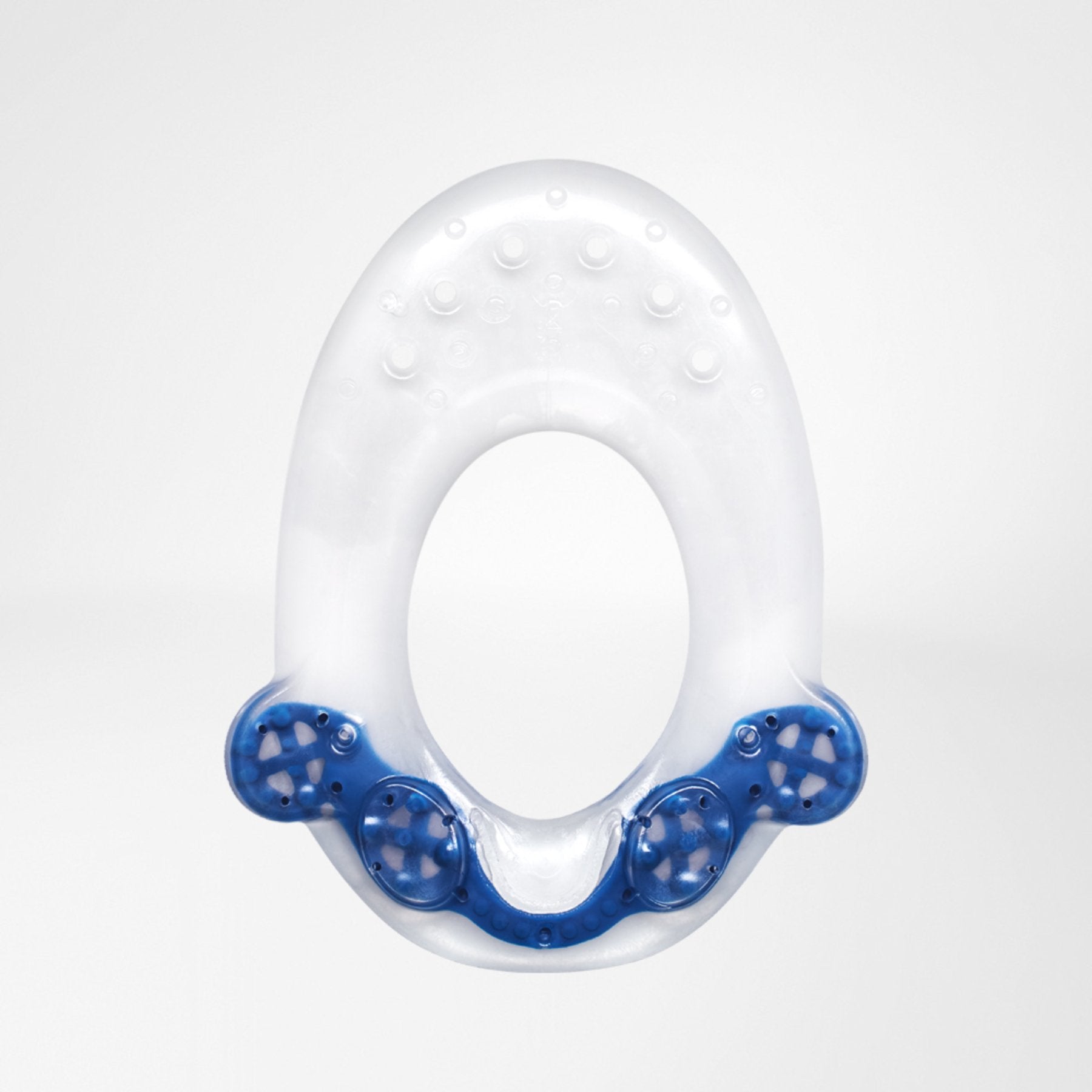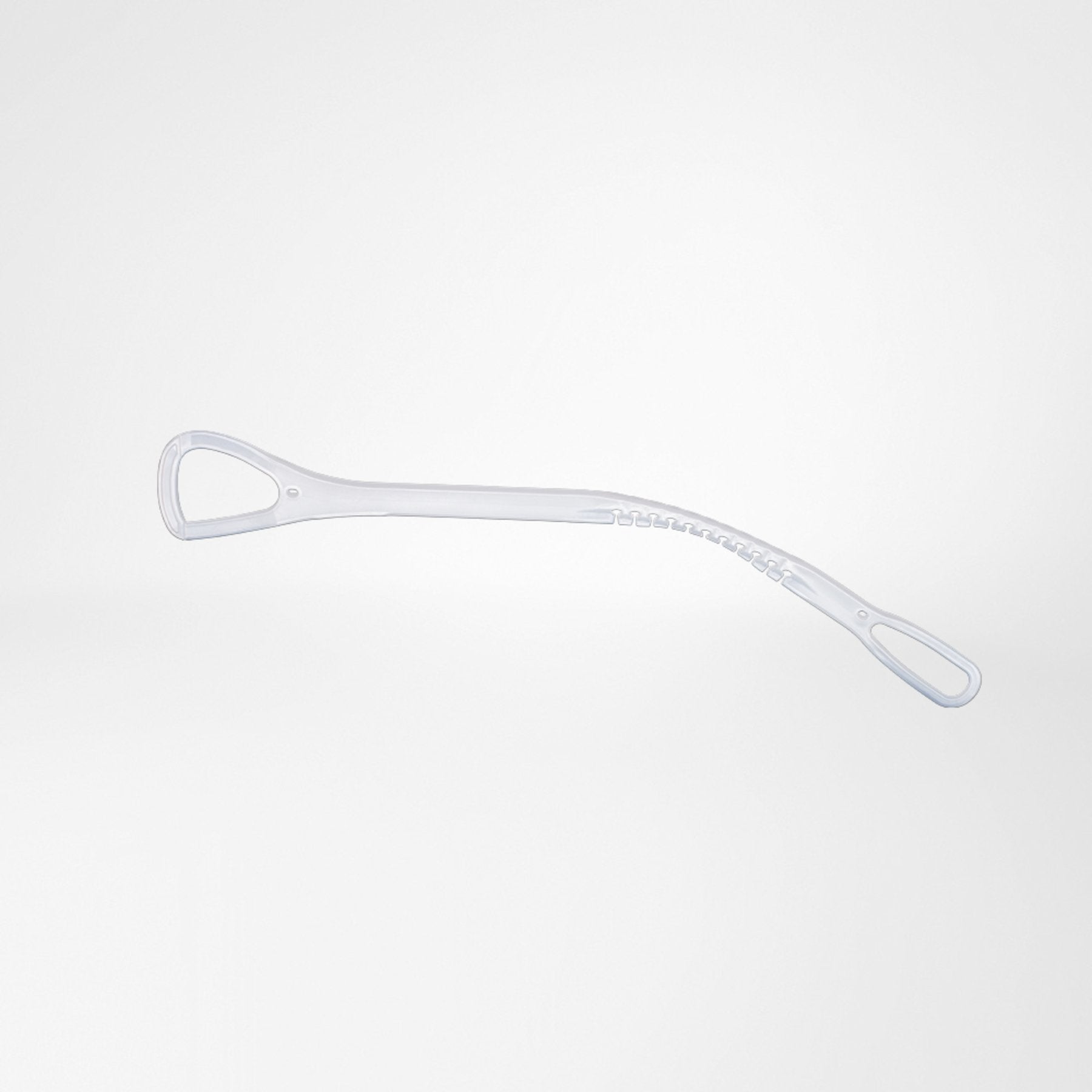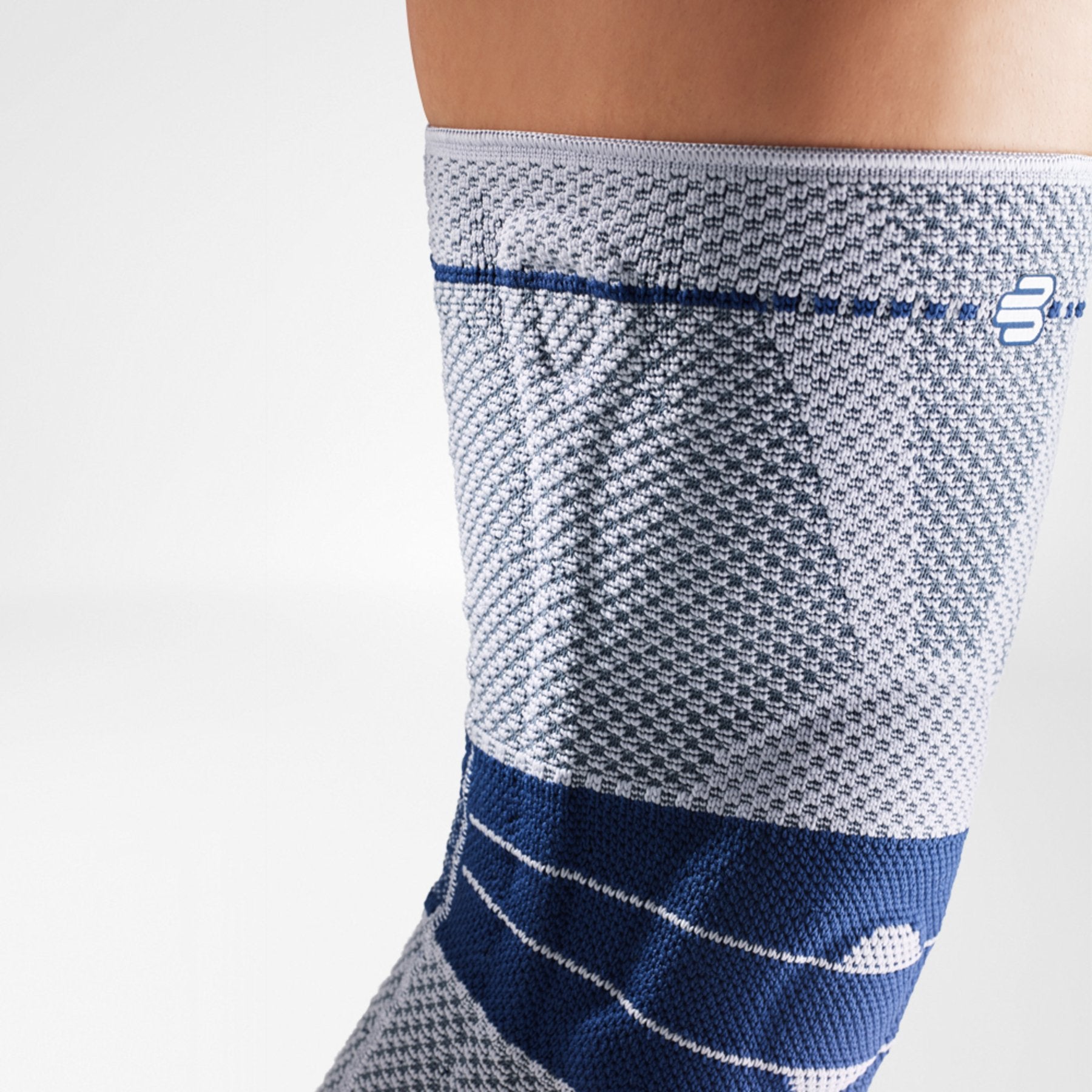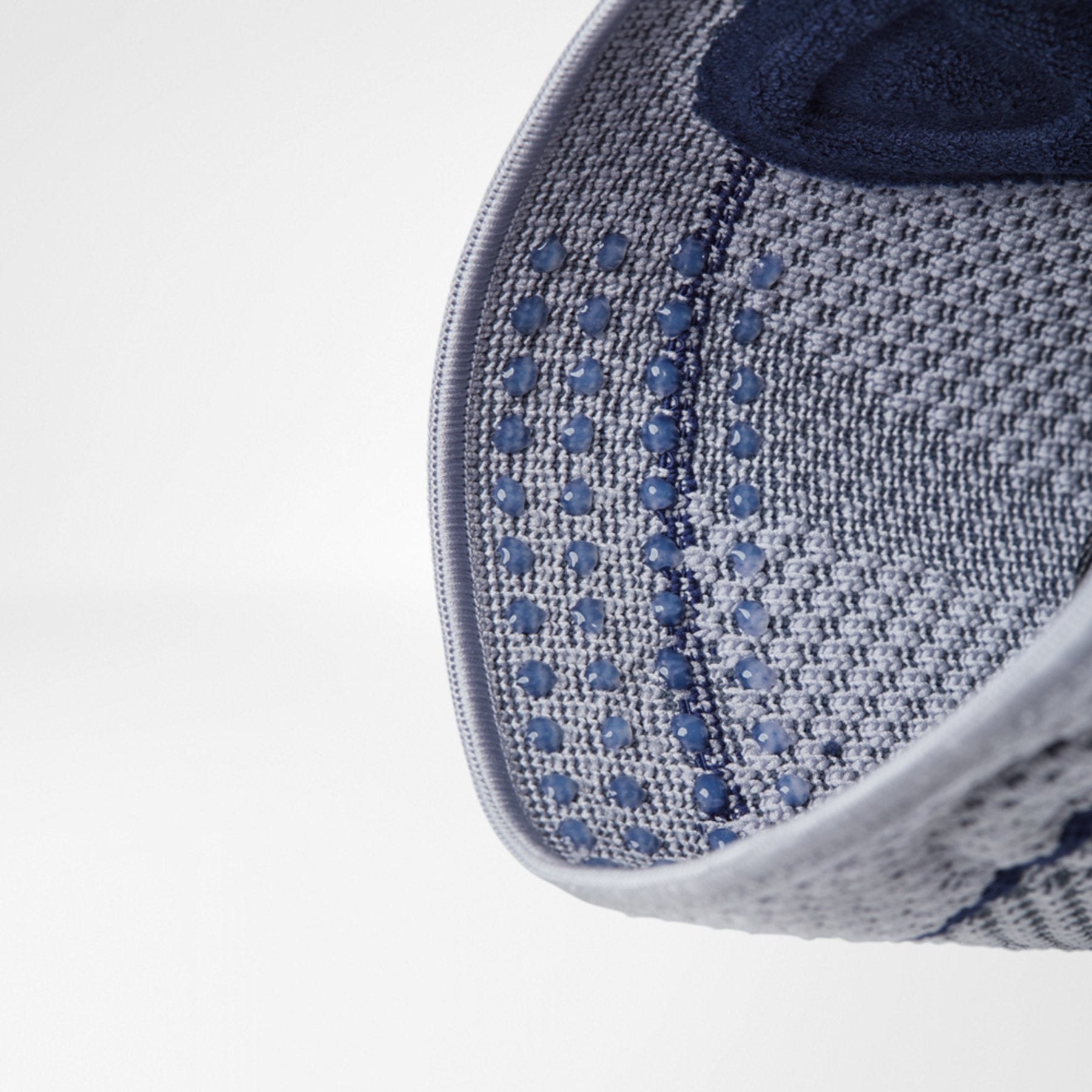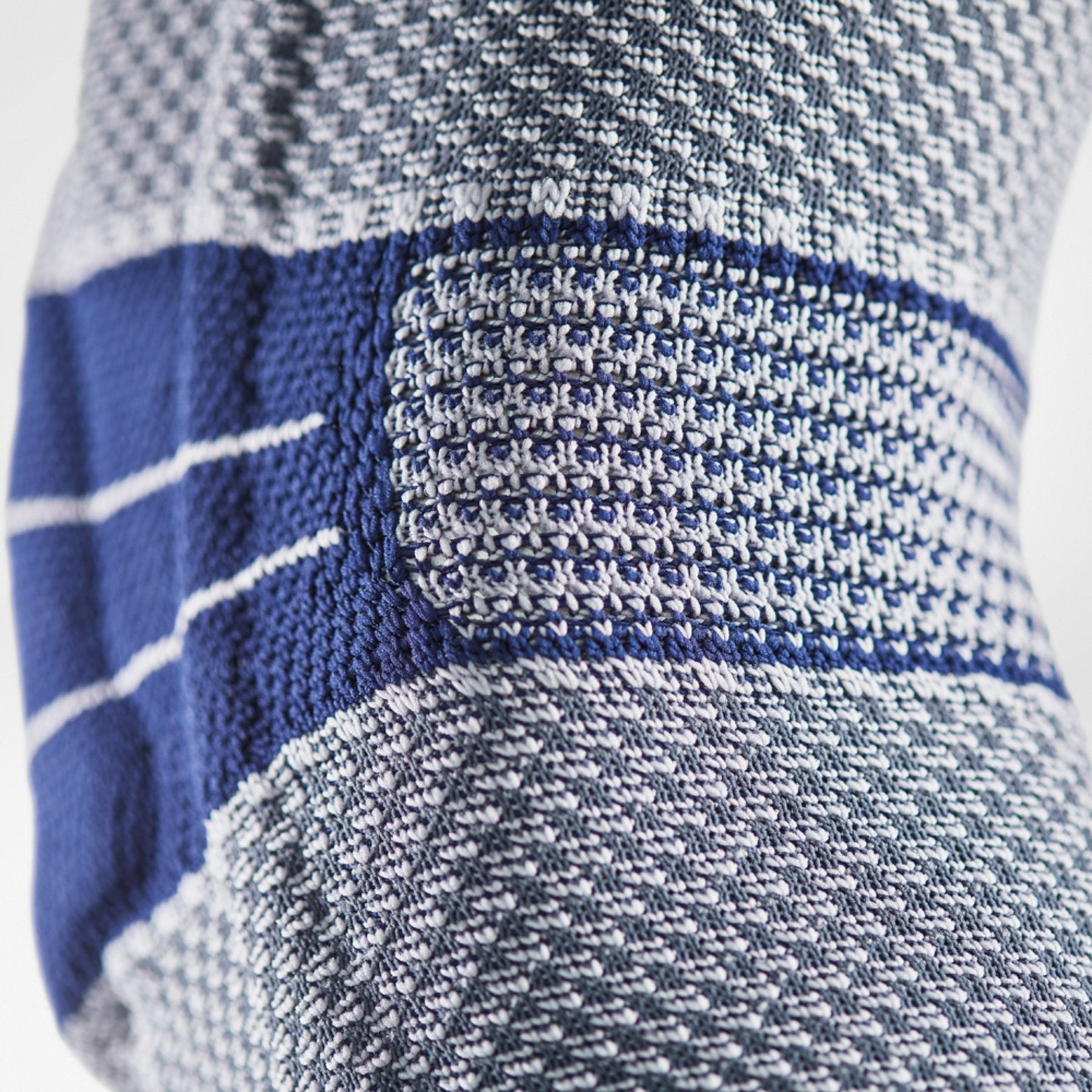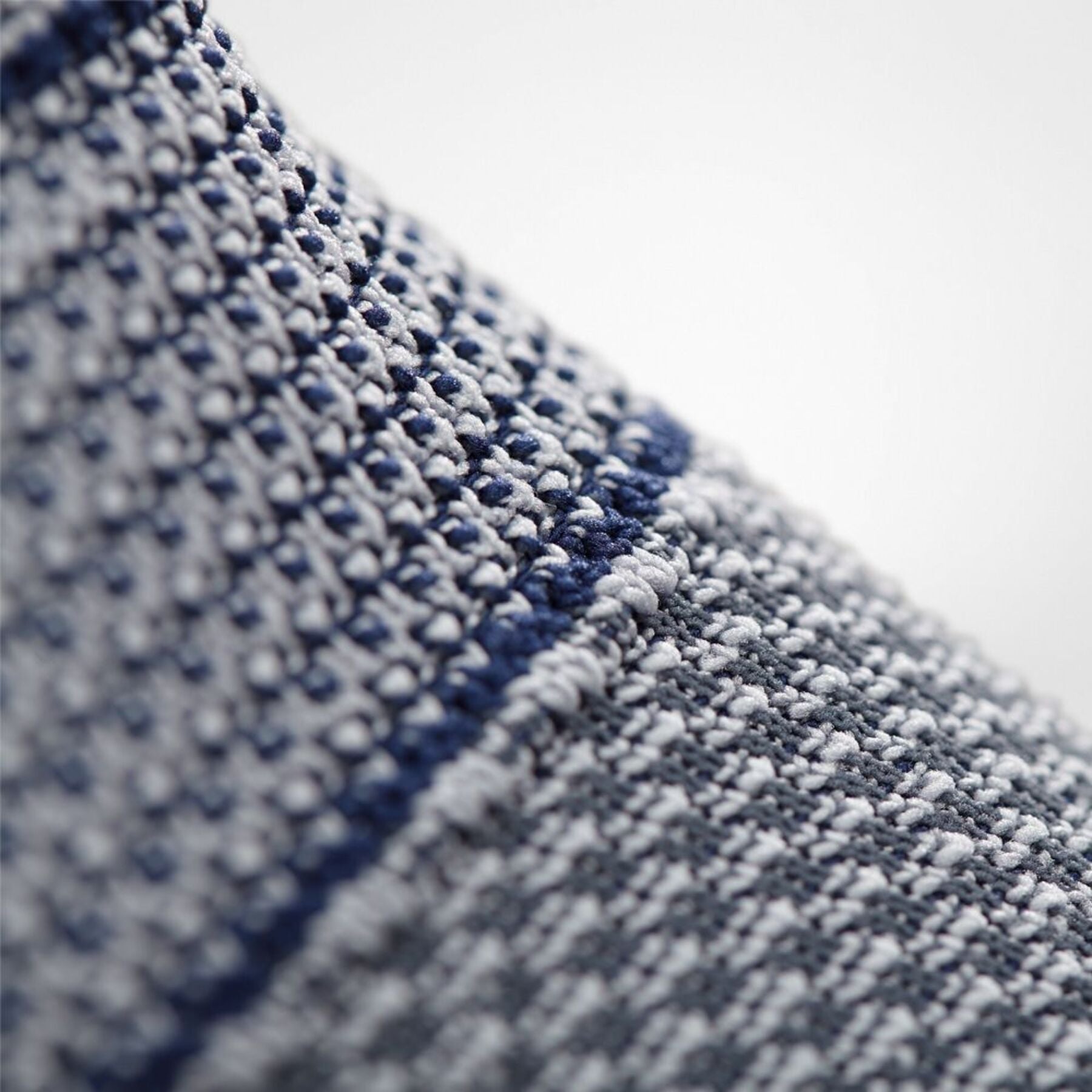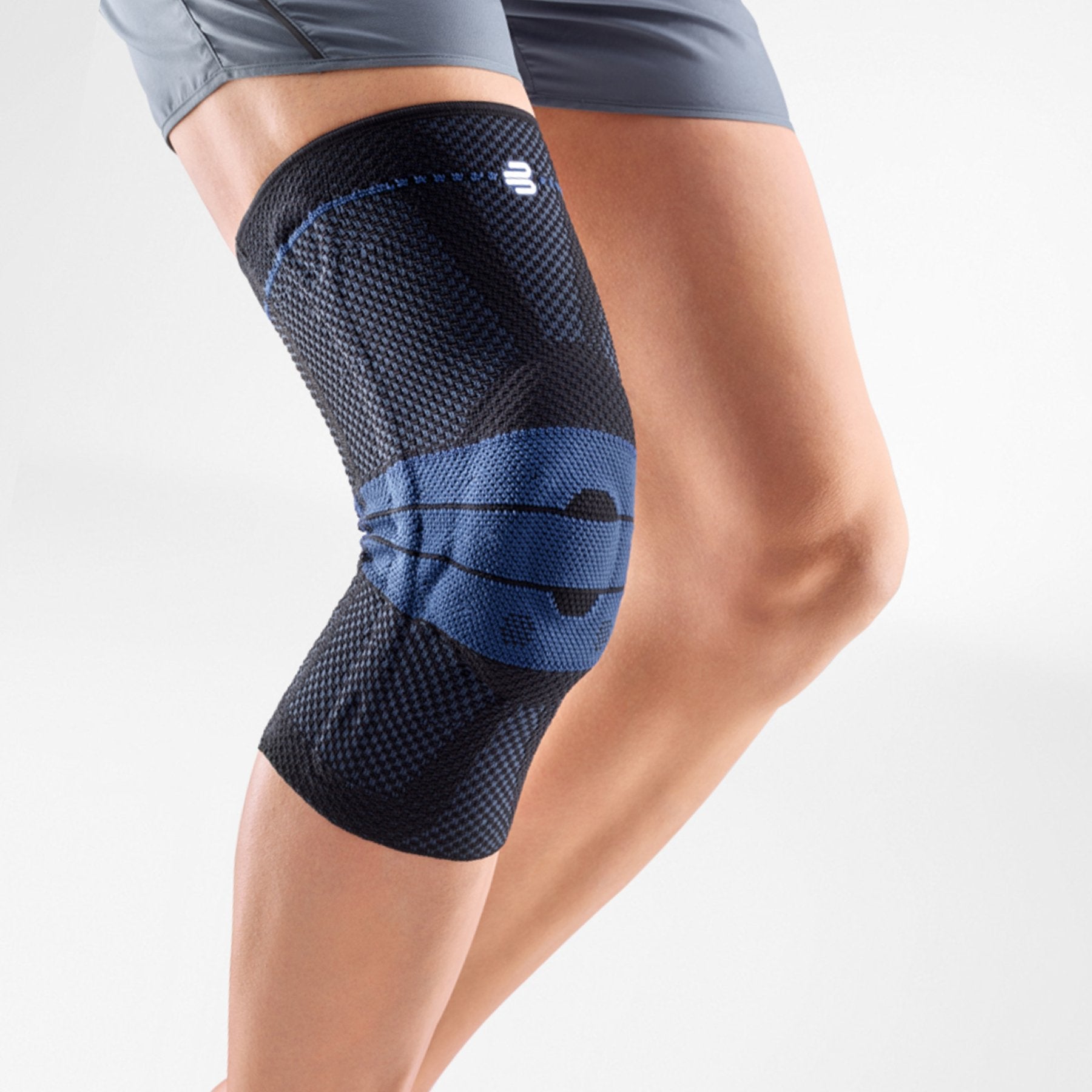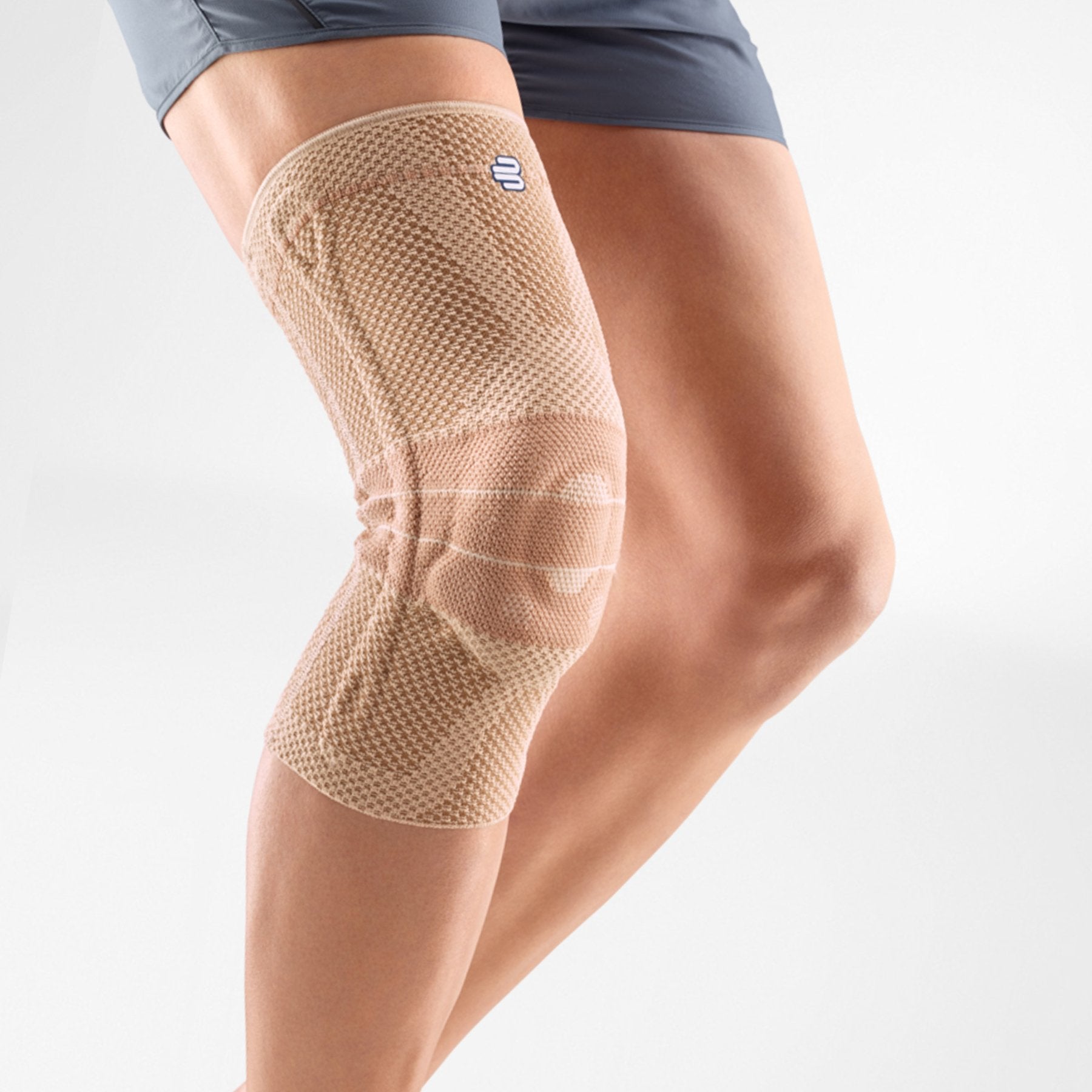 GenuTrain®
Activation, relief, and stabilization of the knee joint. The GenuTrain knee brace provides secure support for mild instability and relieves knee pain and swelling.

With medical-grade compression provided by a comfortable knitted fabric, the GenuTrain® knee brace produces intermittent massage during movement, relieving pain and stimulating the body's metabolic response. This improves circulation to bring more oxygenated blood to the affected tissue and reduces pain and swelling in and around the knee.
GenuTrain®'s uniquely-engineered design activates the body's own stabilization mechanisms: Its soft knitted fabric is anatomically-contoured and texturized to ensure full contact with the skin, engaging proprioceptors that send signals to the brain. This feedback leads to improved control of the muscles stabilizing the joint.
KEY FEATURES
Medical Ccl 1 (20-30 mm Hg)
Lateral and medial rigid plastic stays 
Rigid plastic meniscal component
 Custom Made Option Available