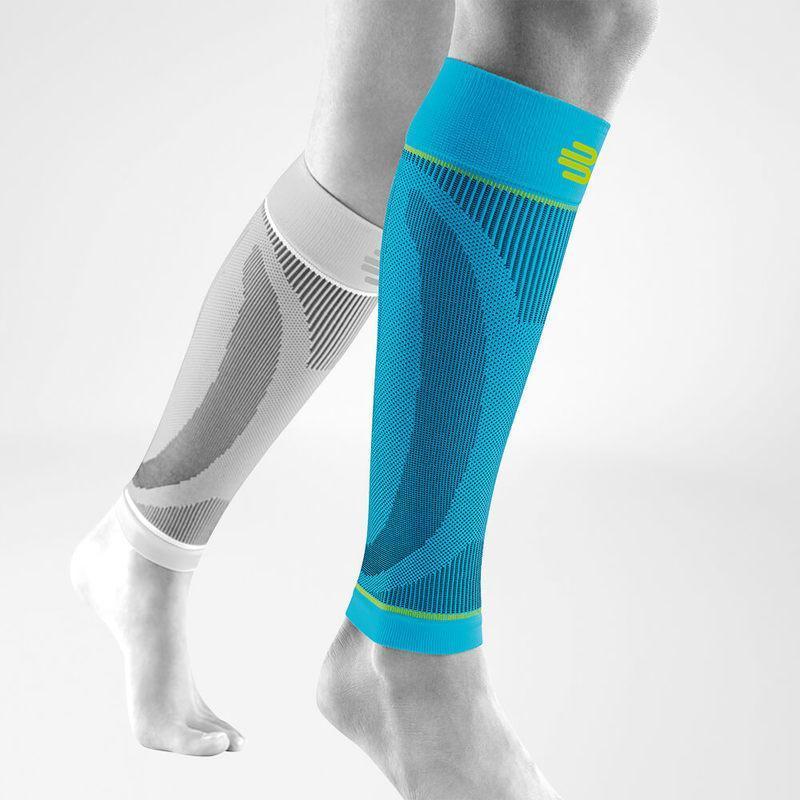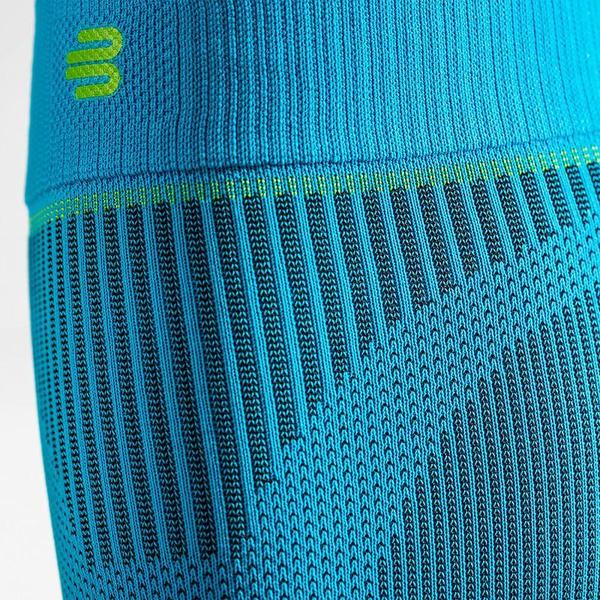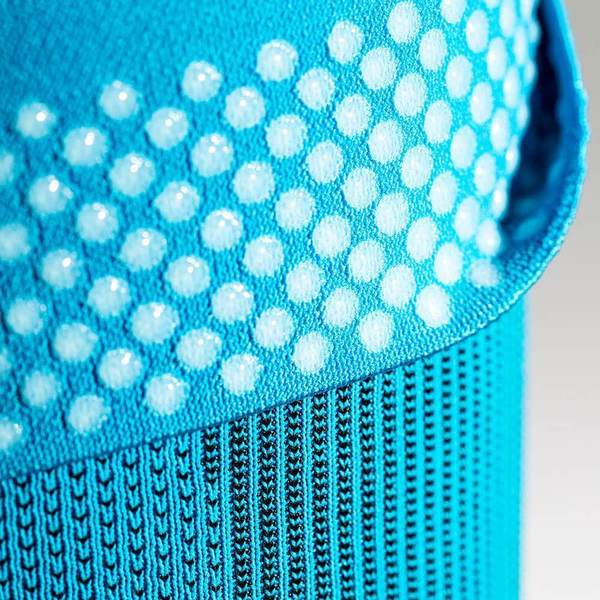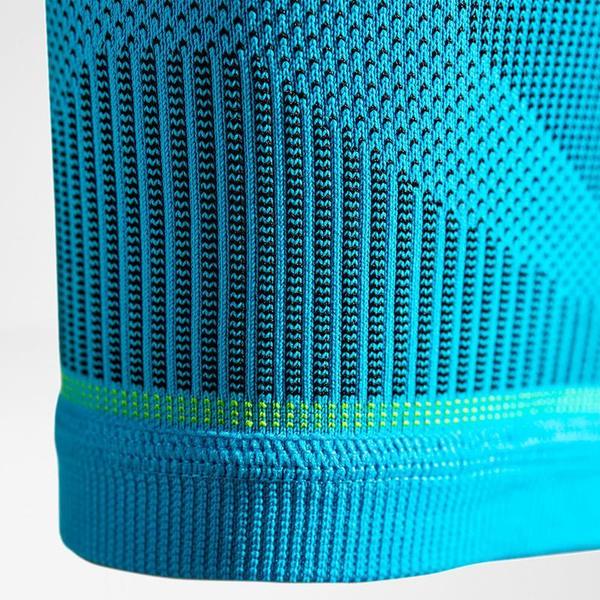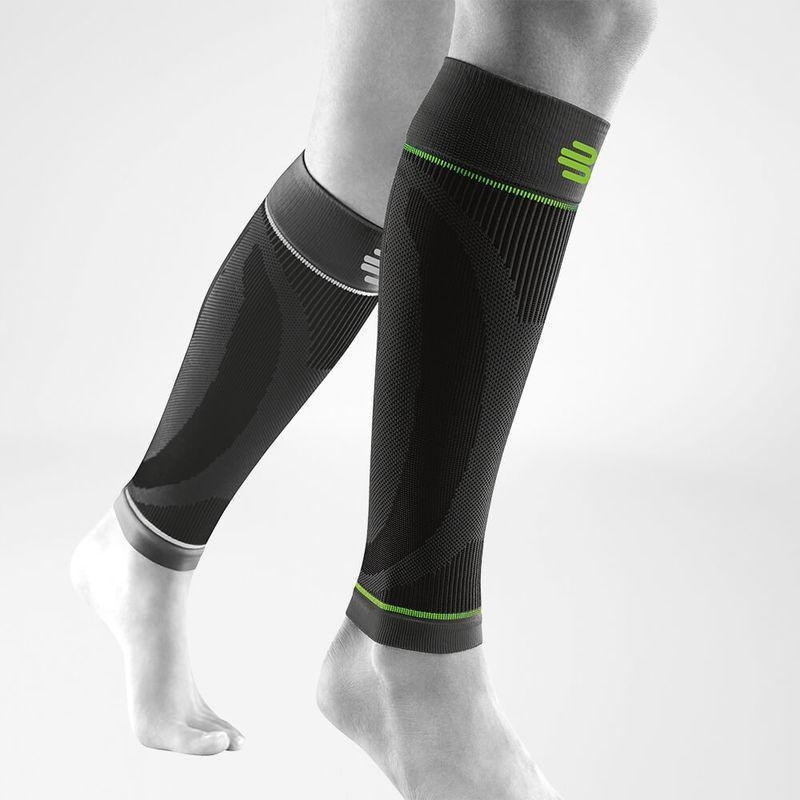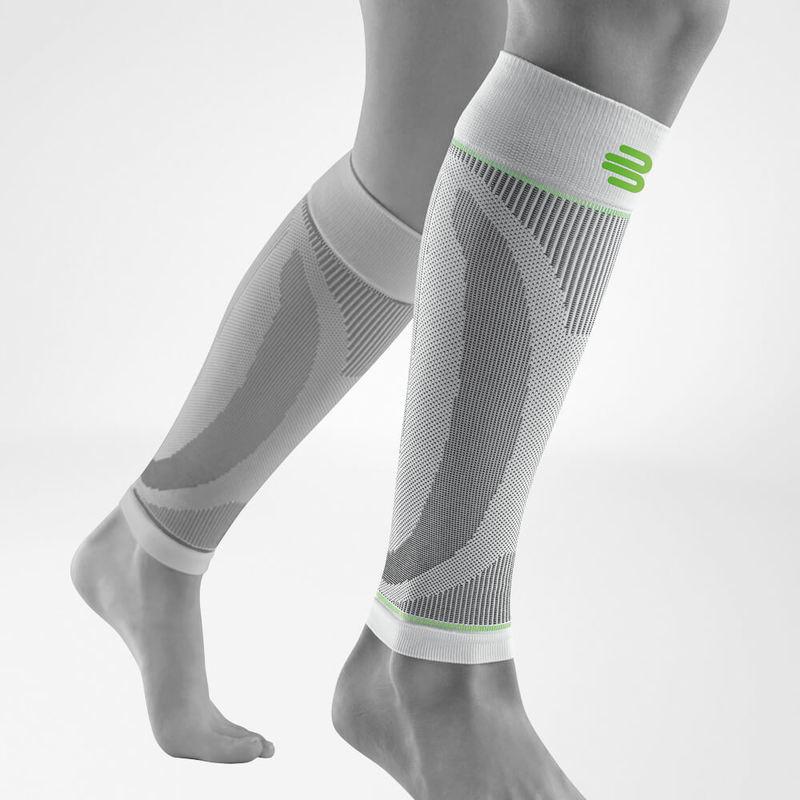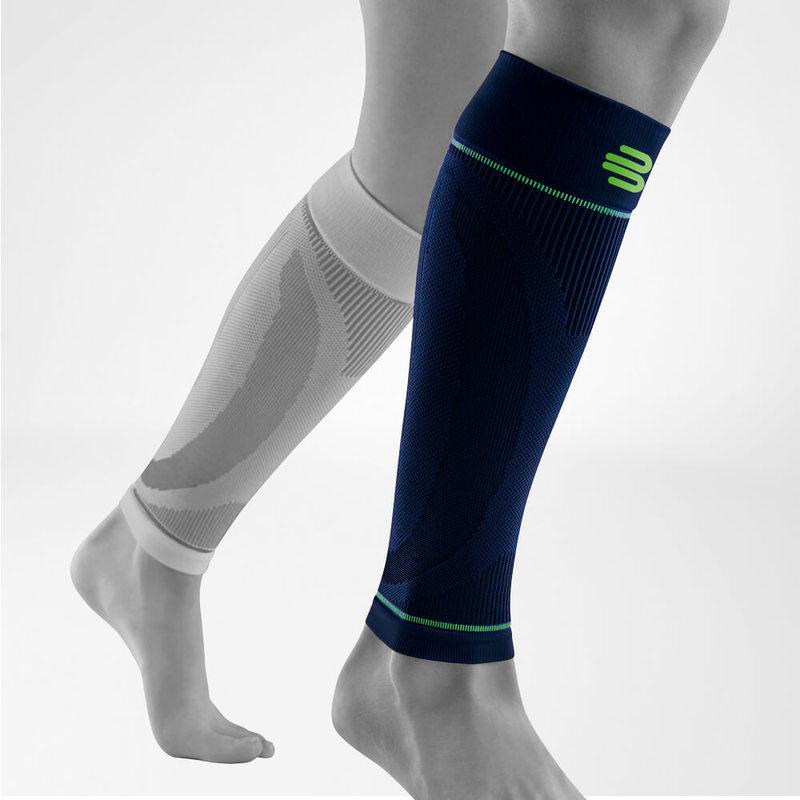 Compression Calf Sleeve
Bauerfeind Compression Sleeves incorporate graduated compression technology to increase transfer of oxygen and promote better circulation. This translates to longer endurance, faster regeneration, reduced fatigue, more energy and less damaging muscle vibrations.
Highly elastic knitted fabric for a carefully regulated level of compression
Breathable high-tech microfibers feel good on the skin
Wide edging for a perfect fit
Hard-wearing and durable material
---
Features
20-30 mmHg compression level
Benefit from more power, increased endurance, faster recovery times - train longer and more often
Proven increase in power through medical-grade compression that decreases from ankle to knee
Temperature and moisture-regulating effect through breathable high-tech microfibre fabric
Wide edging for a comfortable fit
Sleeves protect you against UV radiation with UPF 80
Safe and non-slip through every movement
Durable, toxic-free product of robust quality
MORE POWER, LESS VIBRATIONS

With noticeable compression for improved muscle performance: the Compression Sleeves for the lower leg boost the blood flow to the muscles. Your entire lower leg receives a better supply of oxygen, continues to perform more effectively and recovers more quickly. What's more, your muscles warm up faster thanks to the improved circulation, which means that they have better all-round protection against injury.

---
MEASUREMENT AND PRODUCT RANGE

---
Care Instructions
79 % polyamide, 21 % elastane