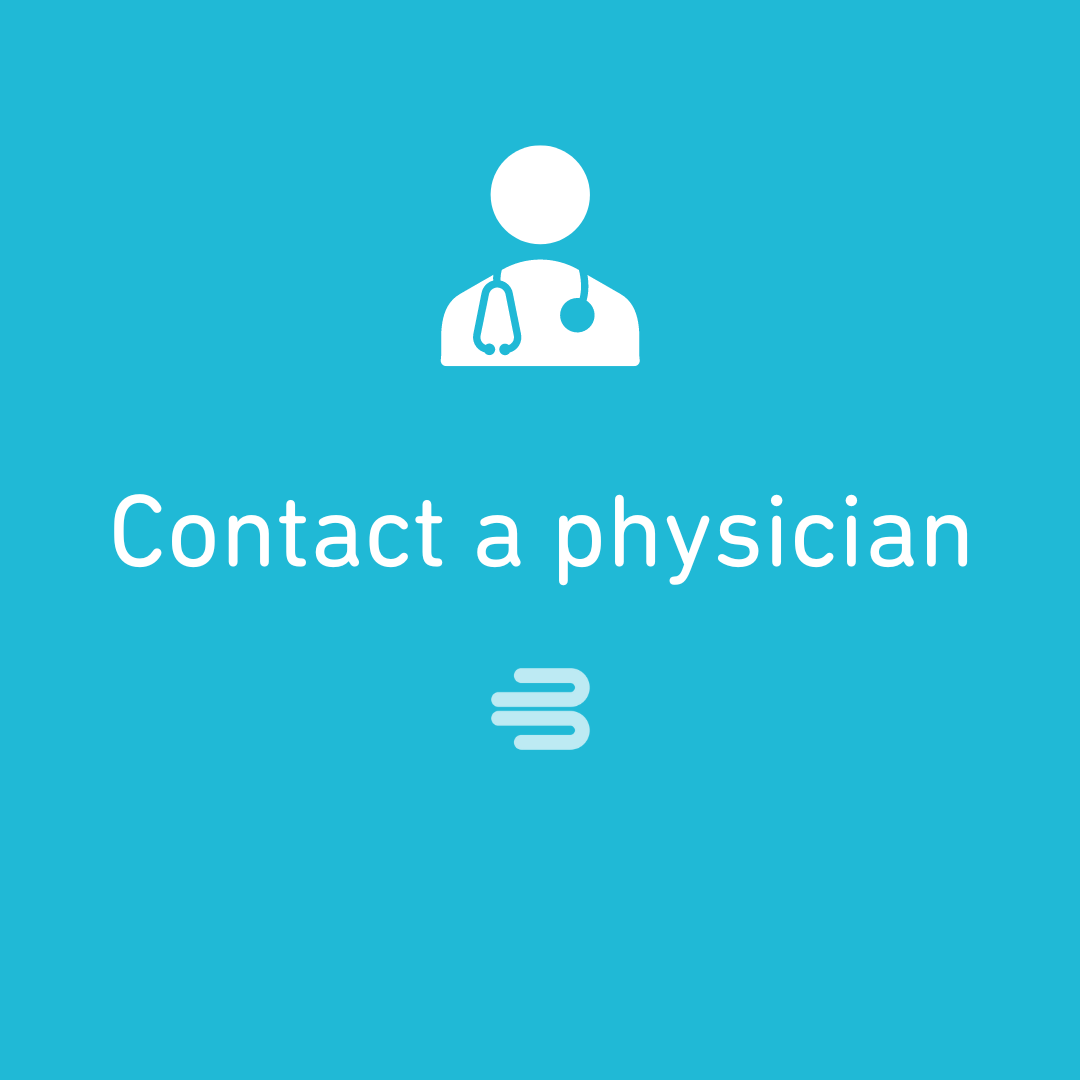 Contact a physician
Your condition is severe or requires special attention.
It is important to consult a physician in order determine the proper course of care. 
If your physician has prescribes a brace please reach out and talk with one of our product specialists.
Please contact us via the form below or chat with us now through Live Chat!