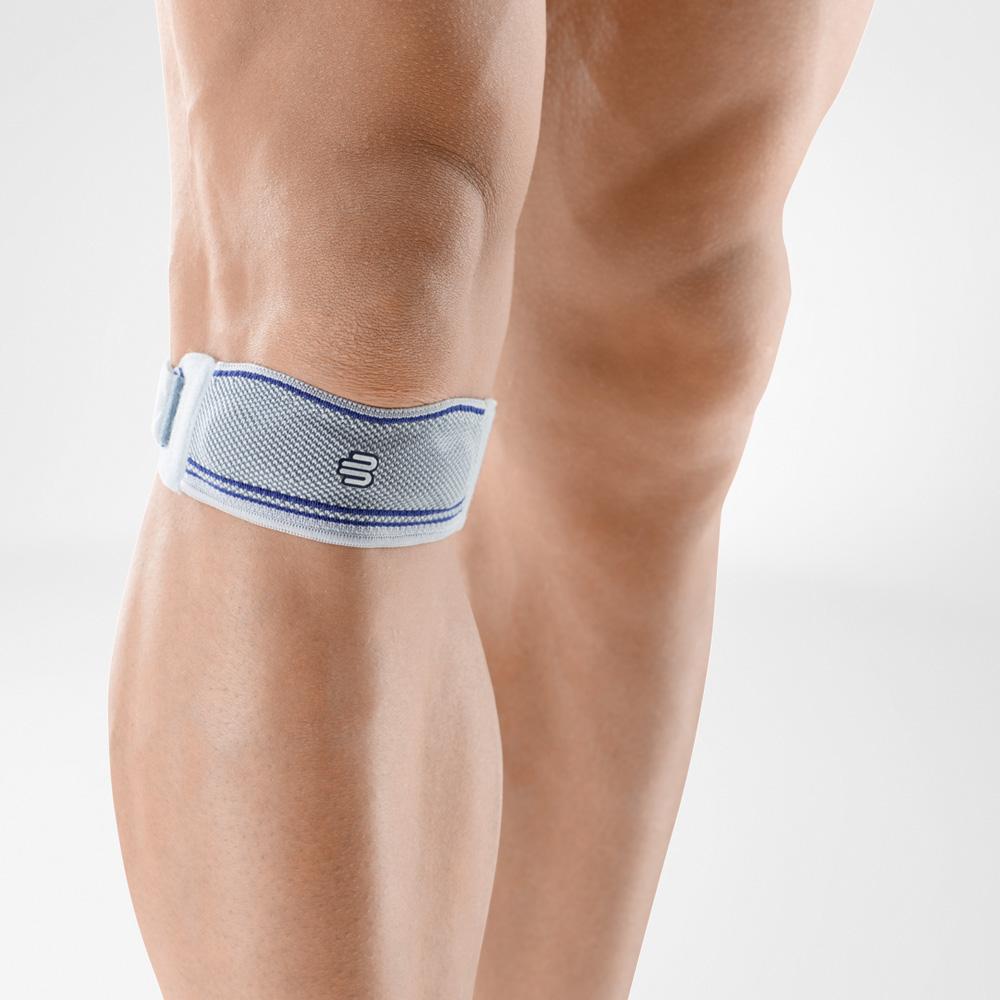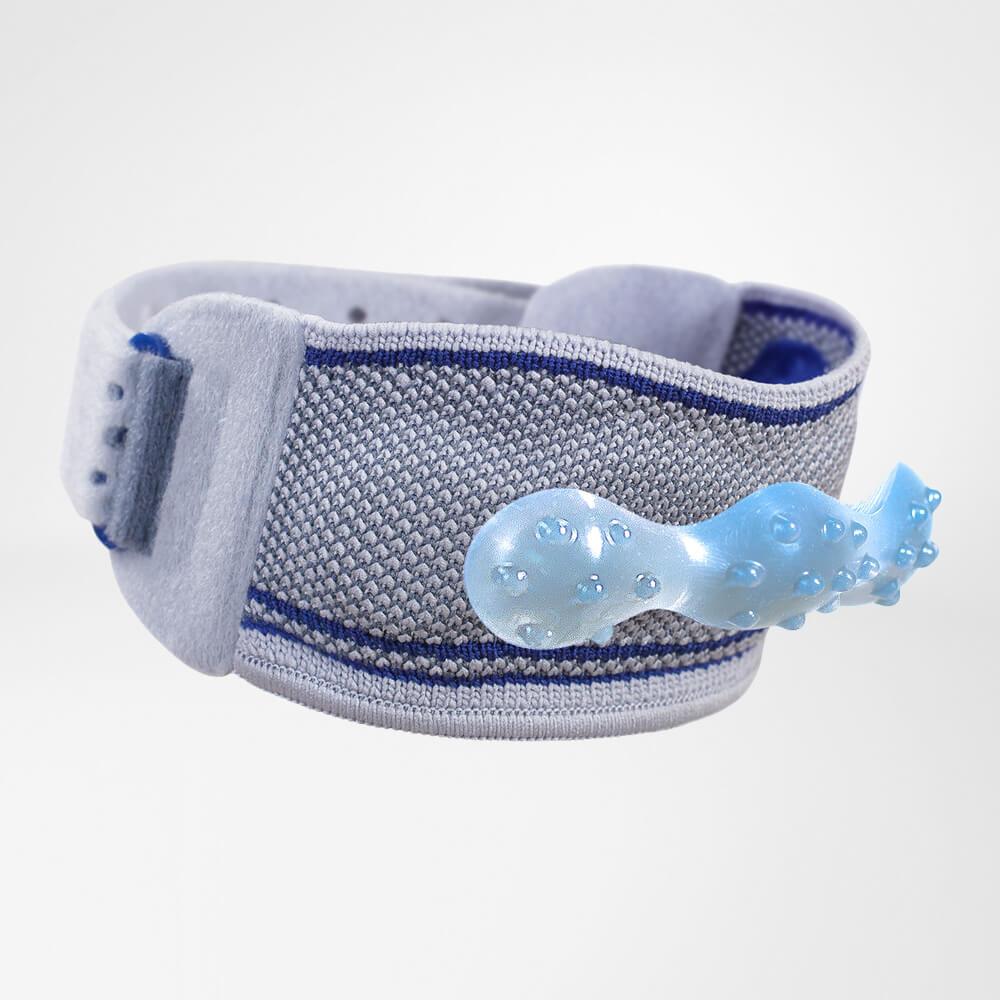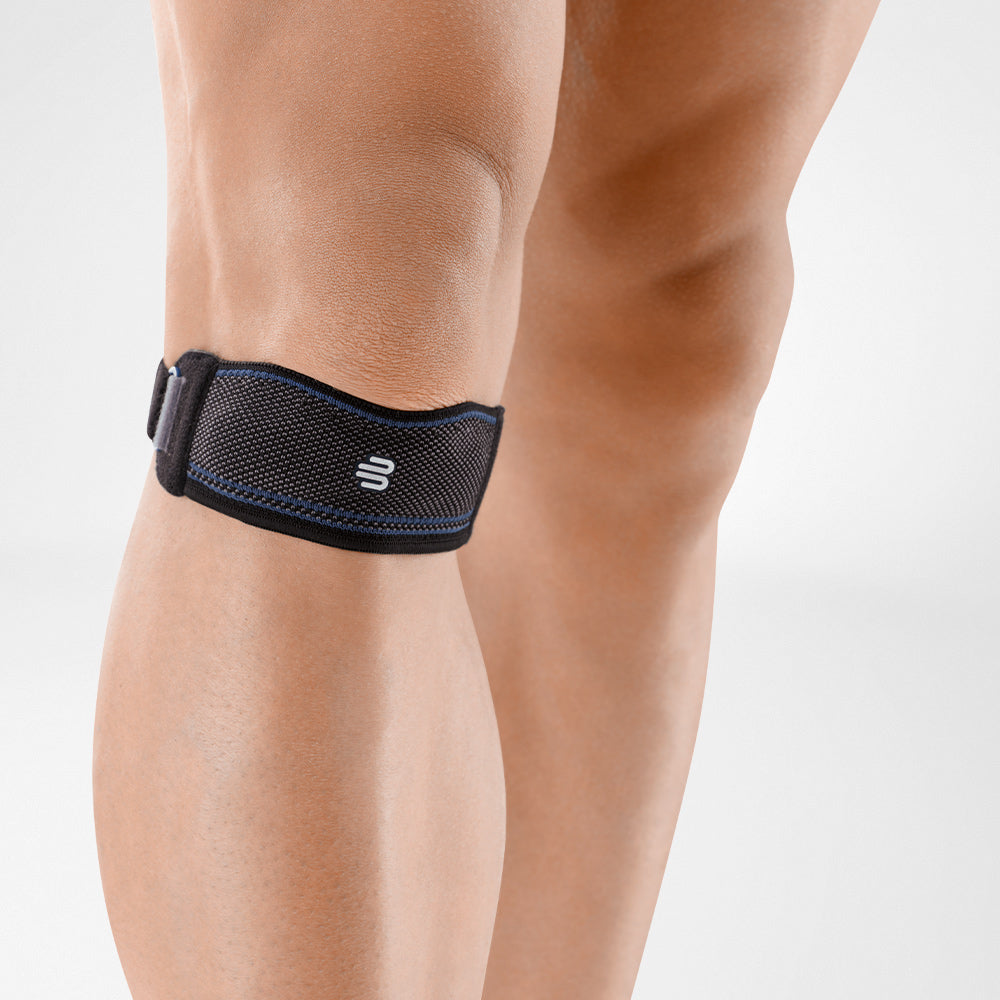 GenuPoint Knee Strap
Targeted relief and guidanceof the patellar tendon
The GenuPoint® stabilizes and guides the patellar tendon during loading. The narrow, anatomically contoured brace sits under the kneecap and provides relief thanks to a special functional element with pressure points.
Soft knitted fabric that is only elastic in one direction guarantees a secure fit and maximum freedom of movement.
A VELCRO® Brand Fastening System on both sides allows the relieving compression to be adjusted to individual needs when the brace is put on.


MEASUREMENT AND PRODUCT RANGE