Sam Pedlow is a retired professional beach volleyball player and registered physiotherapist.
For over ten years, Sam Pedlow was a member of the Canadian National Beach Volleyball Team. He has represented Canada at over 100 international events, is a Commonwealth Games Silver Medalist, the 2017 FIVB World Tour's Most Improved Player, and has become a highly visible personality within the beach volleyball community both in Canada and around the world.

Holding multiple degrees (BPHED, BScH Queen's University 2010, MPT Western University 2012) Sam is currently working as a registered physiotherapist in Toronto.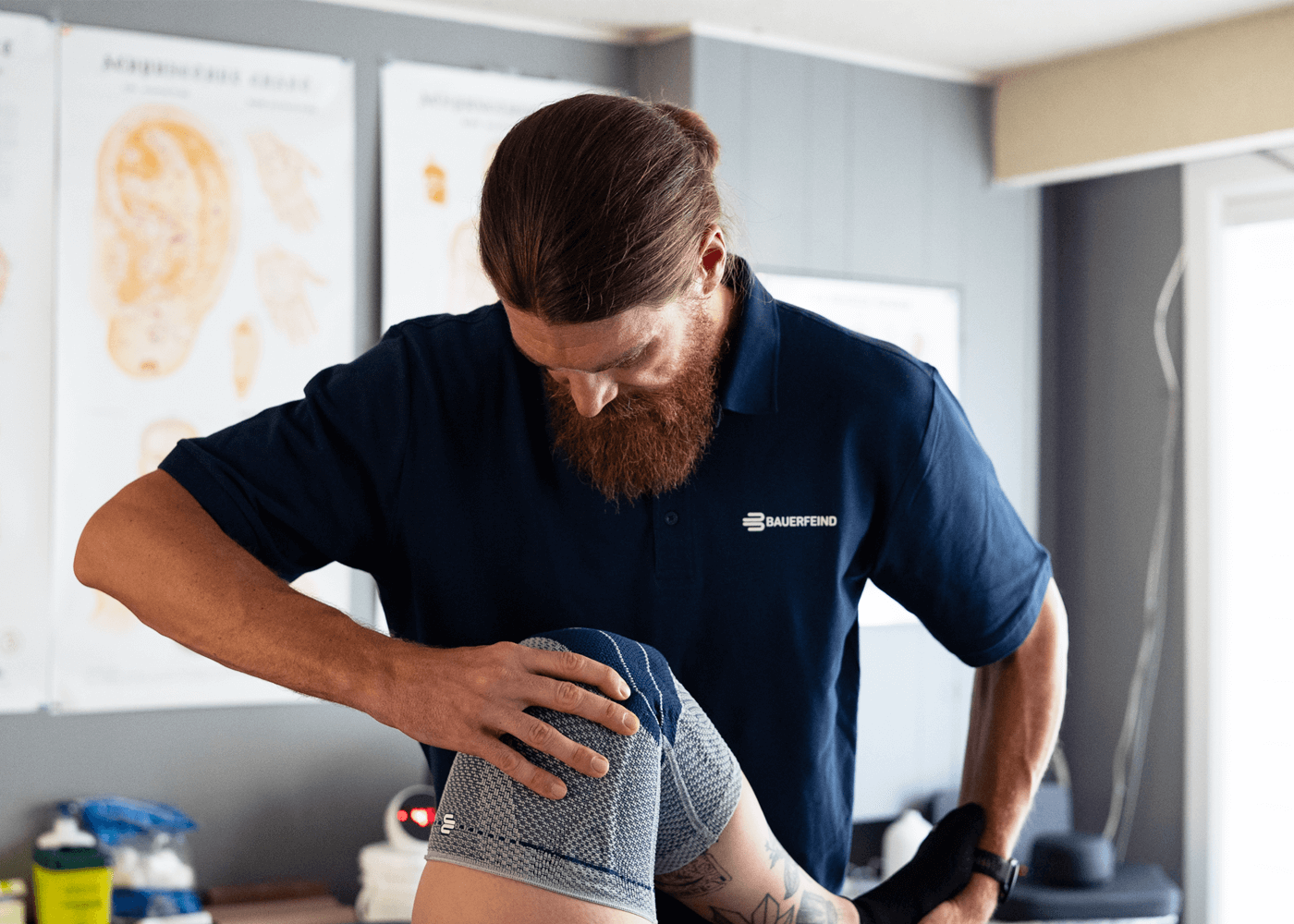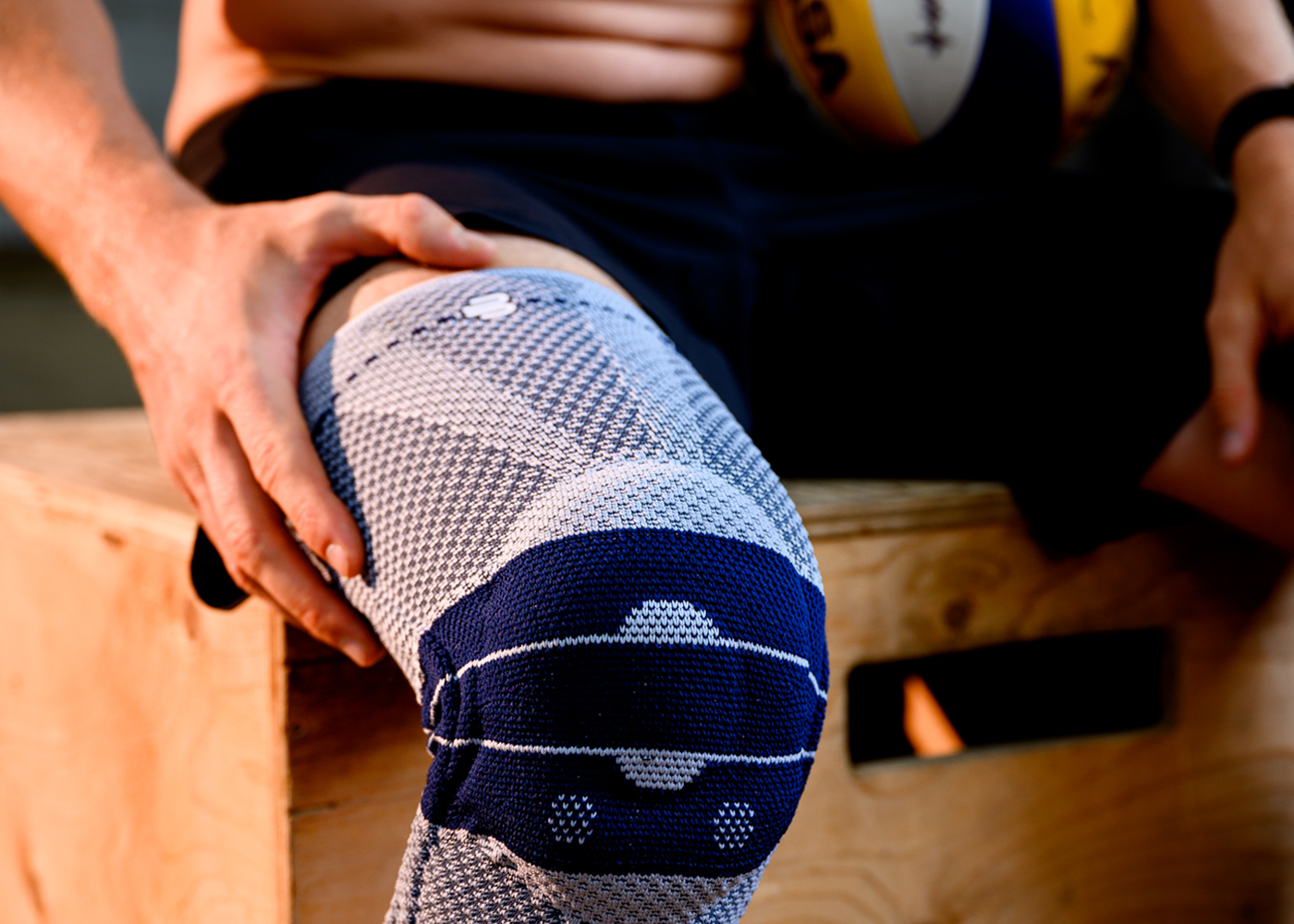 Typically with unexplained knee pain it is unlikely that one specific factor is causing the discomfort, more likely is that a multitude of different factors are contributing to the pain.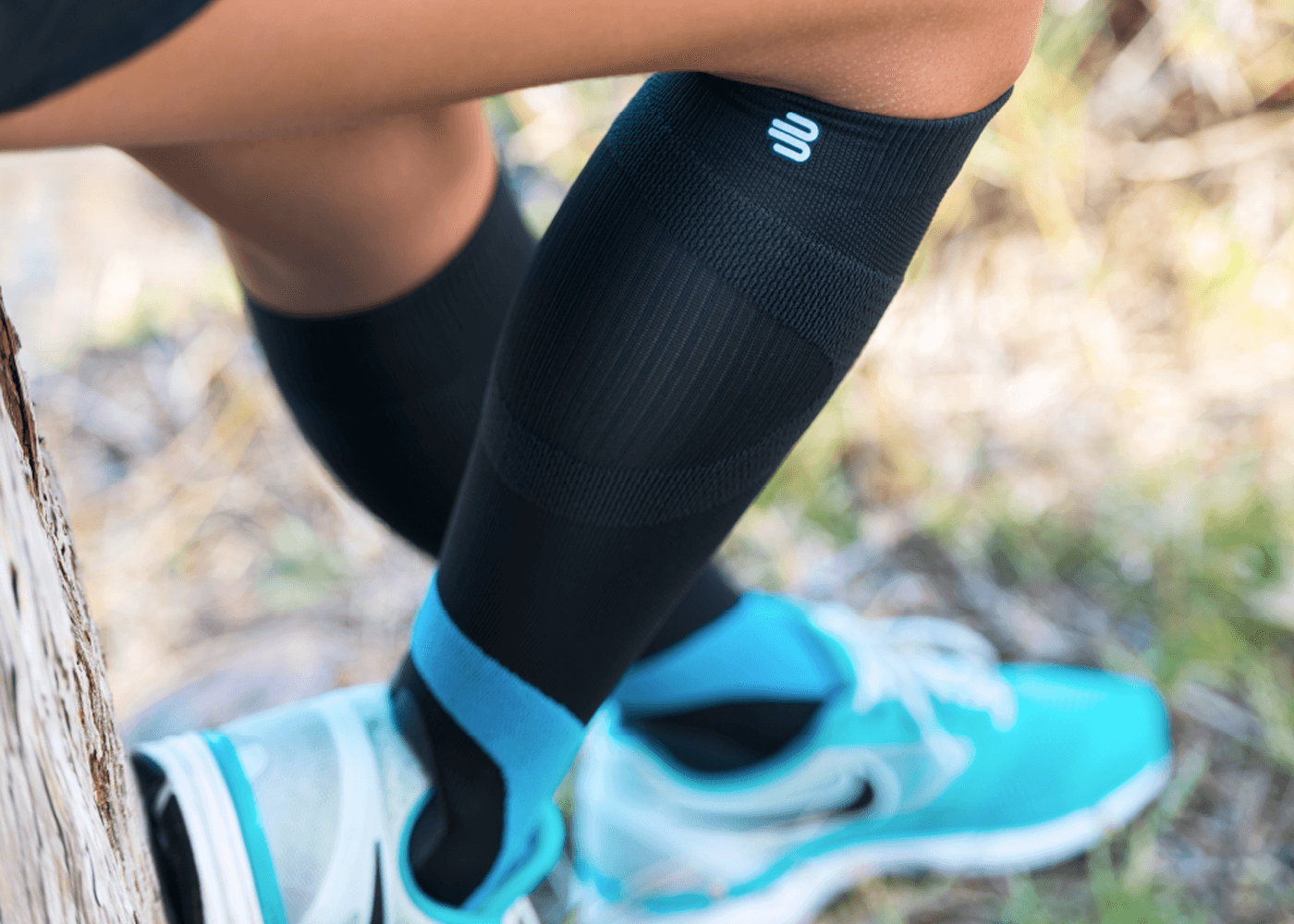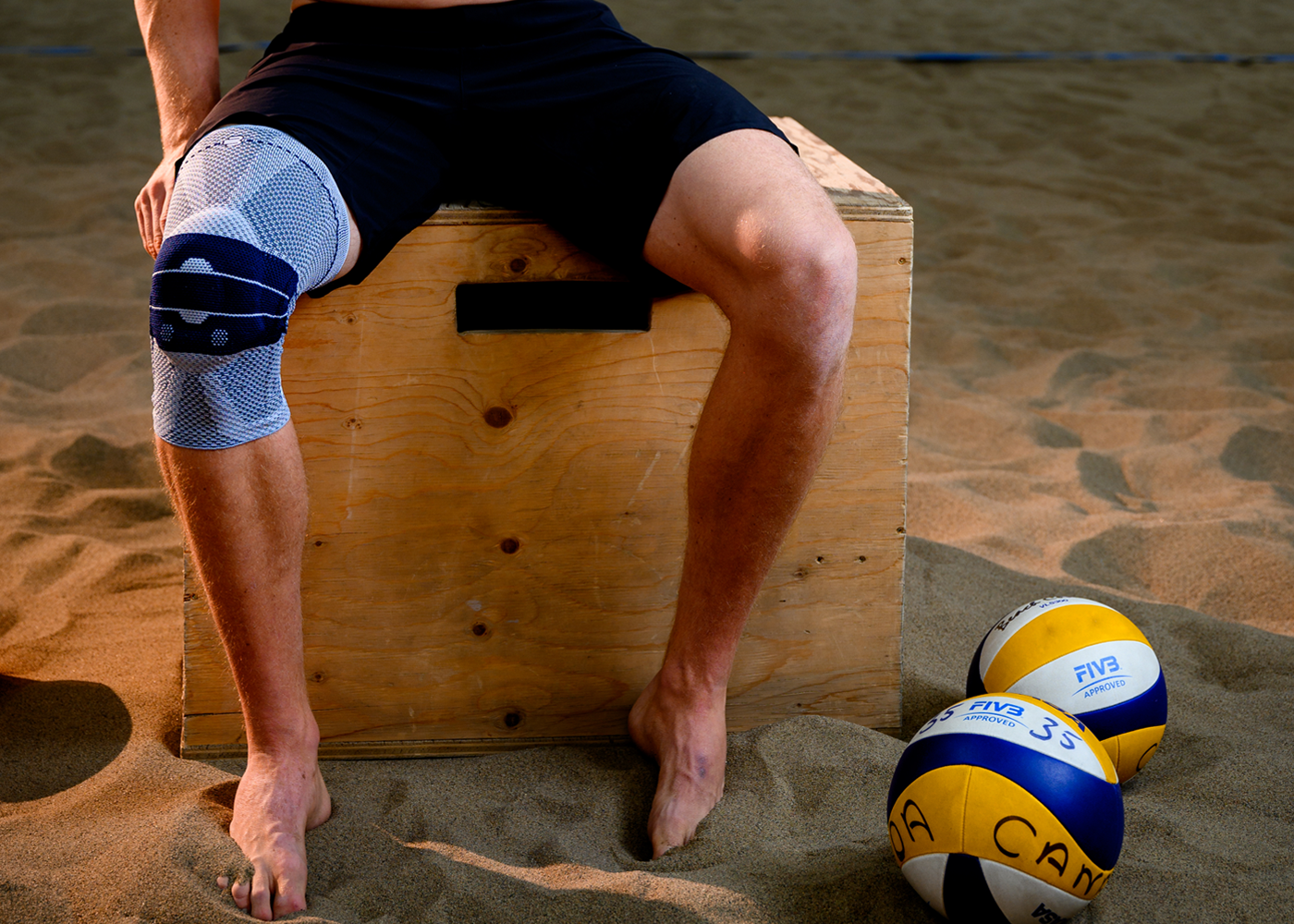 Identifying & Treating Knee Pain
Although knee pain can sometimes be quite debilitating it is often very treatable with conservative management (meaning no need for surgical intervention).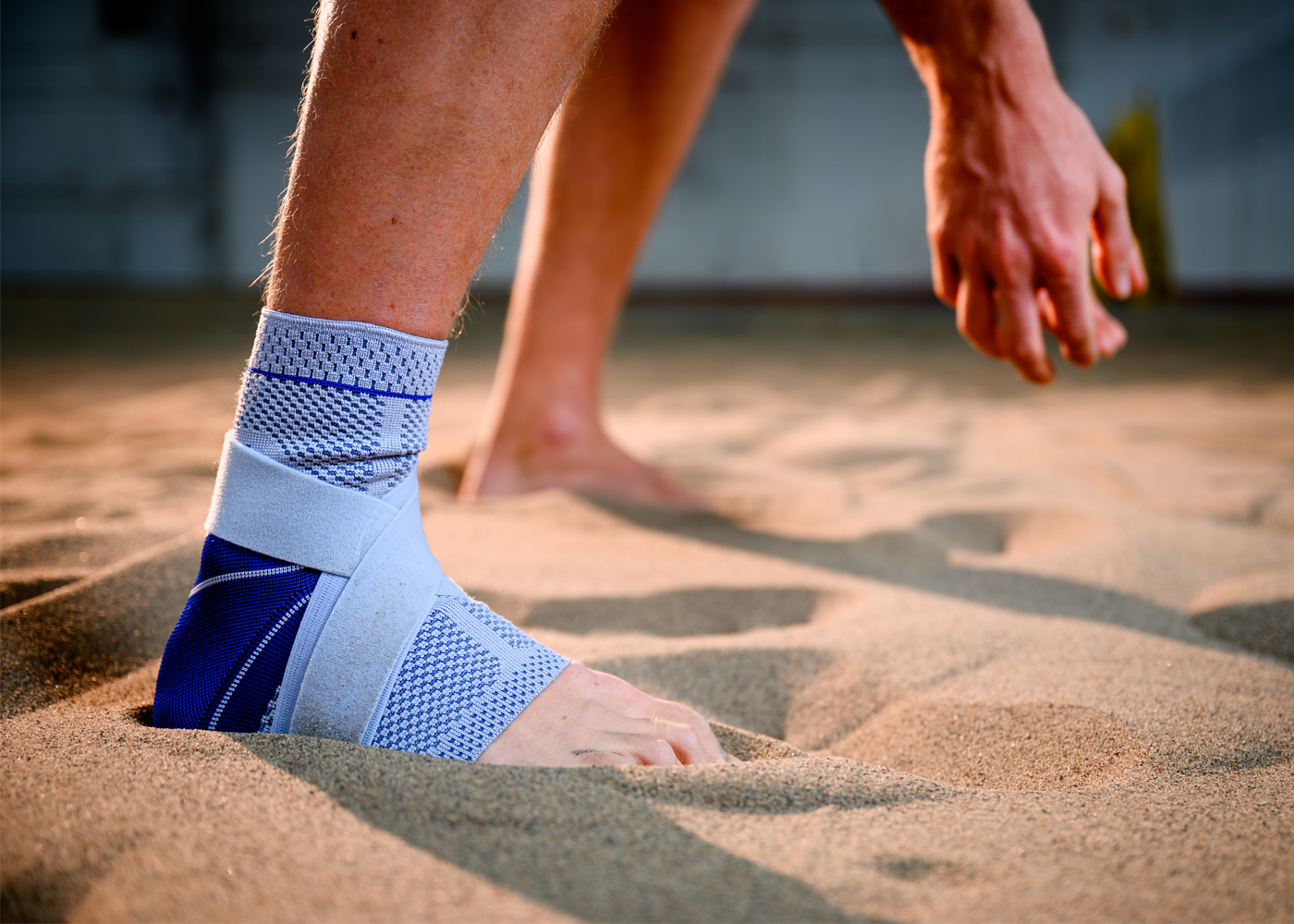 Treating Ankle Sprains with Bracing
"Ankle sprains" are typically described as falling into one of three categories based on the mechanism of injury; inversion, eversion, and a high ankle sprain.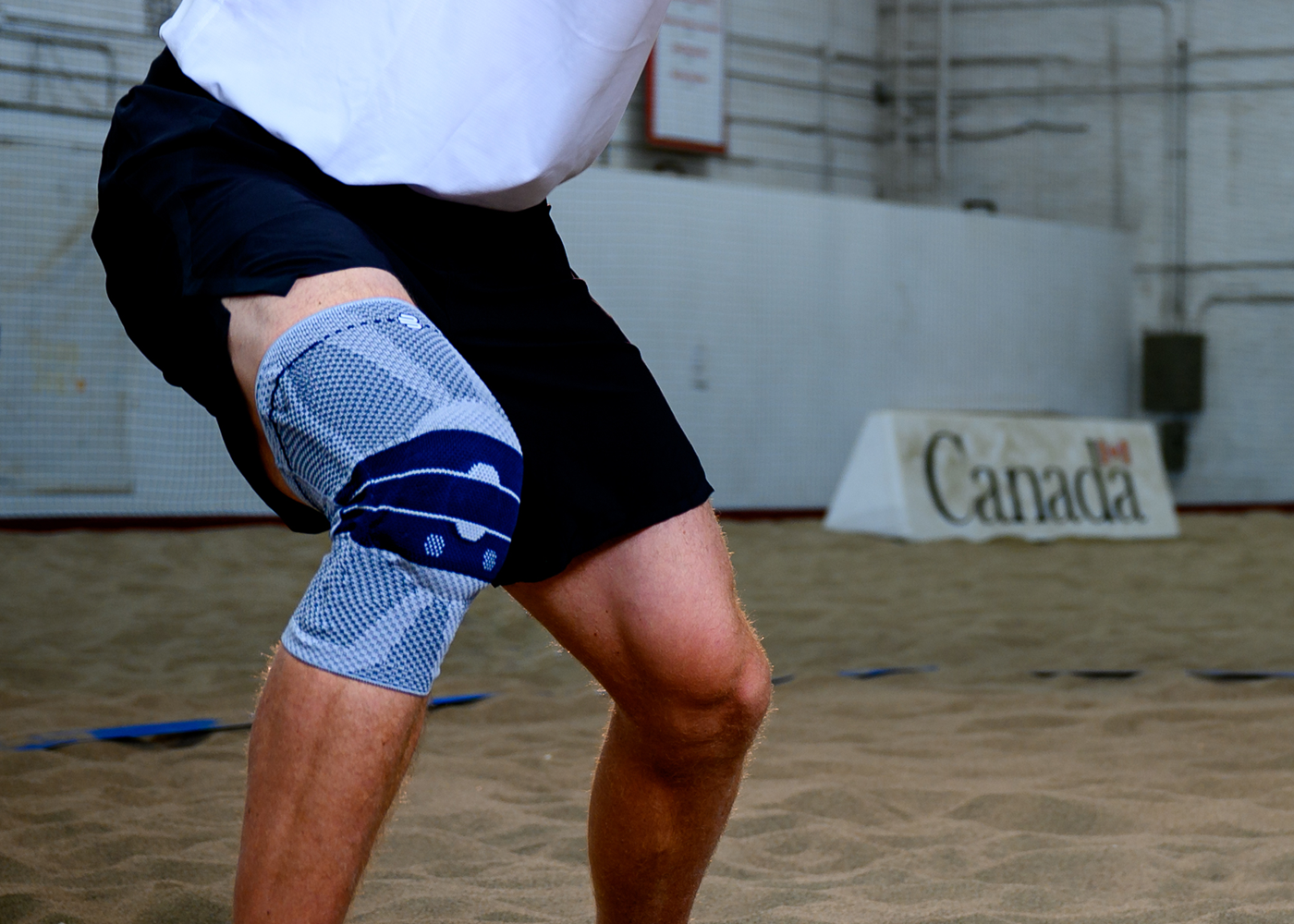 Improving Knee Stability & Strength
For many, the start of the year represents a time when people set goals of increasing their activity levels. For some that could mean walking more, starting a new activity, or kicking off that gym ...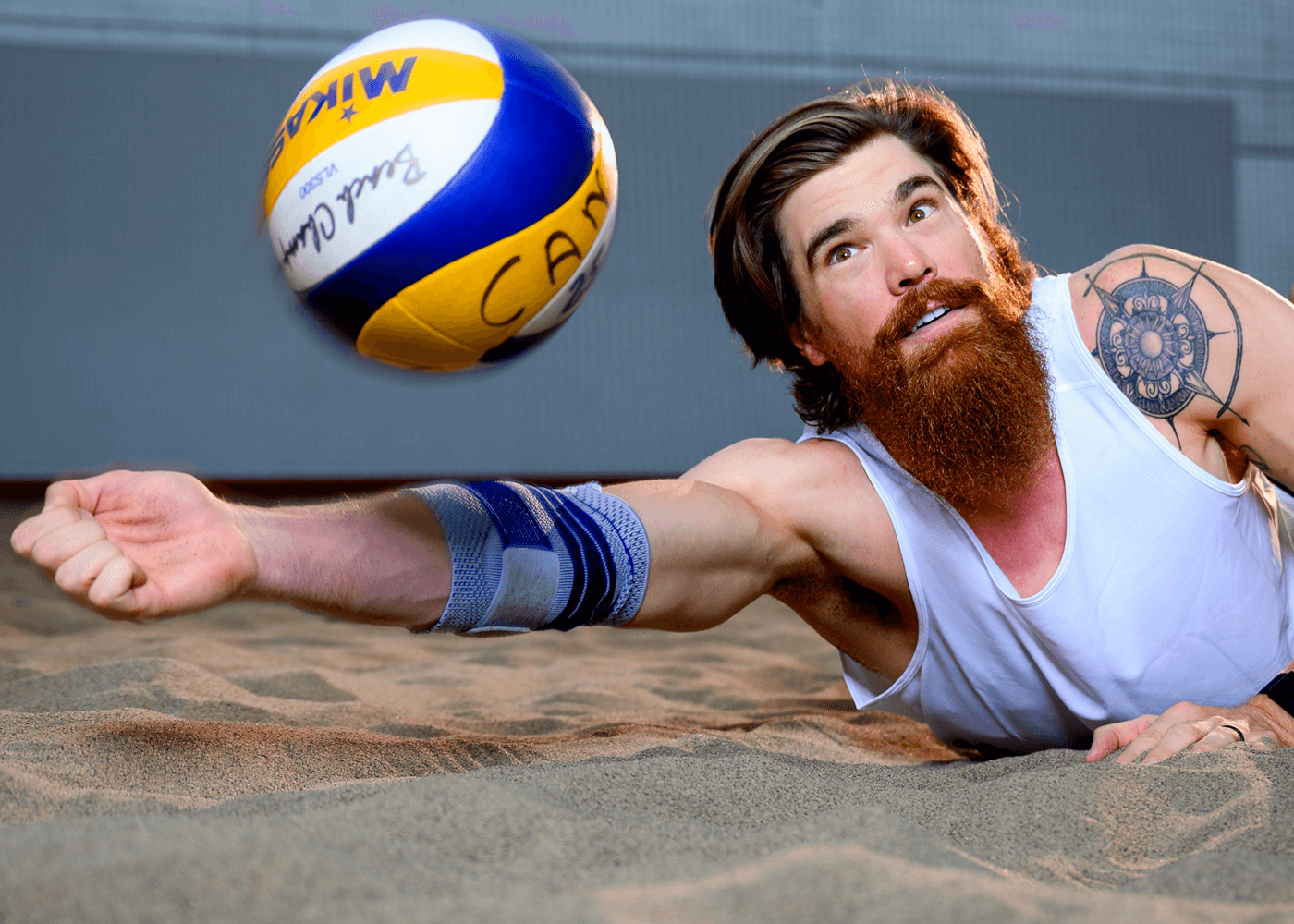 SAM PEDLOW: Professional Beach Volleyball Player
Sam Pedlow, a professional beach volleyball player from Canada, is inspiring others to reach their full potential with his confidence, determination, and hard work. To ensure he performs at his hig...