OPTIMAL SUPPORT FOR EVERYDAY LIFE 
Whether at work, during activity or with everyday use - foot pain can often stand in the way of an active lifestyle. The reason for the pain is typically a combination of misalignments such as buckles, arches, arches or splayfoot . Orthopedic insoles are used for such foot problems. These not only offer individual support, but offer more stability and soothing cushioning. 
Filters
ErgoPad Redux Heel provides rapid relief from heel pain. A recess in the heel relieves the painful and pressure-sensitive area while...
Sale price

$0.00
The flexible foot orthosis ErgoPad redux heel 2 reduces acute heel pain and combats the causes of pain. The intelligently...
Sale price

$149.95
The ErgoPad redux hallux orthopedic orthosis primarily aids the conservative treatment of hallux limitus and hallux rigidus – the restriction...
Sale price

$0.00
The GloboTec Comfort foot orthoses are ideal for people who have never worn orthopedic orthosis before. They support flattened or...
Sale price

$0.00
Arches and splayfoot, arched foot or slightly arched foot: Those who have to stand for long periods of time, walk...
Sale price

$0.00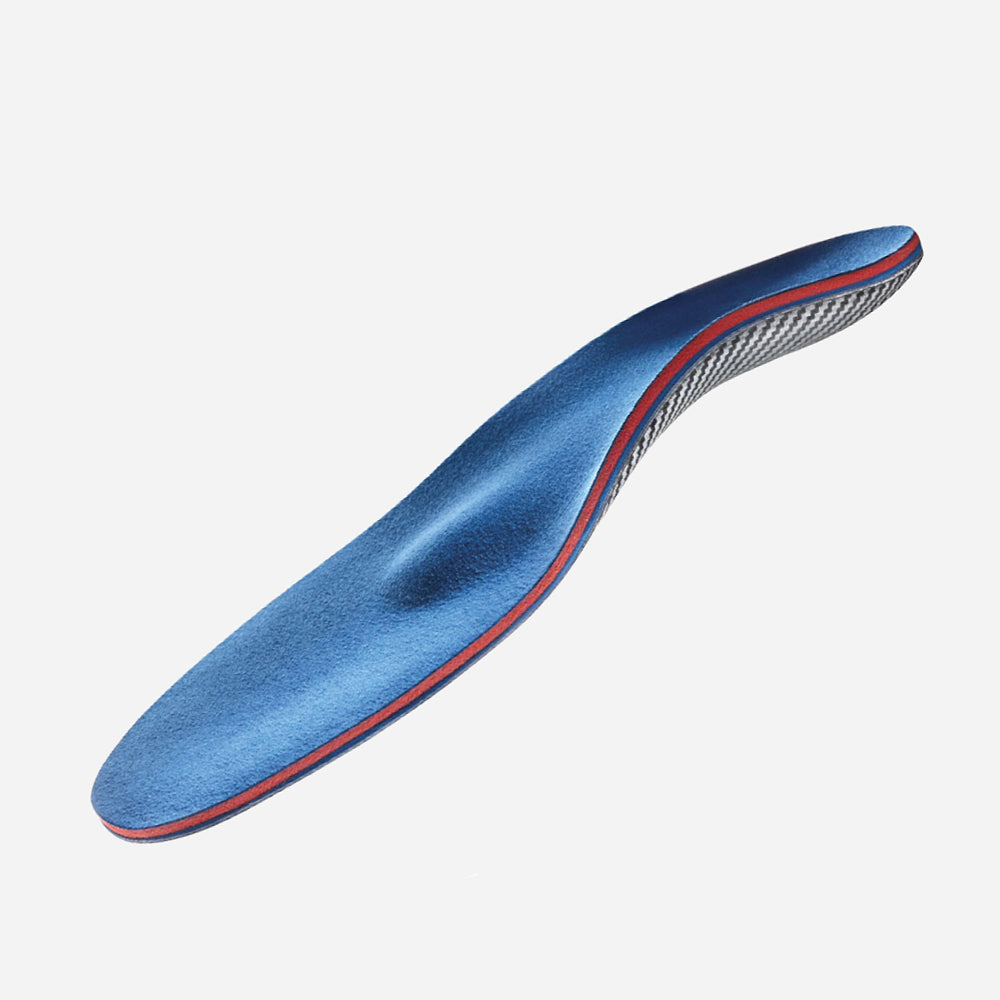 Ergo Pad Sensitive - For the effective treatment of sensitive feet and feet sensitive to pressure. For the prevention of...
Sale price

$0.00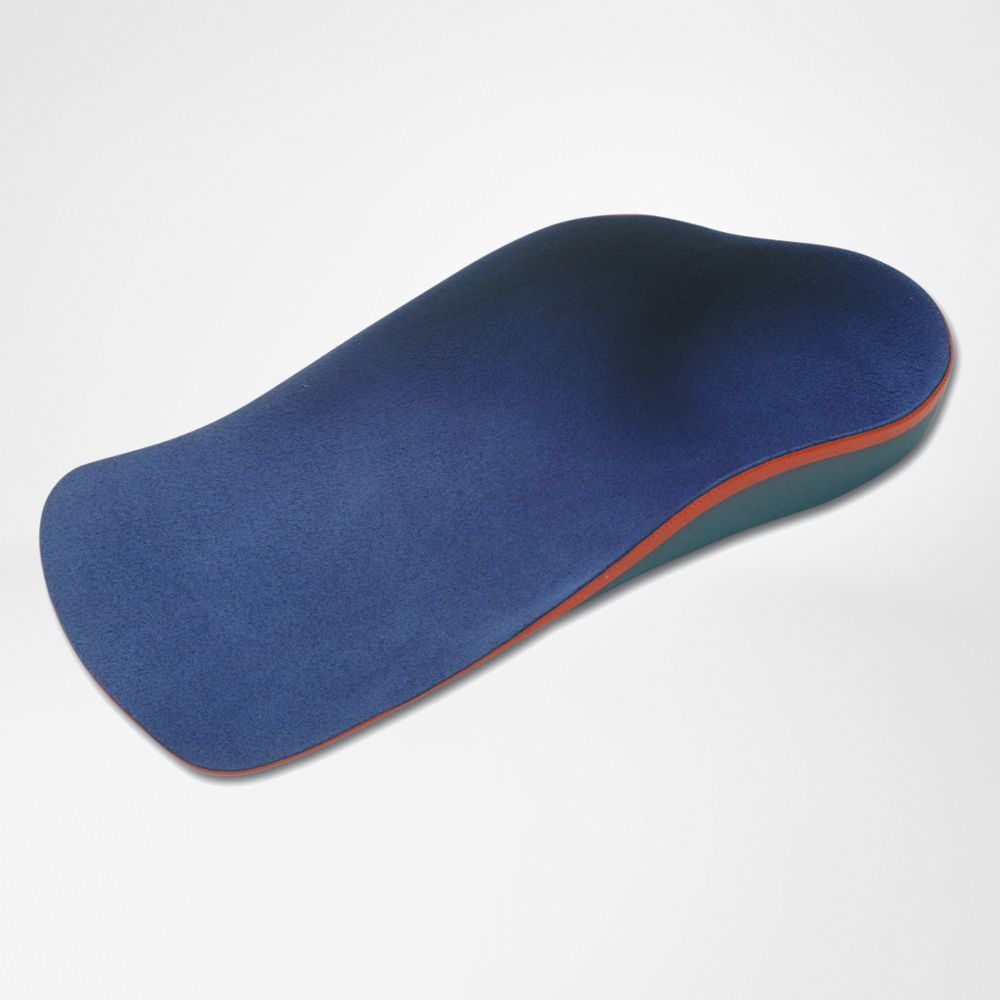 Timely measures are important in the case of arched feet in order to avoid consequential damage. The GloboTec Junior insole supports and...
Sale price

$0.00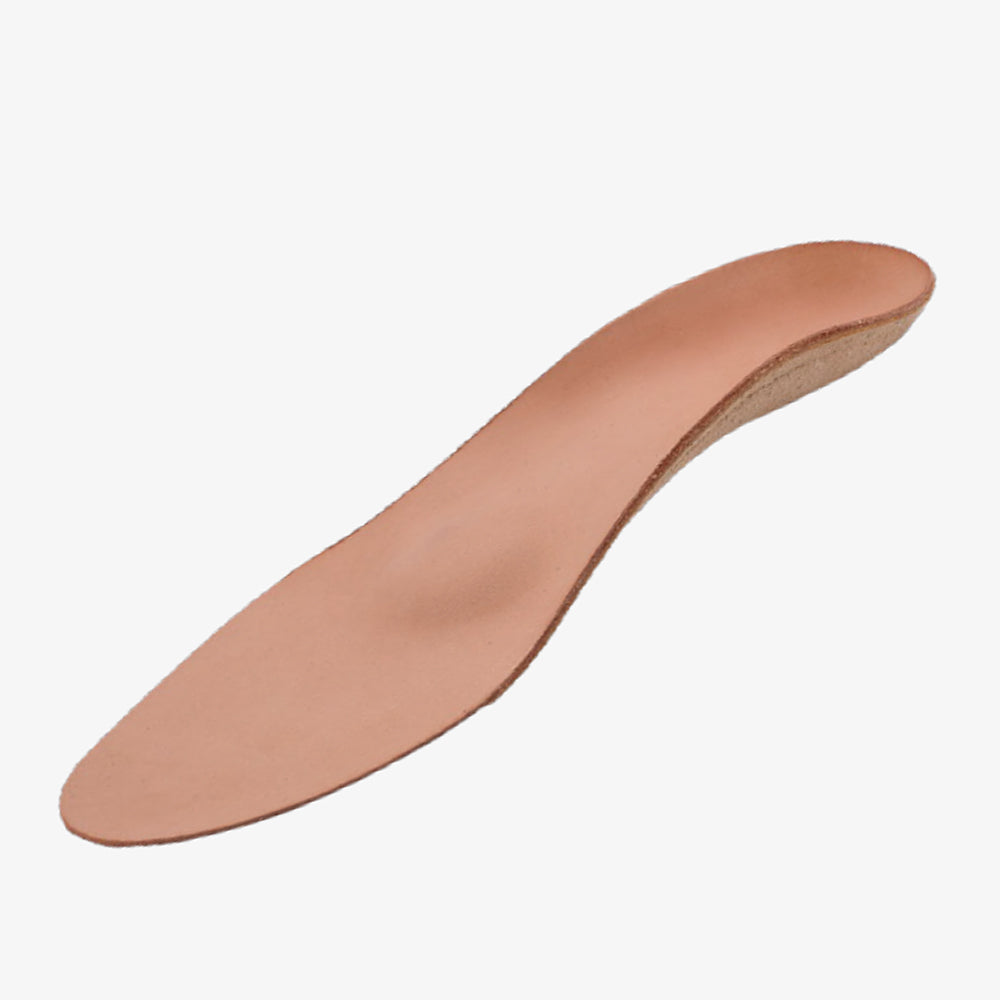 GloboTec Patricia - For supporting flattened or slightly raised foot arches. Suitable for people with a normal body weight. Suitable...
Sale price

$0.00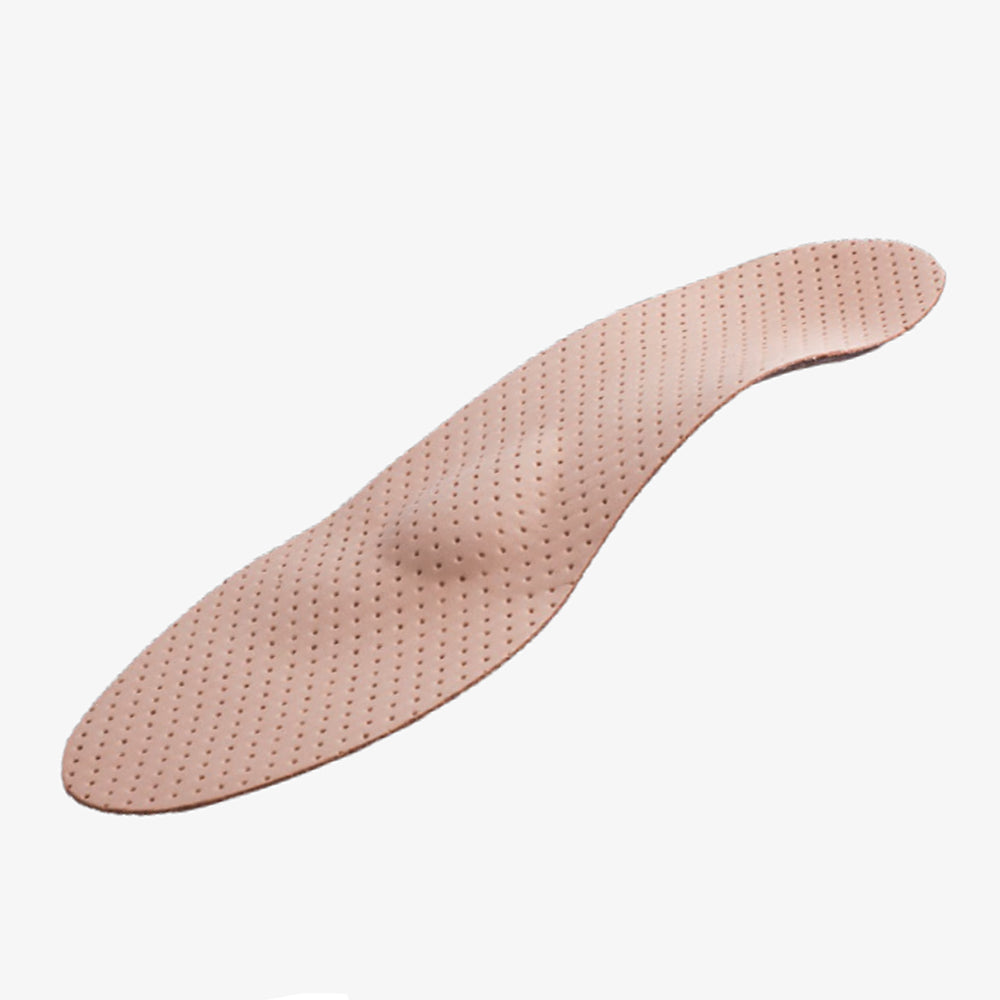 GloboTec Starflex - Stable support for flattened foot arches. Suitable for average as well as higher body weights. Stable injection-molded orthotic core...
Sale price

$0.00